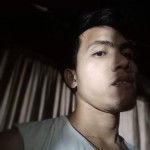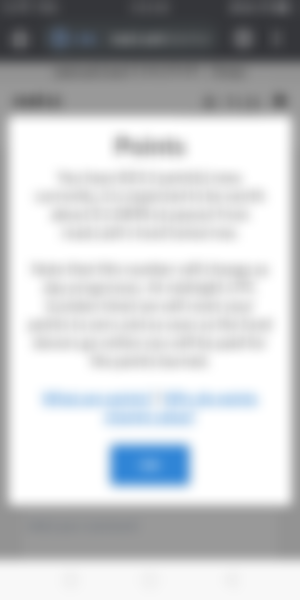 Christmas is really near because we can already feel the cold breeze at night and early in the morning. Last night i slept i got four hundred points. Today i wake up and i was surprised i got eight hundred plus points this is the first time i earn $2 per day. Thank God for this blessings!
How about you? How much points you have now?
Please like and comment on my articles to gain more points!
Subscribe if you haven't already, help me reach two hundred subscribers so i could have another sponsorhip!
To God be the glory!