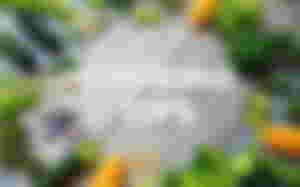 Hello guys it's me again your sexy and pretty @Cold3ndice lots of my Subscribers want me to make more article about budget and affordable cooking tips. Now I would like to share some cooking tips and recipes just worthy budget, very affordable, also healthy food and very easy to cooked . 😋😋🍳😱
I'm not enough good for cooking but I want to sharing this tips/recipe.
Simple Rice turn into very delicious Fried Rice.
This recipes made by one of my favourite cooking show.
This delicious food is very common to us but let's make it very special food.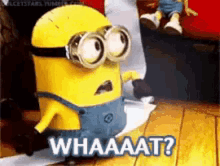 This is the Ingredients you need guys.
Cooking oil

1 tsp. chopped GARLIC

1 tsp. chopped GINGER

Few chopped GREEN CAPSICUM

Few chopped GREEN BEANS

Few chopped CARROTS

Few chopped CABBAGE

Spring Onions White

A little SALT

1 tsp. PEPPER POWDER

1 tsp. SOY SAUCE

2 tsp. VINEGAR

2 tsp. TOMATO KETCHUP

3 tsp. SCHEZWAN SAUCE (if you love spicy foods) how to find this SCHEZWAN SAUCE? this is a home made I will give you the video link how to make it's so very easy. Just click this video 👇.

3pcs. EGG

SPRING ONIONS STALK

The main ingredient COOKED RICE
Let's do this guys I will give you the step by step procedure how to make it.
First get a Cooking Pan then if your Pan got heated put some Cooking Oil.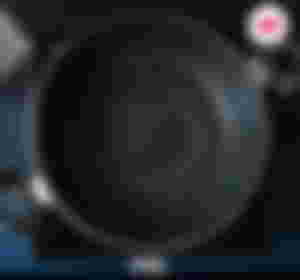 If your cooking oil got heated put this two ingredients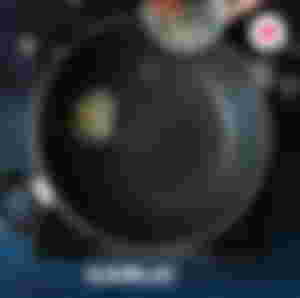 Followed by this 👇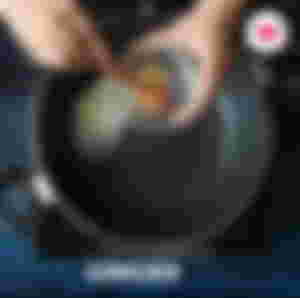 Then put this one also.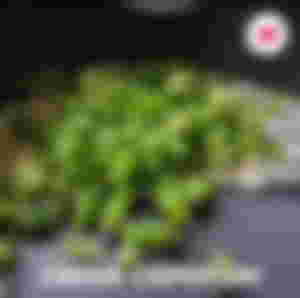 Then you mixed/scramble atleast for 10-15 seconds only. Like this.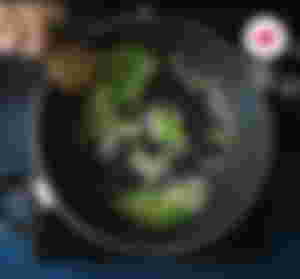 Then put the next ingredient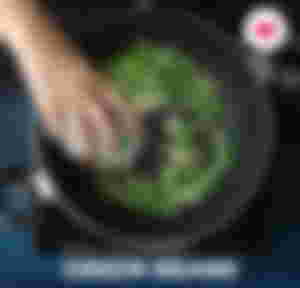 Followed by Carrots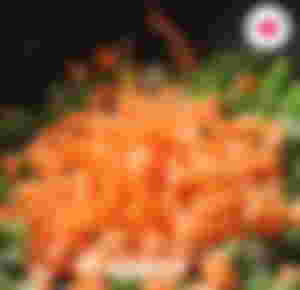 Then you mixed/scramble atleast for 30 seconds only.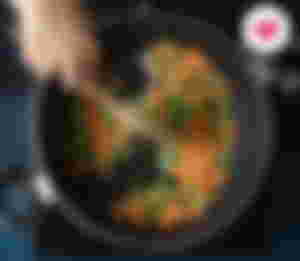 After you done scrambled add another ingredient.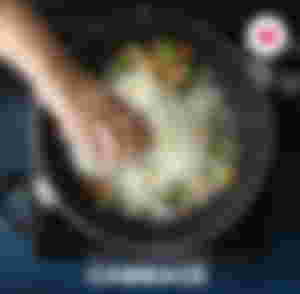 After you put some cabbage you need to mix/scramble again for just 30 seconds.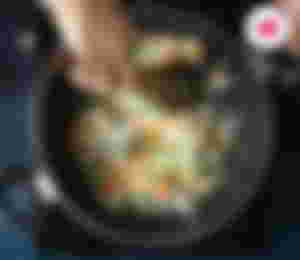 Then if you done scrambled add another ingredient.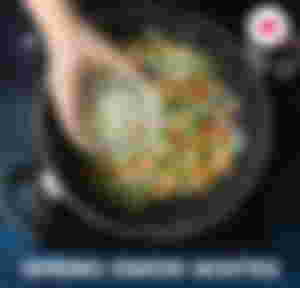 Just estimate your spring onion whites then mix/scramble for 15 seconds.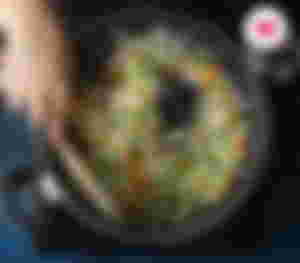 After that you need to put some another ingredients again.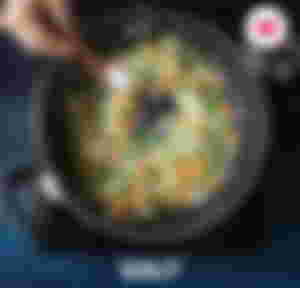 Followed by 👇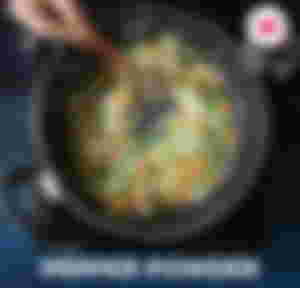 Followed by 👇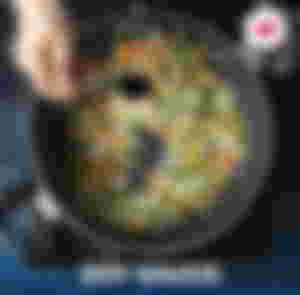 Followed by 👇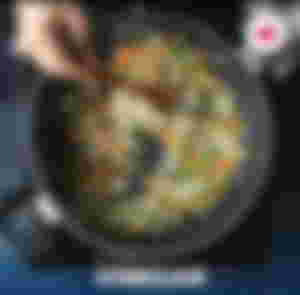 Followed by 👇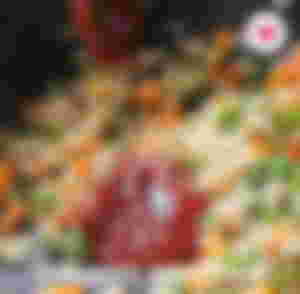 Followed by 👇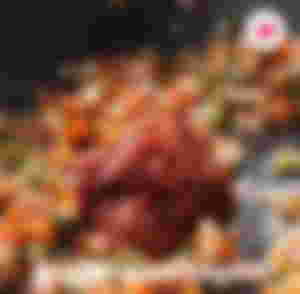 You can make it 2tsp if you don't want too much spicy. Then mix/scramble about 40 seconds.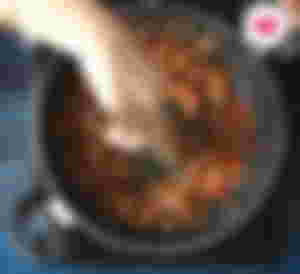 After you done scrambled make a circle in the middle so you can add another ingredient. Then put some cooking oil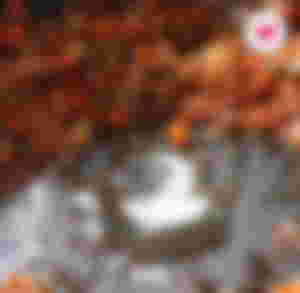 After you put some cooking oil you need to followed 3 eggs.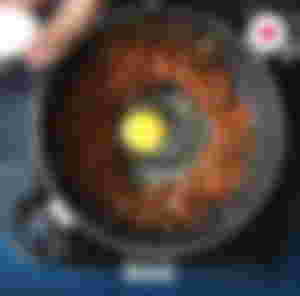 It's okay if your yolks broke you gonna scramble the eggs.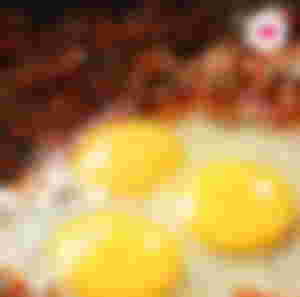 After you done put the 3 eggs in the middle you need to scramble like this.
If the eggs is already cooked like this 👇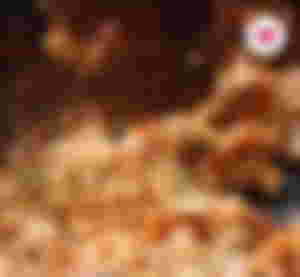 You need to mix/scrambled all ingredients into one look like this 👇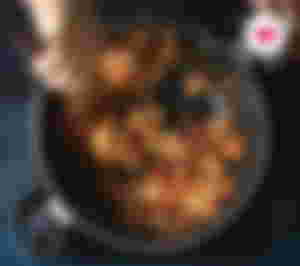 After you done scrambled for a 10 - 15 seconds add another ingredient.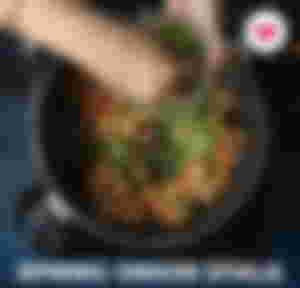 Followed by Rice so that you tummy makes full of yummy and delicious food. 😋
Any white rice is available.
Then you need to mix/scrambled all together.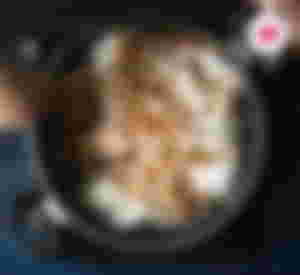 Until it's look like this if you see it's almost done grab your plate and your food is ready to serve. 😋😱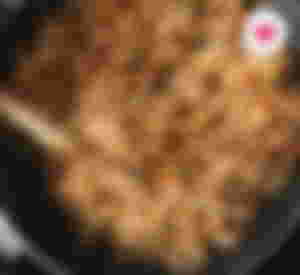 And now your food is ready for digging don't forget your juice or water or something else you like to drink.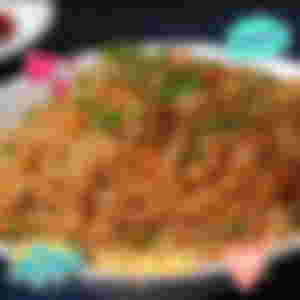 Look your done and you learn another recipe just for a few minutes very easy, very affordable budget and so very healthy food.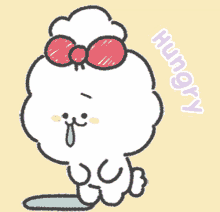 I hope you like it guys this you can make it every time you like you can share this recipe also to your family, friends and love ones if you have 😁✌️.
If you missed this one worth $1 or less cooking recipes/tips just click this link below 👇
https://read.cash/@Cold3ndice/cooking-tips-for-cheap-budget-ca7f7851
Happy Eating and Cooking guy's 🍳😘🍲
Don't forget to like and comment also
I accept also some sponsorship guys it's very helpful to me make some research about cooking.