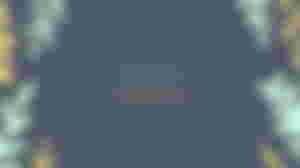 If you are reading this, you probably use this platform for months or weeks now, or maybe you are just a newbie here. Setting aside the length of time you are using the site, what do you think made you stay here?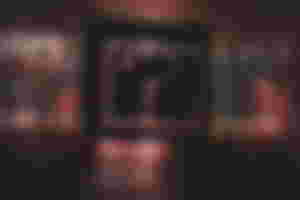 I am a user of readcash for five months now. I can't recall the exact month and date when I first signed up. I know some of us are using the site for a year now, and there are stories behind it. As my introduction, I want to share with everyone why I chose to stay in readcash. Most of you must be thinking it's because of the penny I get for publishing an article. Maybe you are right, or perhaps not. How will you know the answer? Continue scrolling your phone, and read until the end.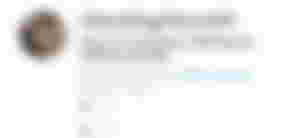 I am trying so hard before looking for sites or applications where I could get extra earnings. I tried a lot of earning applications before, and I always end up disappointed. Until someone introduced readcash to me, I thought it has standards for their content creators, and I am afraid I could not meet those. In the end, I had no other choice but to try this site, and I didn't regret that I did. Since I am here for five months now, it is evident that things keep me here. You can say that I am not staying here for no reason. Now, let me talk about the reasons behind my decision to stay.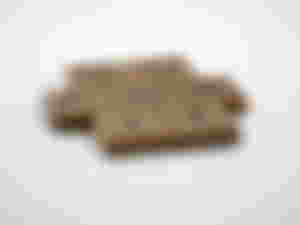 I will not deny that the first reason for staying here is the earnings. I decided to try this site before because I know that it could give me extra earnings. As you can see in my previous articles (not to brag), Rusty or the Random Rewarder is generous. The upvotes I received from the rewarder and other users are among the reasons I am staying in readcash. Also, I want to earn more Bitcoin Cash in the future, so I could finally achieve one of my goals which is to hodl 1 Bitcoin Cash. Admit it or not, you are also after the earnings here, and your other purpose only lines up next.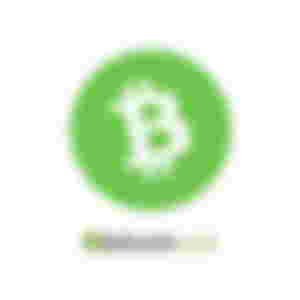 Another reason is that I can express or share something about myself through writing and publishing an article. I feel comfortable sharing my life experiences, and I am not afraid to write about my opinion and perception on a particular matter. If you are one of my readers, you know that I sometimes write about my reaction to an issue, my reviews to documentaries or series, and even political issues. I write about how I understand these issues and what do I think about them. It isn't wrong to voice out your opinion as long as you are not degrading someone else. It is okay to share your reaction about something; make sure you are doing it the right way without misleading information and offensive attacks.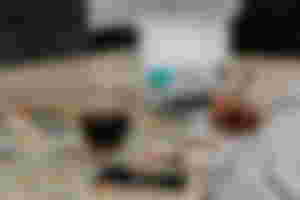 They say that if you want to learn something, it is already one click away. You can search for everything on the internet. Before I signed up here, I am clueless about cryptocurrency. I know nothing about it, and I am glad I am starting to learn little by exploring this platform and reading articles from other users. I get motivation from the writings of other users' success in trading, investing, and anything they do that concerns crypto. Just like what I mentioned above, I want to achieve my goal of holding 1 Bitcoin Cash. I am inspired with the #Club1BCH founded by @Eybyoung and @PVMihalache , and some other users here who supports the advocacy like @Eirolfeam2 . They are setting goals for everyone to achieve. The purpose of the club is to spread awareness and inspire others. And I admit that I am one of those people they inspire and motivate to achieve my goals in terms of Bitcoin Cash. I want to learn more about it, and I know that it needs to start with myself. It needs a combination of patience and motivation.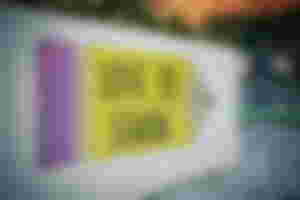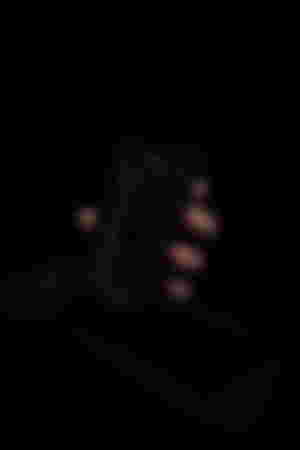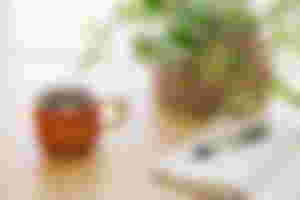 I will not stop until there are topics and issues to talk about. I stayed here in readcash not only because of what I get but also because of what I need to give. Here, you have to publish articles with quality content in able to make a name. We excel efforts for our masterpiece, starting with squeezing our minds with what to write about. It's not easy to be a content creator, especially when eyes are on you. You have to improve your articles' quality, and you have to satisfy your readers with every content you have. Sometimes, you have followers or readers that wait for you to publish content, not only because they are interested in you, but maybe they are waiting for another motivation, inspiration, or wisdom from you. Some are waiting because they like your style in making content, and some wait for you because they see you and your work as their guide to creating better content.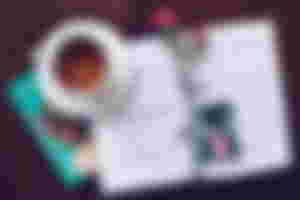 These are the reasons why I stayed in readcash. It is not just because of the earnings, but I do have a purpose of conveying messages, spreading awareness, and inspiring others to be content creators that make every minute of their readers worth the while.
---
---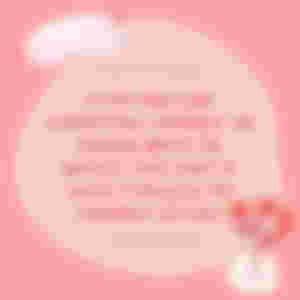 ---
If you still have time, here are some of my latest articles that you might want to read:
---
This section of my article will be about users who I acknowledged from my two recent articles.
@kingofreview @Jeaneth @bbyblacksheep @z_graeden @Mictorrani @Hanzell @Eybyoung @Togo_jan @Winx1988 @Glez @OfficialGamboaLikeUs
I thank all of you for encouraging me to write more. Upvotes, in any amount, are deeply appreciated.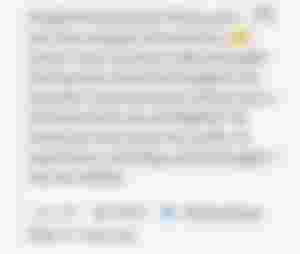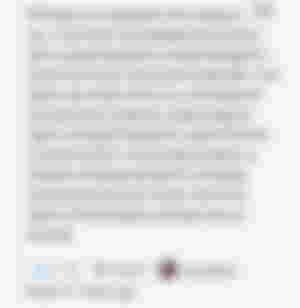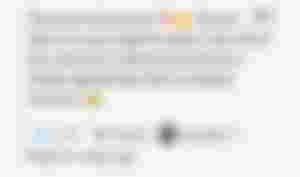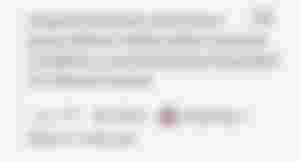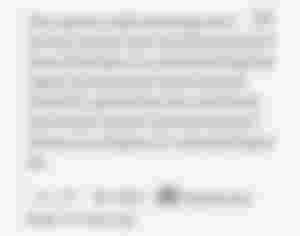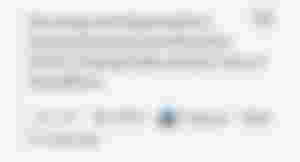 Thank you so much for sharing your thoughts about my articles. Much appreciated!
---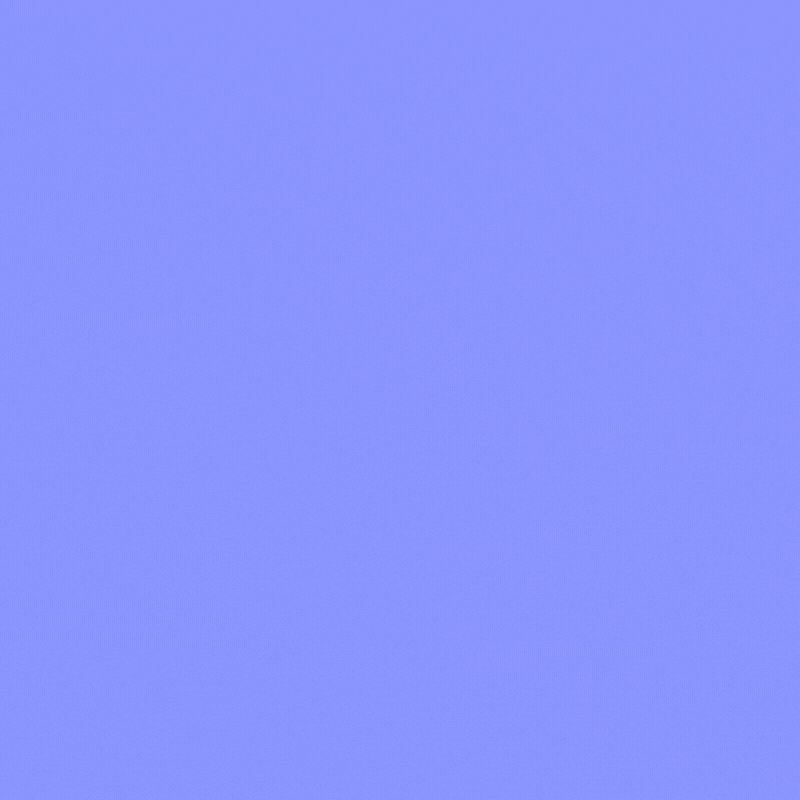 Enjoyed this article?
Earn Bitcoin Cash by sharing it!
Explain
...and you will also help the author collect more tips.