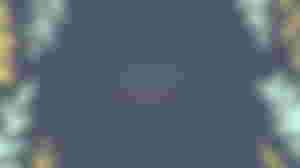 Why do writers exist? What is their purpose? Or what do they gain in writing?
These were the questions from people who do not understand the essence of writing. When you write, you don't express yourself and your thoughts, but you represent your soul. There are misconceptions when it talks about writing. They say people who have great minds are capable of bringing out artwork through writing. Some say that writing is for people with an excellent vocabulary and great choice of words. They are all wrong. What they believe in were all speculations and say-about. Writing is for everyone. As long as you have something to say or share, you can write. Your vocabulary and grammar won't be big deals when you are talking about your soul.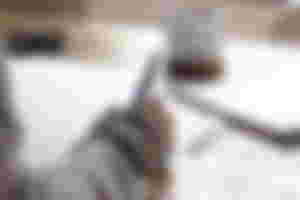 Am I a writer? A question that randomly passed through my mind. Yes, I am a writer because I can write, simple as that. I believe that there are no standards for becoming a writer. The only question that will bother you is, "why am I writing?". We have our purposes in doing something, whether for ourselves or someone else. And so am I in writing. My answer to why I am writing would be because I want to express myself this way. My answer is simple yet means a lot.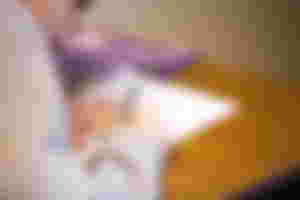 I write because I want to and not because I am obliged to do so.
Everyone has different ways on how they express themselves, and mine is through writing. Here, I can say the things that my mouth can't speak up. My written works say everything inside my head without using volume up and down in speaking. I see the artwork in writing that I am the artist behind.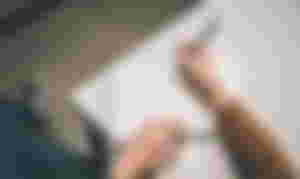 I write because I still have so many thoughts running in my mind.
If you are struggling with talking to someone and telling them what you are thinking, try to write about them. If you are having a hard time fixing cables of thoughts in your head because you feel them twisted to one another, you can jot them down in a paper and express them calmly until you notice you are fixing them yourself. Sometimes, writers are drawing out topics from their thoughts. They use it as an opportunity to create a masterpiece.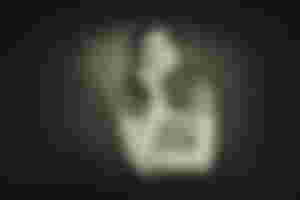 I write because I still have imaginations.
Where do you think writers of fiction literature get their inspirations? Imagination is playing an essential role in writers because the broader your vision is, the better. Having a sufficient dream of things will give you a good deal in writing. And it is one of the reasons why I am still writing. I can even imagine stories that I wanted to write about. I already tried writing an article about a fictional short story entitled "You Look Good Together." I still have many plots and stories that I want to share with everyone, and maybe soon, I will.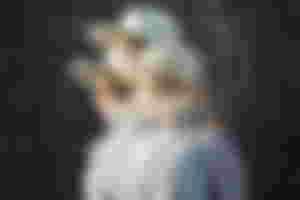 And most importantly, I write because I still have readers, and some people believe in me.
Maybe I do not have many readers, but I guess I have a one or two. I write because they exist. I remembered receiving compliments every time I read my masterpiece or read a written work from me. And here on this site, I have readers who see potential in my writing skills. I met people who liked my writing style as well. It only means that my decision to continue my love of writing is worth it.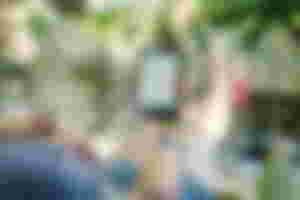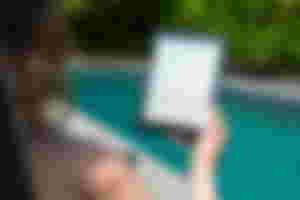 My heart will always feel happiness and pride whenever someone appreciates my work. I am forever thankful for these people who believed in me and still believing. Even though I have no readers at all, I think I won't stop writing because I still have myself. I can always complement every piece of artwork I am doing because confidence should start inside me. If I do not have any enthusiasm for whatever I do, I think that is when I should stop writing because think of it, how will people appreciate your work when you don't enjoy it.
---
---
---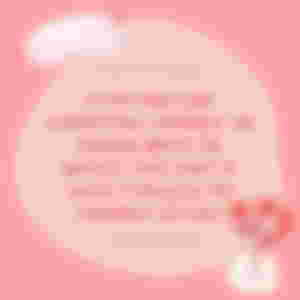 ---
If you still have time, here are
some of my recent articles: 
---
I am accepting COMMISSION WORKS.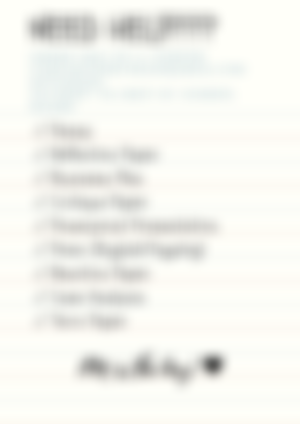 If you know someone who might need some help or if you are a student who needs an assistance/backup on your school requirements, feel free to check on me through my Telegram and Twitter. PRICE VARIES.
---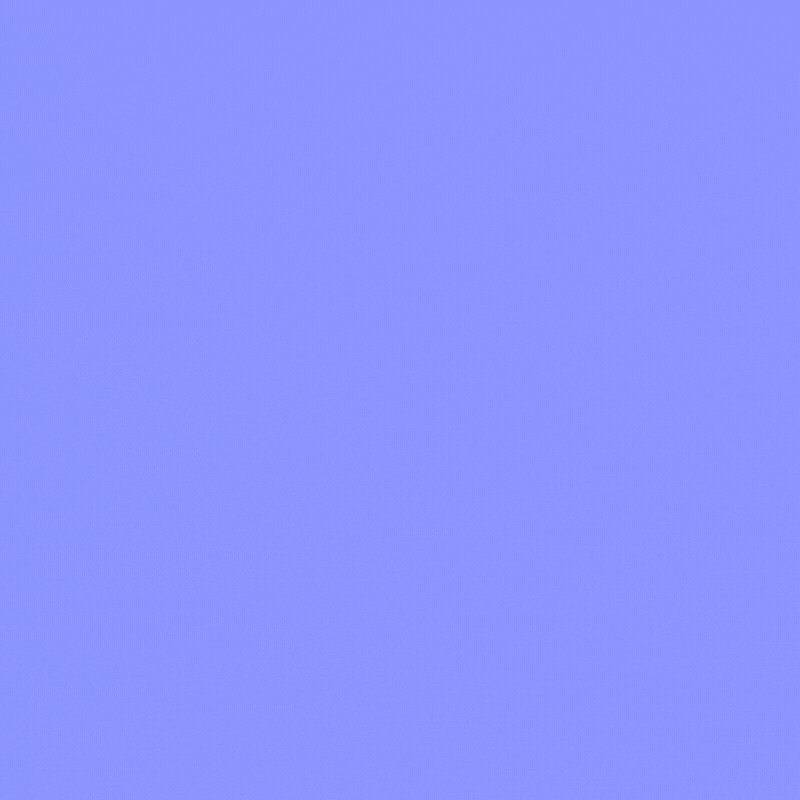 Enjoyed this article?
Earn Bitcoin Cash by sharing it!
Explain
...and you will also help the author collect more tips.