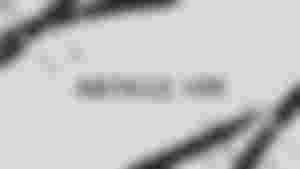 ---
The totality of a man is measured through the nature, ethical, and logical capacity of a person. A man is said to be a rational being who knows morality and immorality. We are capable of knowing what is right and wrong. Our totality depends on how we act as a man. We are known to have freedom of expression, or freedom itself. It is in our nature. We have our minds that decides on what to do or what to act.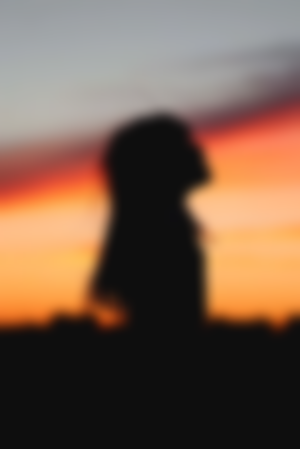 Also, another factor that adds up in our totality as a man, is our ethical believes and perceptions. Being ethically-driven, we have knowledge about morality and immorality. We are aware of them. It is up to us to decide whether to follow them or not. The last factor that makes a total man is our logical capabilities. We should think logically and not just critically. Life has logics, and as a man, we should learn to live with them.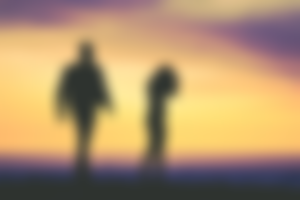 We can face the real world through these factors. If we live with the nature of being a man, we can easily adopt the changes in the world. We can live with it despite the innovations and changes that are happening. Also, if we are aware with ethics, or simply knowing moral and immoral, we can absolutely face the world.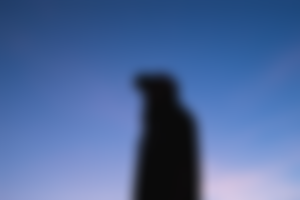 We will be able to deal with people knowing the limitations and exceptions. Lastly, thinking logically will lead to the way on surviving life. We are able to overcome circumstances because we always think logically. We can face the real world with these factors in our support system.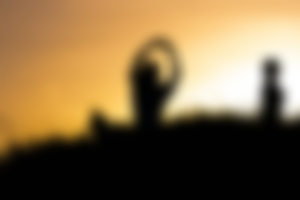 ---
If I will become a successful career-driven person someday, I will apply ethical concerns that will benefit both my career, my works, and me as well. In my career, I will focus on my skills and capabilities so I could finish works smoothly. I will focus on improving what I know and what I need to know in able to achieve a job well done in my career.
And if I made failures, I need to look on the positive side of it, or simply what I have learned from it. I have to put in mind that my improvements though failures will lead me to a more successful career. It serves as a factor in my works too. Specifically, if I have failed on some projects, I have to see where did it went wrong. I have to improve my works and make sure I learn something from every work I finished.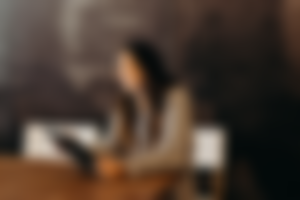 Most importantly, I need to be aware on the ethical concerns that will benefit myself. Here, I can improve as a person, and if it happened, I will also improve as a career-driven person. I will be able to get myself on top of my successful years if I looked up into improvement and not staying still on where I am at the moment.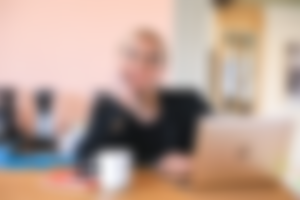 ---
Totality of A Man
We are made up of different personalities, traits, characteristics, and capabilities which make us who we are. It is how we are unique and different from each other. We have this thing called totality. These are the concepts that we are made up of. The freedom, rationality, and all that describes us as a man.
Ethical Concerns to Apply for A Successful Career
I realized that there are things that we should apply in order to be successful in the career we chose for ourselves. We have to understand how these concerns will help us succeed more and appreciate every failures we have done. The improvement we are doing in our self and in the works we are doing will benefit the career we wanted to grow and bloom.
---
If you still have time, here are some of my latest articles that you might want to read:
---
---
---
I am accepting ACADEMIC COMMISSIONS.
If you know someone who might need some help or if you are a student who needs an assistance/backup on your school requirements, feel free to check on me through my Telegram, Twitter, and noisecash.
---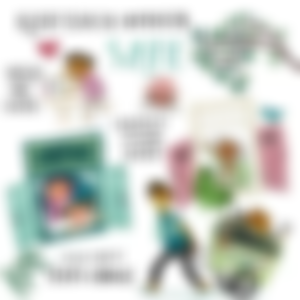 ---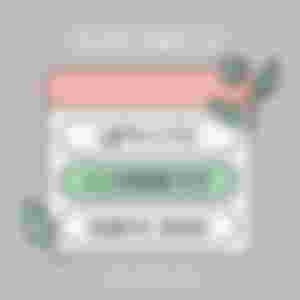 ---
Date Published: May 17, 2021
Author: charmingcherry08
Sponsors of charmingcherry08
Enjoyed this article?
Earn Bitcoin Cash by sharing it!
Explain
...and you will also help the author collect more tips.