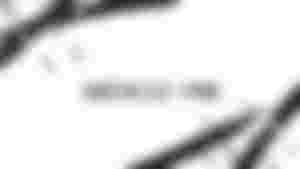 ---
You don't have pair of hands?
It's fine, we can work with your mind
You can't move your feet?
It's fine, I know you are creative.
Just because you cannot do normal things
Like other people you encounter on the streets
You are unique, I believe.
You can do something incredibly amazing
We heard you cry
It's understandable you should let it out and frown
Frustrations will soon be gone
And you will wake up one morning with a smile.
We heard you happy and laugh
But deep down I know you're not
Be brave and keep up the fight
You will win this war
I know you're afraid
Of what will people say
To the appearance they are going to discriminate
Lift up your head and pave the way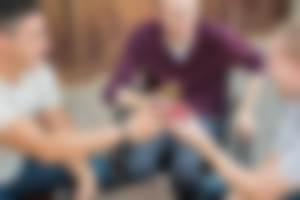 ---
I know you're sad most of the time
Thinking of the things that you might have done
If only you are normal like everyone
It's okay to be different because you are not the only one
I know you are hurt
Of all the hardships you encountered
You needed to get up
Maybe not for yourself but for the one you love
I know you question Almighty God
For being the person that you are
Lift up your faith
And trust the destiny God has made
You may be tired now
But I know you are fighting the whispers in your ear
Trying to stop you and tear
Keep on fighting because your success might be getting nearer
You are not different
You are just like someone else
More stronger and unique
More creative and talented despite the hindrances
You should not be afraid
You should not hide
Your disability will not determine the things you can do
So, do your best and prove to us the best thing about you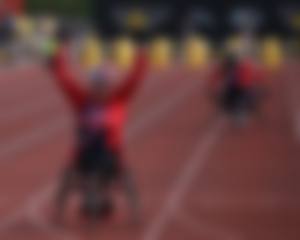 ---
As you can see, I wrote a poem for people with disability. It is hard to grow up questioning your physical appearance, or waking up and some parts of you are already gone. The sad reality in the world is that, not everyone is open-minded when it comes to people with disability. Actually, some are making fun of it or discriminating them. We must understand that they are humans too who deserve the same respect, love, and care from us.
The message of the poem is simply lifting them up. To make them realize how they should embrace their flaws, though reality speaking, it is the hardest thing to do. They are also fighting something within them, and the best action we must do is show them that we appreciate and respect them. Do not look at them like they are less of a human being, because they are not. They are just like us, and they need to get positive messages from us since some of them are fighting the negative thoughts inside their head, just because they have disabilities.
If you know someone, make them feel special and loved. Never forget to tell them that their disability does not mean inability. They can still do something, be creative, and express their talents confidently.
---
---
If you still have time, here are some of my latest articles that you might want to read:
---
---
---
I am accepting ACADEMIC COMMISSIONS.
If you know someone who might need some help or if you are a student who needs an assistance/backup on your school requirements, feel free to check on me through my Telegram, Twitter, and noisecash.
---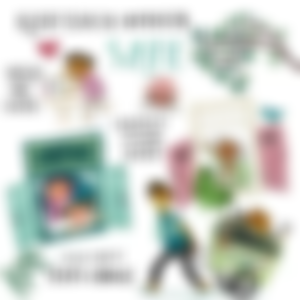 ---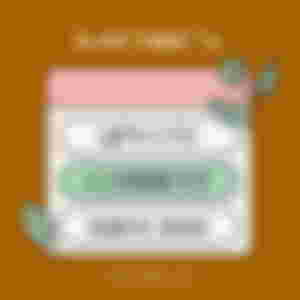 ---
Date Published: May 16, 2021
Author: charmingcherry08
Enjoyed this article?
Earn Bitcoin Cash by sharing it!
Explain
...and you will also help the author collect more tips.