Significant Advantages of Constant Thriving
Do you keep hustling? Maybe because you have dreams and goals that fuels your desire to strive harder. Or maybe you have been looking up to a better life that you deserve. I know that feeling. I know that urge to become successful someday. I know, believe me.
Have you experienced the days when you are eaten by procrastination? And it adds up to your anxiety and overthinking. And it's our biggest enemy in this world of hustle and hard work. But hey, it's not a bad thing to experience sometimes. Maybe we're just in the middle being overwhelmed by what's happening around us.
But, have you constantly been thriving? A big salute to you if yes. Because there are also advantages on what we're doing - and on the reasons why we're constantly thriving.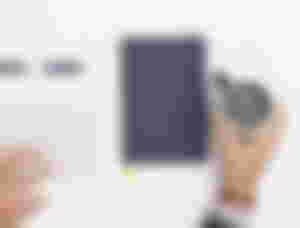 ---
Sometimes we are bothered by the questions Why, How, and What. These questions keep running inside our heads, especially when it's about working hard and looking foward to an improved version of ourselves.
I wasn't born rich, like I always said before. I did not come from a family of wealthy people. We're on the average, and this is the answer to my question on why I am constantly thriving. The situation we had a few years back made me become the kind of person who always looks after the future that I want to build for myself and my family. I am constantly thriving because I want to make a change, not only on the way I live, but also to set an example.
Sometimes it's misunderstood. There are different kinds of thriving - may it be on your career, your skills, or even your own personal development. But how do we do that? It starts within us. It will never work out if you cannot fix yourself, your mindset, and the way how you manage the distractions in your way.
A lot of challenges will come, and you need to learn how to fight in this battlefield first. Get yourself stronger, braver, and wiser, and these will be your greatest armor while you thrive.
Maybe you think you're not having any progress at all, but that's not true. It must have been a long way already and I know deep down, you know you're the better version of yourself compared to who you were back then.
But what are truly the advantage of constantly thriving?
I wish everyone a good luck to whatever you are thriving for, and for whatever reason you have. This world might be harsh, but keep in mind that you're a warrior.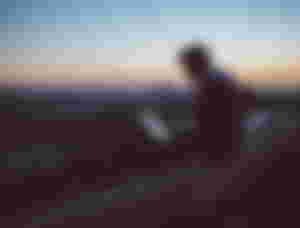 ---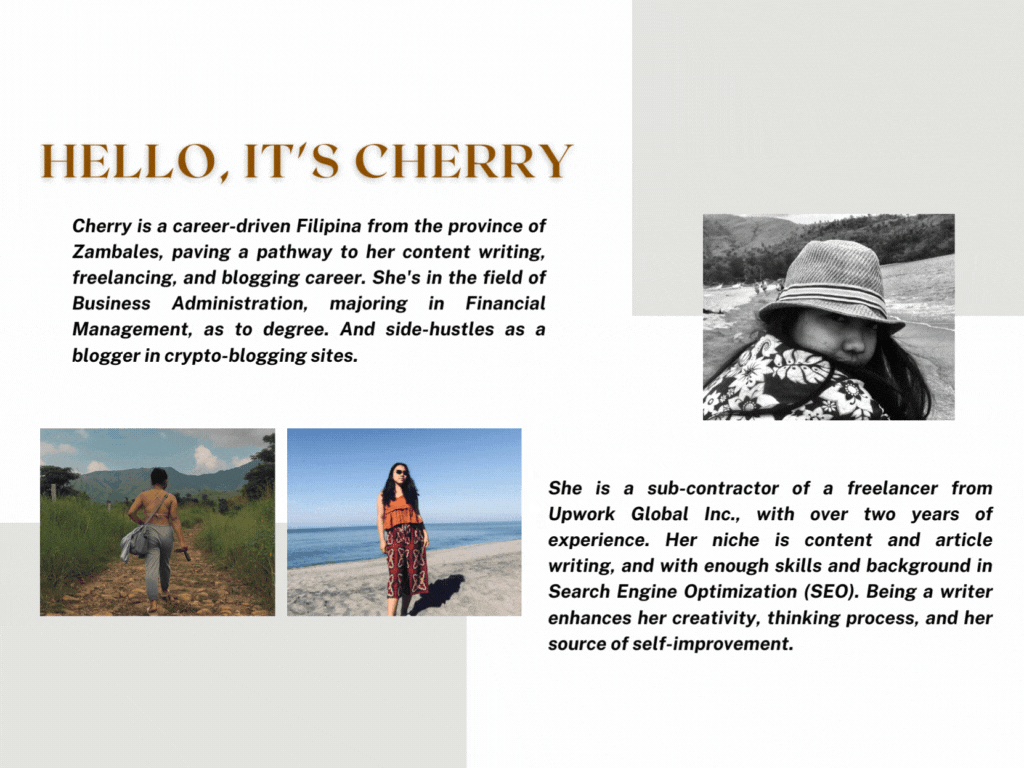 Article # : <326>
Author    : <charmingcherry08>
Posting Date : <March 26, 2023>
Copyright ©️ 2023, @charmingcherry08. All Rights Reserved.
Sponsors of charmingcherry08