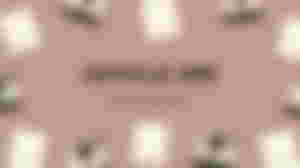 ---
I have been transparent with everyone here, from my name, my face, and even from my love life. I always mention my boyfriend in my recent posts, and I don't regret doing that. But, I haven't shared about the love story of my life here yet. I don't think I had to, not until someone gave me an idea. My recent article about how I manage my time is from a user who wanted to know that thing about me. And next user I am about to mention told me that she wants to know my boyfriend and I's love story.
Good day Ate @Winx1988 ! Do you still remember your comment in my recent short post? You commented that you want to know about our love story. Now, I am writing an article about it.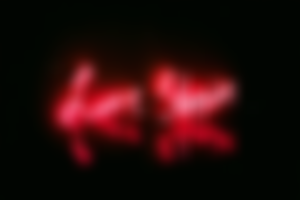 ---
Where does love story starts? Is it with the hi and hello? I, myself, has no idea. I think, it just happens. My boyfriend and I is now on our 9th month. I have been in two long-term relationships (3 years & 2 years), so you can say that I am the type of person who is fond of long-term relationships. But, how did we really meet?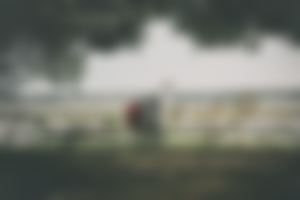 Since my friend is here now, @banj. , she was behind this but not totally. I remember that I just came from a break-up before when this friend of mine visited me with her boyfriend (who is her husband now, lol sana all). We talked and they told me that they want to introduce me to someone. It was a normal conversation for us because I know that they are just teasing me, but it was half-meant. The one they are referring to isn't my boyfriend now, lol. Things happened. My friend and I planned to go on a hike with her husband's friends. The guy that they want to introduce to me didn't make it. He didn't came with us. Failed introduction.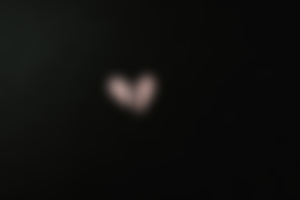 ---
So, the night before we go hiking, they created a group chat in facebook messenger, and there, we get to see who will come with us. One of them is Darren. We introduced ourselves with each other to avoid awkwardness during the hike. I was notified minutes after that Darren sent a friend request, and I accepted it right away. No malice and intentions. So, when we started hiking, me and Darren aren't even talking. I mean, we were complete strangers. I was with my friends so we are the ones talking, and he is with his friends as well. We all know the feeling when someone is staring or looking at you, and every time I turn around, he is looking at me.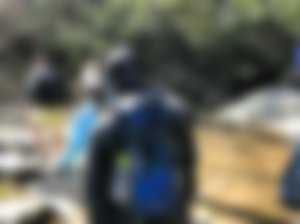 Fast forward! When we arrived at our destination which is the falls, we organized our things and started taking pictures, but the boys jumped to the water right away. We are with my gay friend, and we were talking about who among the boys we are with is the most attractive. He answered a different name, but I told him that for me, it's Darren. I can clearly remember how I described him as "he looks like a badass guy". Since I have no boyfriend that time, I thought of an idea to tease Darren.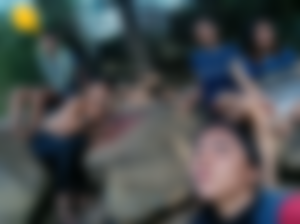 We were eating chips and I asked them if they want some, Darren came to me to get the chips, and that's I my go signal to tease him. As he was extending his arm to get the chips, I called him "BABY". His reaction was priceless. After that teasing moment, I can feel that he is looking at me, or more like staring. We spent the whole day and night in that falls, and we decided to go home the next morning. Everything was normal, not until we already got back to our houses.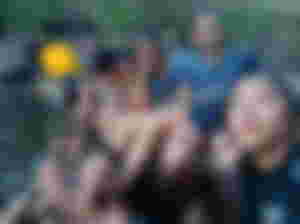 Our group chat was filled with our friends teasing both of us. I even invited them days after to go at our house. They did come. We had a little time together as a squad since I have no interest on entering a relationship again. Little by little, we exchanged private messages. It started with casual conversation, until we were comfortable enough to talk through video calls. We talked about things, experiences, life, and I even sing a song to him so he could sleep. Everything went smoothly. And we became comfortable with each other.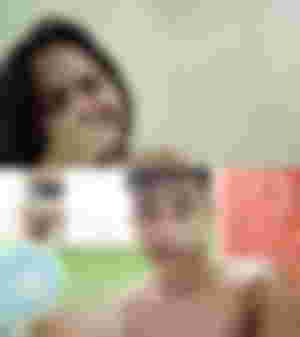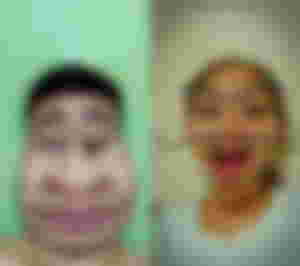 We didn't talk about labels and courtship. We were just simply enjoying what we have back then. With weeks of talking, he already started asking me, "Will you be my girlfriend?". But he was asking it in Korean, and I need to use google translation for that. I didn't ask him if he's courting me already because I already know he was. He cannot express it in words, but his actions are louder.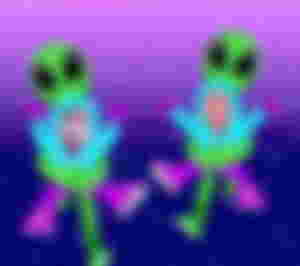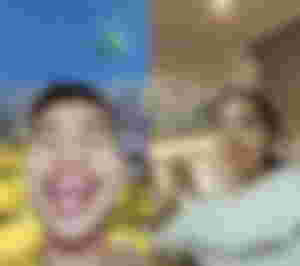 After months of talking, I felt that I am already feeling something. I could not deny more. And the day came. We were at a birthday celebration of my friend's husband. Darren and I were talking and he was so shocked when I hugged him. I whispered, "I love you". It was the first time he heard it from me. In our entire months of talking, I didn't say those three words. I believe that those words are sacred and you just don't say it to everyone unless you mean it.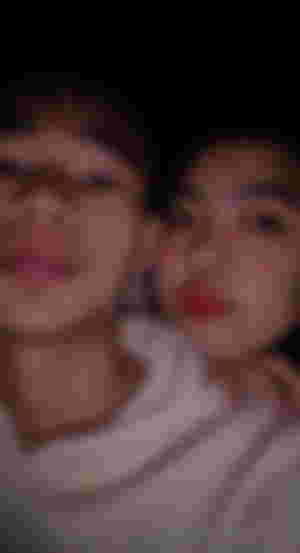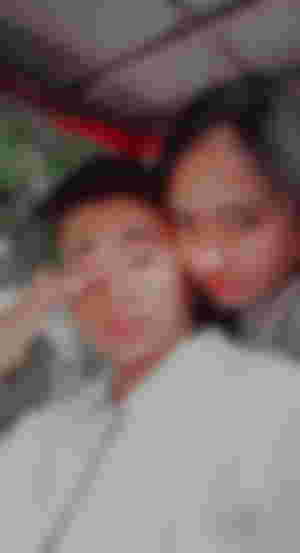 That night, I really mean it. He hugged me back out of shock and happiness maybe. I looked at his eyes and said it again, because I want him to feel my sincerity. I also told him, "girlfriend mo na ako" (I'm your girlfriend now.). I saw the happiness in his eyes. I saw how those words flattered him. That was the most memorable night for the both of us.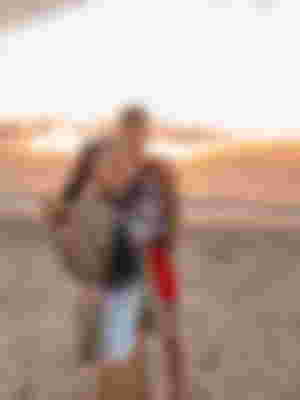 ---
---
If you still have time, here are some of my latest articles that you might want to read:
---
---
I am accepting ACADEMIC COMMISSIONS.
If you know someone who might need some help or if you are a student who needs an assistance/backup on your school requirements, feel free to check on me through my Telegram, Twitter, and noisecash.
---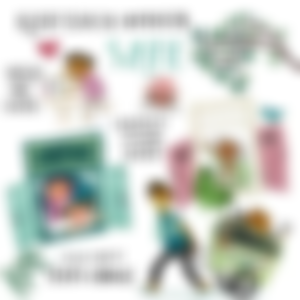 ---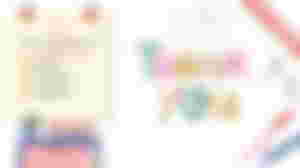 ---
Enjoyed this article?
Earn Bitcoin Cash by sharing it!
Explain
...and you will also help the author collect more tips.