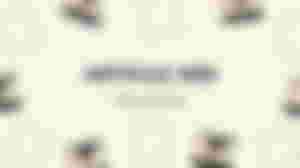 ---
Since I have read scary stories here, I want to share my own ghost experience. I have been reading some scary stories here that triggered the bulb in my head. I will share my experience and how I cope up with it. You already opened this article, so you might as well scroll down and continue reading.
---
Yes, I have some experiences too when it comes to ghost stories, but this one is so different and too scary for me. As you can read in the title, it was a black lady. Now, let me tell you the story.
Our house is near to a school, as in just steps away. And the other lot beside us is vacant. There is no house, and obviously it was dark at night. I am not actually afraid of ghosts. Sometimes I am staring at the empty and full of darkness lot beside us expecting to see something. It is like I want to see some ghost or what. It happens to me often, and I don't know why I'm doing it. Who is crazy enough to stare somewhere and wait for ghost to show up, right?
Until one night, my Urinary Tract Infection (UTI) is attacking me. I had to go pee every time. It was pass 10:00 in the evening that night and I had to go pee. I unexpectedly looked at the vacant lot beside us. It was an unexpected glimpse, and I was so shocked. I saw a black lady. She was wearing a black dress. The moment I saw her, I knew that it was a black lady, and I knew that it was not just a shadow or reflection. I quickly called my boyfriend, but I didn't tell him I saw someone. But you will not expect what I did next. Since I called my boyfriend through video chat, we were talking casually and I told him that I'll get something outside and that I couldn't sleep.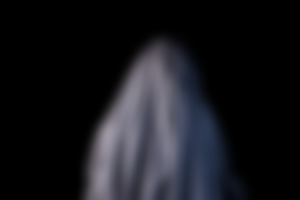 Can you imagine what I did? I went outside, in the same position where I was and I stared to the place where I saw the black lady. She was not there anymore. I stared for minutes, looked at every direction, and checked out whether I saw a reflection of something or just a shadow. Why? Because I need to see whether I saw something or it was just a reflection. But there was nothing. I went inside and I saw my boyfriend confused and he asked me why and what did I do. I told him what I saw and he suddenly told me to sleep already. He was so scared too and I can see it in his face. I thought about it before going to sleep and I can still remember how she looked.
The next morning, I told my experience to my brother's wife. We both felt goosebumps and she started telling a story to me. The school near us was her alma mater. She told me a story about a black lady. Some pupils and teachers saw her already. We concluded that the black lady I saw was the same lady they have seen before. The school was under renovation and that is one of our speculation. I also told my Mom about it. She was shocked and a little scared too.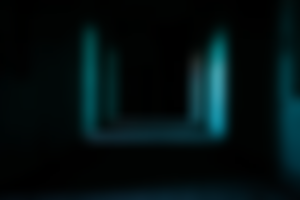 This happened before my 20th birthday, so I got to tell my friends about it when they were here last February (my birthday). It was already late, and everyone is a little tipsy since we have been drinking since afternoon. I started with telling them, "I have a story to tell. It's about ghost experience". They were all shocked and they kept on changing the topic since they don't want to hear about it. But I still insisted to tell them my experience. One of my closest friends and I are living in one barangay. She graduated from the school near us during her grade school, as well as his brother. When I was telling them my experience, she let me finish and told her point of view. And then there's another story.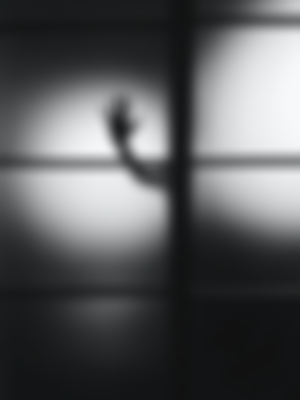 She told me that she believes in what I saw because her brother also told a story about the black lady in the school near us. She told me the experiences and stories of her brother about it. I felt goosebumps all over my body. These things and stories are proving one thing: I SAW HER. I met the famous black lady from the school. And I will never forget this experience of mine and I could still imagine how she looked like, how she dressed up, her height, and everything about that night.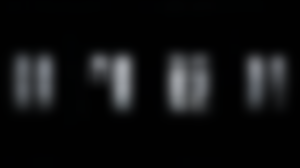 ---
---
If you still have time, here are some of my latest articles that you might want to read:
---
---
I am accepting ACADEMIC COMMISSIONS.
If you know someone who might need some help or if you are a student who needs an assistance/backup on your school requirements, feel free to check on me through my Telegram, Twitter, and noisecash.
---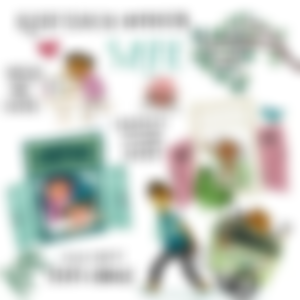 ---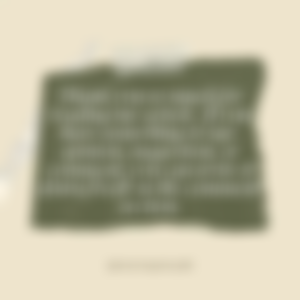 ---
Enjoyed this article?
Earn Bitcoin Cash by sharing it!
Explain
...and you will also help the author collect more tips.