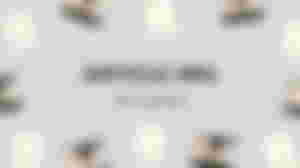 ---
Let me share with you some of my school activities that I think will be worthy of your time. In this article, I compiled the two questions asked by our professor, and what did I answer. The questions are about social issues, and you guys are aware how I always write about these kinds of matter. In this article, let me give you an idea how I answer questions in my essay-type school activities.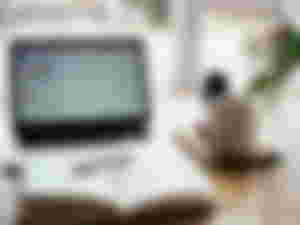 ---
The first essay I wrote below is an answer to a question about taking care of the environment. I will show the question and how I answered it.
The world has been innovating too fast to the point that people somehow forget how to take care of the environment they live in. People around the world must understand the importance of taking care of our environment. As a Filipino, I have seen some of my countrymen set aside this matter. But we can still do something by changing the habits we used to have, improving our actions, and practicing discipline. These three would be the first things to do in taking care of the environment we have.
Like what I have mentioned above, Filipinos must change the habits they used to do or have. For example, some of them are just throwing garbage without considering separating them. They are also fond of littering in public places. These kinds of habits are contributing to destruction of the environment, so it must be changed. They must learn to live with the 3Rs: Reuse, Reduce, and Recycle. It will help in contributing to the wastes we needed to throw away. The next thing that Filipinos can do is to improve our actions towards one another and towards the environment. We must learn how to be gentle. Instead of using too much water, they must conserve water in every way possible. They can practice saving grey water which they can use to water plants or use in flushing the toilet. Another action that must improve is the way we use electricity. Aside from conserving water, we must conserve energy too. Instead of using a lot of electric generated appliances, we must practice the ways that can save up electricity and energy. Aside from these things, discipline is the most important factor. Without it, we cannot change our habits and improve our actions. Determination and discipline work together. We must learn, understand, and live with the idea of saving our environment and conserve our natural resources.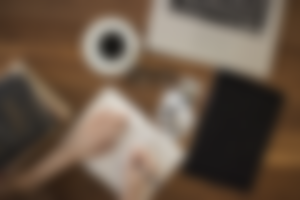 ---
The next essay-type activity involves an issue about gender. Our professor gave us a claim that concerns gender issue, and he told us to write down if we agree or not.
A gender is not just being a male or female. There are a lot of classifications of gender and the person itself can only identify and feel where they belong. The social issue involving gender inequality never gets old because the society always gives a reason to continuously fight for it. Issues have been circulating around like turning down employees because they are gays, shutting down someone because they are lesbians, and worst is some are setting limitations to people with a different gender aside from males and females.
A person's gender is not a requirement to have a better future. There is a claim that it is a moral duty to disclose if a person is transgender to a potential partner, but I totally and absolutely disagree. You cannot decide for the future of a person with just considering their gender. You must not turn down a person just because they are who they want to be. And the idea of doing it will make a loud noise in the society where they are fighting for gender equality. The claim will never be reasonable. There are transgenders who are successful too, and we cannot deny the fact the some of these people are more intellectually blessed. There are laws that promotes gender equality in a workplace, and disclosing someone in a partnership because they are transgender is purely discrimination. In where we stand, we know that discrimination is causing nothing but gap towards one another, and worst is violence. Acceptance is what we need and we must embrace everyone in any gender.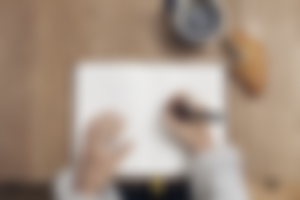 ---
---
If you still have time, here are some of my latest articles that you might want to read:
---
---
I am accepting ACADEMIC COMMISSIONS.
If you know someone who might need some help or if you are a student who needs an assistance/backup on your school requirements, feel free to check on me through my Telegram, Twitter, and noisecash.
---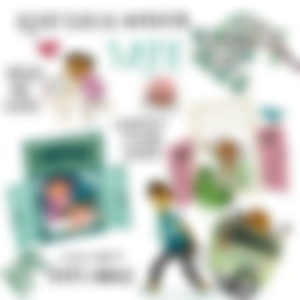 ---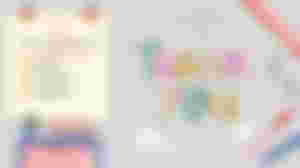 ---
Enjoyed this article?
Earn Bitcoin Cash by sharing it!
Explain
...and you will also help the author collect more tips.