My First On-The-Job Training Experience
This week has been hectic to me because of the training that I need to accomplish before graduating. At first, I found it hard to socialize with the people who's working the office where I am conducting my training, but I made some adjustments now. I can now say that my training going smoother after more than a week of stay here in the office.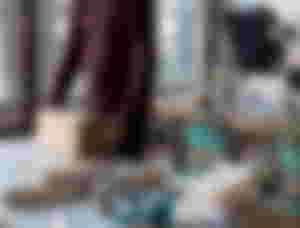 ---
Aside from the Work Immersion I had during my senior high school, this is by far the most exciting training. The first week was quite challenging since I had to learn the basics. If you are curious on where I am working right now, I am in an electric cooperative here in the southern part of Zambales.
I chose this office for my training since it's a big organization that can surely hone my skills and knowledge connected to my course. Like what I was saying, I find it difficult to learn the basics but I just got lucky because my trainor was very understanding and patient in teaching me.
Here are the things that I was taught to do:
Checking of Electric Bills / Payments. First and foremost, I was taught to understand how to check the bills or content of the Statement of Account (SOA) and further understand the meanings of the amounts and terms in there. The SOA is the piece of paper you are receiving after the reading.

Creating Service Memorandum. One of my favorite thing to do here is creating the service memorandums. These are the memos in which the maintenance operators are receiving. For example, there is a loose connection in a consumer's residence, I will make the service memo and give it to the maintenance, then they will be doing the inspection and fix the problem.

Answering queries of consumers. Even though I am in the field of Financial Management, I should also be flexible enough to face the consumers and answer their queries. In what I have observed, most consumers have concerns in terms of High Bill Consumption, Loose Connection, or Applying for New Connection. I am tasked to answer these queries too.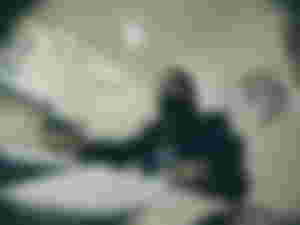 It is not easy to be a trainee, especially because I feel like I am already working in the field. Despite not getting any allowance here, I am still enjoying the journey because I am learning a lot. Also, I am meeting different people that enhance my social skills.
Dealing with various consumers and talking on the phone on behalf of their concerns is also satisfying. This is how I imagined my future to be in the corporate world. I hope I can do better and learn more in my upcoming weeks of training ahead.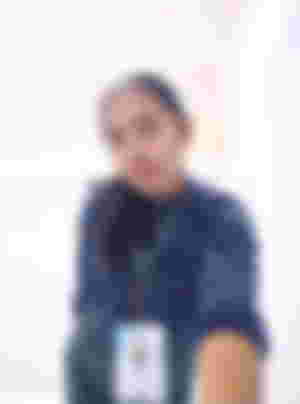 ---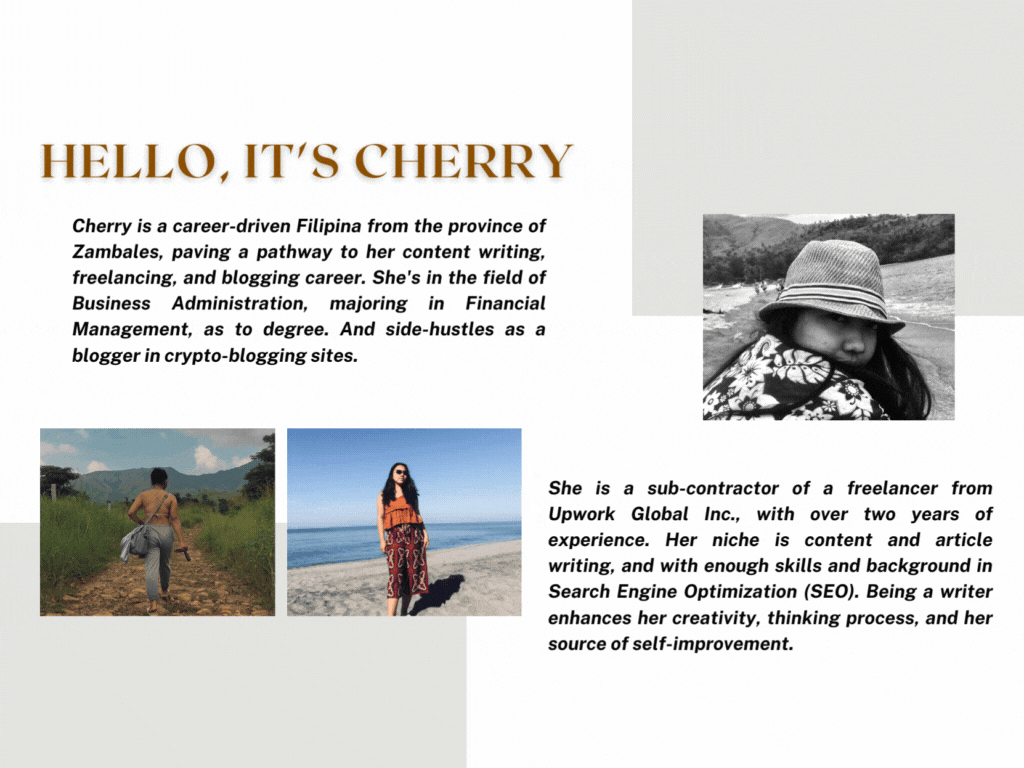 Article # : <327>
Author    : <charmingcherry08>
Posting Date : <March 30, 2023>
Copyright ©️ 2023, @charmingcherry08. All Rights Reserved.
Sponsors of charmingcherry08