---
Have you ever been in a spot and situation where you think that you already reached the lowest point of your life? Or a feeling of hitting a point where things cannot get any worse? It is the time where you were already hitting rock bottom. 
When a person feels like circumstances cannot get worse for them, and it seems like their life was damaged so severely like there is nothing good left to destroy is a moment where they feel alone with no hope and cannot escape to the darkness forever. The happiness has left in their hearts, and the night covers their sight.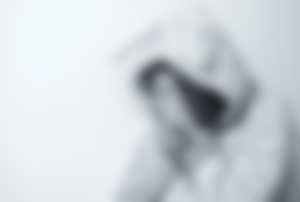 Struggling in too much sadness and paranoia with thoughts kills their souls. The burdens that suck make them soft feel like there's no such thing to solve their aches. The feeling of being lost like tomorrow is nowhere to find makes them suffer badly. Loaded with hardships that pushed them down to give up is hitting rock bottom hard.
Everyone has a different reason for hitting rock bottom in their life. Some people lost their jobs. Death hits family members, health problems, getting into trouble in law, getting into financial difficulty, failed grades, failed relationships, getting into divorce or family issues, overdosing, being addicted to the drug, and so on. These reasons are somehow traumatic that make someone's life even miserable when they feel alone.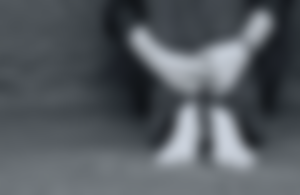 To make a positive change in hitting the bottom rock, you need to ask and seek help. It is so hard to feel alone, especially when you get into a crisis. There are times that we need to say no when we have to. You need to monitor and assess your emotions from time to time and choose to boost yourself in a positive environment. Self-love is a must and tries to focus on your overall health. It will help if you plan to stay away from the bottom by looking up. It is where God is. 
Positively, sometimes hitting rock bottom, you feel everything that you need to feel. You begin to understand what it feels like for people struggling with pain, fear, and shame.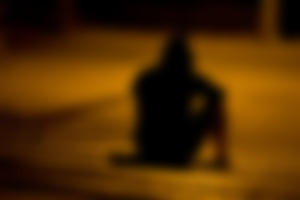 Sometimes God put us at the bottom for us to change. It seems so painful, but God's ways are always the best. He let us experienced things, an end of everything for us to see His greatness. He wants us to reconnect our lives with Him. And sometimes, all of these are His ways for us to be strong and choose to keep the faith that He deserves. When we finally overcome at the bottom, God raises us to see what He promised. 
Do not forget that God is our rock when we are hitting the bottom rock when the times come. He is the Lord we can always count on and trust, and he is our shield and our stronghold. Indeed, he will save us from drowning.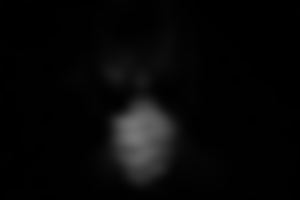 ---

---
Rest assured that this article went through plagiarism detection for everyone's peace of mind. It is for the readers and users who take plagiarism as a big deal since they are working to improve the platform. The detection made will serve as my contribution to the said purpose. I am one of you, and I am starting it with my article.
If you have any hesitation and doubts, you can check it yourself through these three plagiarism detectors I used.
---
Exhausted because of school requirements? I got you! Comment down or drop a private to my Telegram or Twitter account mentioned below.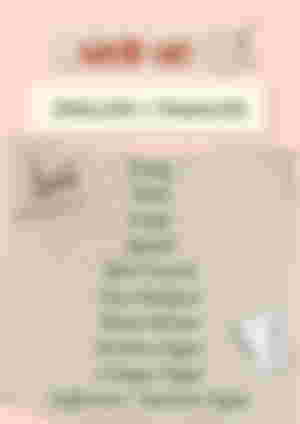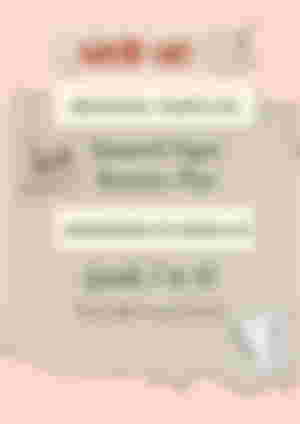 ---
Drop a direct message or comment on my:
---
---
---
---
Date Published: September 21, 2021
Sponsors of charmingcherry08