---
Upon studying the contents of the Pre-Deployment Orientation, I realized that it was helpful to me and will benefit everyone who will have the chance to glimpse it. I do not know about deployment or any concerns related to the workplace, but I learned so many things here.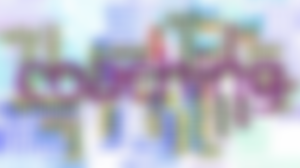 ---
One of the primary and most straightforward tips that I learned is how to dress appropriately according to the event. There are two different attires when it comes to being employed: the Business Professional and Business Casual. Maybe you can already understand the difference between them upon reading the adjectives.
Also, the content about Workplace Etiquette and Work Ethics explained what I need to learn and understand before entering the world of employment. I realized that I should also treat my workmates and colleagues with respect, discipline, and care. The best weapon that I could use to meddle with them is a good attitude and an ear that listens.
Lastly, Work Ethics is what we need to understand deeper. They are about how you handle your supposed job. It would be best to be both an efficient and effective employee.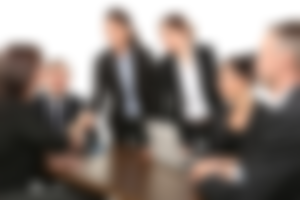 ---
Since I am preparing for my internship, this activity is essential to me. It taught me many things and made me realize the importance of awareness and knowledge about ethics at work. Sometimes it takes an open mind and preparations to be ready for a job interview or internship.
The things I learned here are helping me a lot with my practice, from how I should dress to how I should be an influential colleague and employee. Aside from learning, I also prepared myself for the possible turn of events. I made a list of my goals like making friends, finishing tasks on time, and managing my state of mind while in the workplace. To be specific, I wrote down notes of my plans.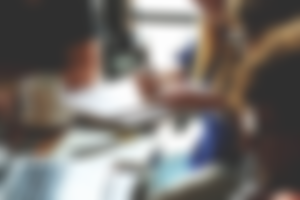 Sometimes we need to know something before experiencing it first-hand. We need to be aware of the possibilities and consequences of the actions that we will do. It also reflects when a person is having his job interviews or preparing for employment.
The etiquette and the things you need to consider should be inside your head already beforehand. It would be best to be ready for everything instead of facing the worst circumstances if not. And I believe that the Pre-Deployment Orientation will help a lot for people who plan to apply for hiring jobs or students who will take their internship.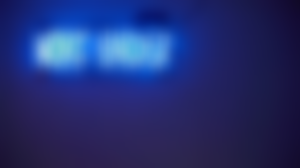 ---

---
Rest assured that this article went through plagiarism detection for everyone's peace of mind. It is for the readers and users who take plagiarism as a big deal since they are working to improve the platform. The detection made will serve as my contribution to the said purpose. I am one of you, and I am starting it with my article.

If you have any hesitation and doubts, you can check it yourself through these three plagiarism detectors I used.
---
Exhausted because of school requirements? I got you! Comment down or drop a private to my Telegram or Twitter account mentioned below.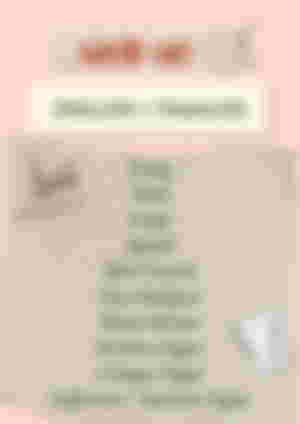 ---
Drop a direct message or comment on my:
---
---
---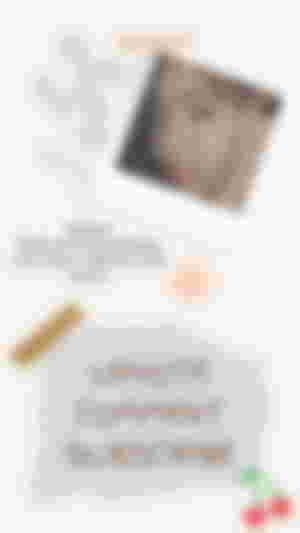 ---
Date Published: September 19, 2021
Sponsors of charmingcherry08