I Can't Fall Apart
Life's never been easy. There's always a roller-coaster ride in everything. We will never know the ups and downs moment that we may encounter. Everyone says that I am a strong person, and I could not agree more. They have seen me as an independent woman who can manage herself with or without people around her. And I think that's exactly who I am, but it doesn't mean that I do not experience breakdowns at all.
The sleepless nights are real. The exhaustion and tiredness eating you up, and feels like getting you paralyzed. They are all real, and they happen to me too. Sometimes I overthink about the future.
I have a healthy relationship with my partner. I have the best parents. And I am doing well with everything lately. But what bothers me is the future. Will I ever be successful someday? Who am I going to become in the next few years of my life. And when I start to think about it, it mess with my head. The only thing I could do is cry. I let it all out, and I wanted to feel every bit of pressure, pain, and fear in my heart. Because when the night is over, I get up and continue my life again.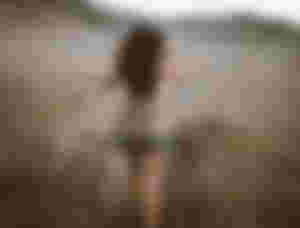 The only thing that I always tell to myself is that I can't fall apart. I will not let myself be stuck on the fear of not becoming someone I am working hard to be. All I need to do is get up every time I am on the edge of breaking down. Get up, move forward, and get motivation on the fear inside of me. That's how I do it.
People have different ways on how they cope up with their darkest days. Some are praying, some are opening up with their friends, and some choose to just bottle up their emotions. It all depends on the person. But me, I always take a deep breath, close my eyes, and focus on the pain and fear I am feeling inside. Then, I start crying silently. I love how I could feel every damn pain, and every emotion inside of me. In that way, I know how to get up stronger.
I know deep inside of me, I can't fall apart. I still have a long way to go. It's either I break down or I get up and be better each day.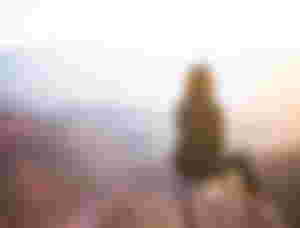 ---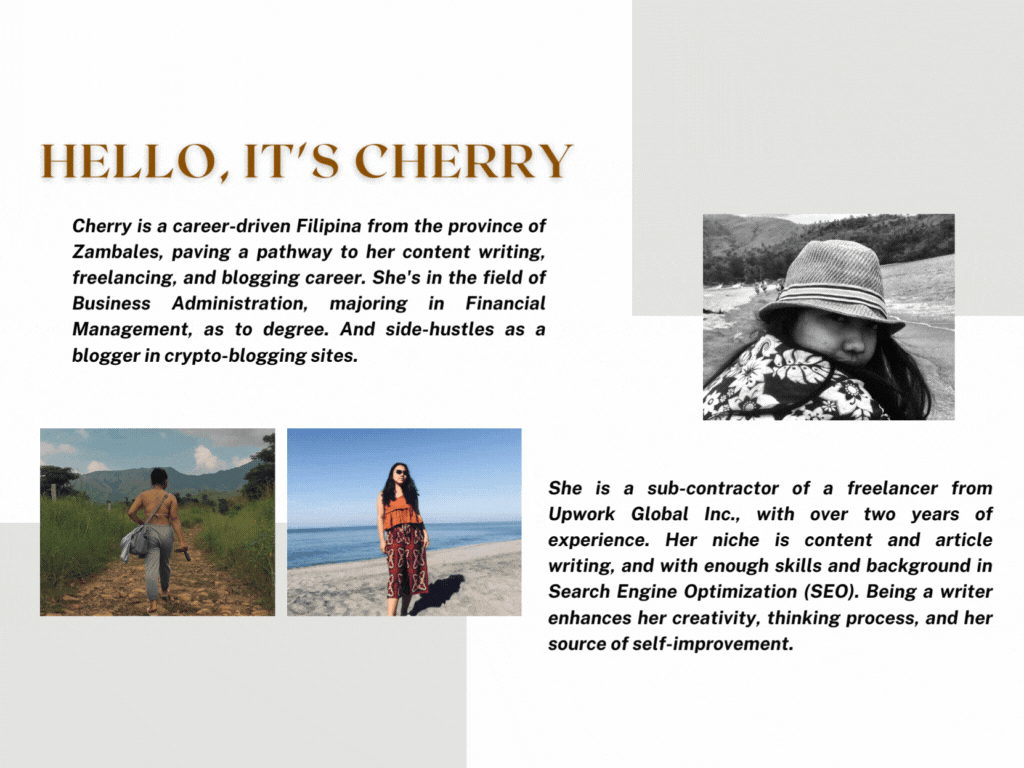 Article # : <328>
Author    : <charmingcherry08>
Posting Date : <May 13 2023>
Copyright ©️ 2023, @charmingcherry08. All Rights Reserved.
Sponsors of charmingcherry08