---
I will set aside writing about life experiences and opinionated paragraphs for now. Let me tackle making an exciting title when writing an article or any literary composition. In this way, I can share why you need to improve some of your writing routines for a better piece in your following publications. As usual, I will share what I have learned throughout the journey of being a writer and content creator.
If you guys don't know, I check titles before clicking and reading an article. I think that you will notice a person's creativity and writing skills in how they compose the identification of their work. It is just my way of considering if I am going to read an article or not. Maybe it was a bit unfair, but that is how it is.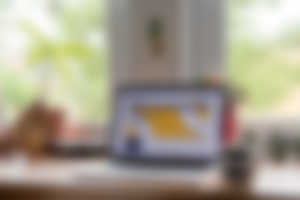 ---
I am conscious of the composition of titles because sometimes you may see similarities from other authors even if you have no idea that they also composed that. Sometimes I am brainstorming more for my title than for the whole article itself. It became my hobby before forming my piece.
For me, it is the first sentence or phrase that a person will read before deciding on reading the whole piece of work from you. They consider the title before they give a chance on your composition. Also, the title is a glimpse of your work, and it should catch the attention of your readers. When we have our thesis defense, a professor said that the title or statement should be powerful enough. Because if it is not, the whole paper could be nothing.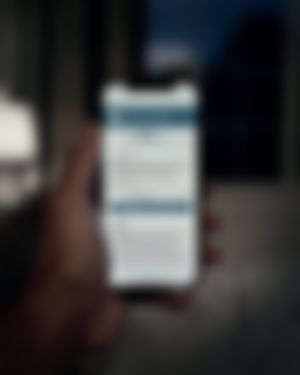 ---
I say that you need to make an exciting title by how you composed it. Sometimes you should check synonyms of words that you think sound redundant. You can paraphrase your title or statement, especially when it sounds odd.
Also, when you are making a title, make sure that it has a connection to your whole paper or article. Do not mislead your readers by composing a title that has nothing to do with the content of your work. It should give a glimpse or short description of your piece.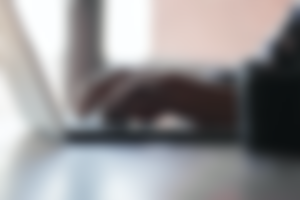 ---
Learn the etiquettes of composing a title on the internet.

Study the things that you need to consider before coming up with the statement. Make sure that it describes your whole paper.

Check the dos and don'ts in writing a title, especially in using words and punctuation marks.

State and compose your title well and clear to avoid misleading.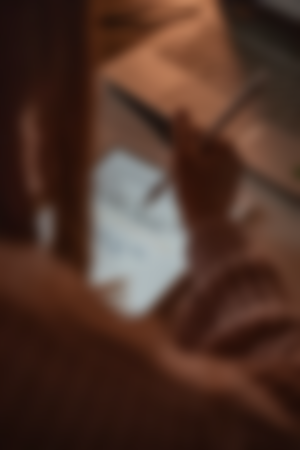 ---
Rest assured that this article went through plagiarism detection for everyone's peace of mind. It is for the readers and users who take plagiarism as a big deal since they are working to improve the platform. The detection made will serve as my contribution to the said purpose. I am one of you, and I am starting it with my article.

If you have any hesitation and doubts, you can check it yourself through these three plagiarism detectors I used.
---
---
---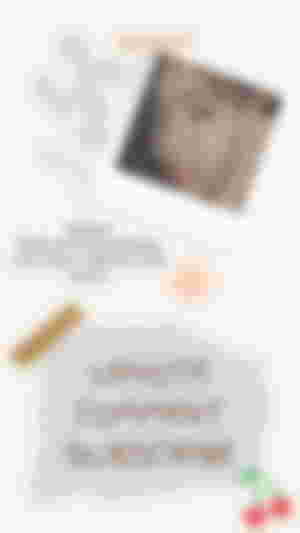 ---
Date Published: August 8, 2021
Sponsors of charmingcherry08