Busy Weekdays For Me
May 6, 2022
5:18AM
Thank God It's Friday, again and I hope you all had a great week and will be having a great weekend, too. Election is fast approaching and let's all hope and pray for a fair and safe election lovely people in the Philippines. Whoever wins this election, I hope that they will serve us wholeheartedly and follow all their platforms during their campaign (either national or local). I've been away again for 4 days due to busy days, if you read my recent article, the month of May here in Bohol is the month full of Feast (Fiesta) where most of us celebrate it with a lot of food on the table. Since I'm home for now (working from home), let me take this opportunity to visit my old friends, my elementary and high school classmates. Proud to say that even though we're not contacting each other often, our bond is still there, it never ends or changes. Anyhow, let me share with you how I spend my weekdays. Without further adieu, here it goes.
To my dear sponsors:
Thank you for the support. I appreciate you all. Continue to be a blessing to all of us and more blessings to you all as well. Check their pages everyone! Cheers!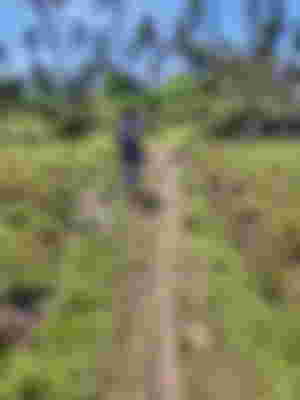 It's the first day for this month and aside from it's a fiesta in our main city (Tagbilaran City), it's also a fiesta of one of our barangay here in our town Buenavista which is Barangay Cantores. I have an old friend there and invited us for a brunch, so without hesitation, I went there with the rest of the gang (high school classmates). If you're a fan of food, Lechon baboy is very common when it comes to this type of celebration and also the desserts. But the epic part of this fiesta was the road. It was somewhat a chalLenging road since we are in the province area, there are some roads that are not fixed yet by the government. I think I mentioned this one already in my recent article but right after this, I went to another town to watch a volleyball game with my fellow teammates and of course, they got the championship title.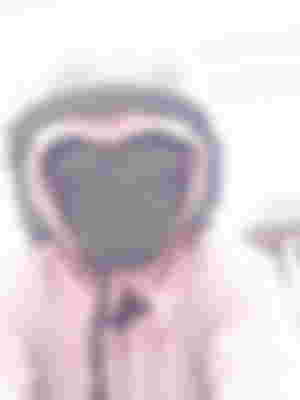 Me and my classmate Rosario decided to go to Tagbilaran city to buy some personal stuff. Since we're in the province, there were no malls, ATM's or convenient stores, so most of us here need to go to the city to get these. After my shift (7am), we went straight to the city by just riding her motorcycle. It was a 2 hours ride though and since both of us knew how to drive, Rosario drove from our town to city and I drove from city to our town, Funny story was that, one of the motorcycle's tires was flat and we're too far to our town at that moment. We we're stressed at that time because we didn't know what to do but luckily, a good samaritan helped us fix it. He's a tricycle driver in that town (Maribojoc) and he doesn't hesitate to help us. I truly admired him on this and kept saying thank you until the last minute. Instead of a 2 hours ride, we ended up with a 3 to almost 4 hours ride going home and since it's also a fiesta to one of the barangays in our hometown and we got an invitation again from our high school buddy, we immediately went there to eat haha.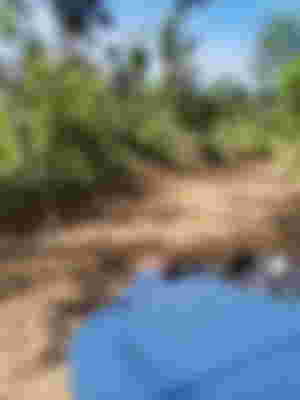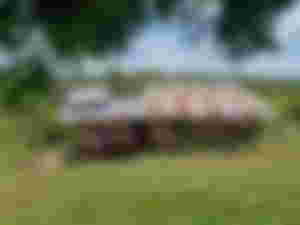 I literally don't have any plans to go out on this day but my father woke me up and said that we will go to my cousin's house for fiesta, again haha. I didn't have enough sleep the previous day but I had no choice, it's because my father already asked me about this. What really shocked me about this was that, my cousin's house was really too far and you know what, we needed to walk on a very hot, a little bit mountainous area lol (bukid part in tagalog). It took us 20 minutes to reach their house. It was a long walk but all worth it once we reached the house because the food just recently cooked so it was hot when they served it. I ended up going home early and my father and my other cousin stayed there for a while to spend more time with our relatives. My other plan on this day is to do a little cleaning or rearrangement on my room. I bought some at Shopee which was a budol again because the total amount I paid was P1500 but these things that I ordered are all worth it (I will post something on this once I fixed my room). 
Since the previous day was really a tiring one, due to that unexpected hiking/trekking, I ended up sleeping most of the day. I was a bit frightened also yesterday because there's no internet connection for almost 4 hours and since I'm working at home, I might have ended up going to Cebu city to work on site but prayer answered, the internet connection went back and I was able to work and got no problem with my connection. Let me tell you a funny story also on this one, I called my internet provider and spoke to one of their representatives but you know what? The representative who assisted me is my nephew from my father's side haha. When I provided my full name, he said "Auntie, this is JP, son of papa Jude (Jude is my first degree cousin)". Small world isn't it? haha. Since there's an outage in the area during that time, we ended up chit chatting on the phone haha but then luckily, the connection went back around 3pm and it started around 11 in the morning.
Today, I don't have any plans to go out. All I want is to sleep and wake up later on for work. My shift starts around 10pm so I'll probably be preparing around 8 in the evening. My plan is to open my computer earlier to be active on both platforms (noisecash and readcash). I will clear all my notifications and do my best to visit all your wonderful articles. Honestly, I miss writing, interacting with you all but there's really a lot of destruction. I hope I will have more time again on this, be more active again and socialize with you all. I can't promise but will do my best to stay active. 
That's all for today, everyone. I will try to post later on tonight for another one. Maybe you can provide me with some topics to write on? hehe. Thank you for dropping by, lovely people. Enjoy this day and don't forget to stay hydrated. Until next time, my lovely virtual friends.
Hello May, Bohol Fiesta starts now
Favorite Tiktok Creators -Happy Pill
What went well and what went not
Songs and Freewriting - A prompt from Ellehcim
Did I reach my goal? March update
The Heart of Volleyball - PVL 2022

Ciao,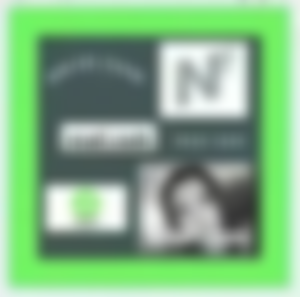 - buraryang