Who's your BET?
April 4, 2022
Hello lovely people here in readcash. 
Happy 4th of April! How was your first week of this month? Did you participate with April fools day? I hope you all are having a great time. Anyhow, I spend most of my days with my mother and also, watching the semi finals of Premier Volleyball League. Well, the Creamline Cool Smashers already took the spot for the championship and Petro Gazz and Cignal are fighting for the remaining spot. They will be having a game today and whoever wins the spot, will be competing for the Creamline team.
Enough with the volleyball fever, I am really exhausted with social media nowadays due to this election fever as well. Many families, relatives and friends broke their good relationships just because of this election. Just because they have different perspectives or people to vote with, they ended up ending their good relationship with that person. Is that how toxic politics is? I really hope and pray we really do have a safe and fair election this coming May of 2022. In addition, these are the top two presidential candidates and I don't have any bad intentions for others whom I may not be able to put here on my lists but these two, really have a lot of controversies and hot topics in social media. I just want to highlight them personally.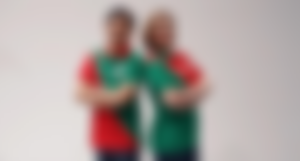 The son of our late former president Ferdinand Marcos Sr. The most controversial candidate of all. Many other candidates resent him and always say negative things, most especially when it comes to their wealth and his education. Their family were really known due to his father who was our former President in the Philippines. Duting his father's time, Martial Law was implemented in which in our History subject, Philippines was really in a bad shape. It's more on killing, power tripping most especially for poor families but as the time goes by, we realized that time was not really as bad as it was. History really brainedwash us that the Marcos are corrupt people and only wants killing and the money of the Philippines.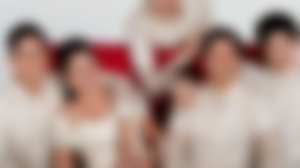 He served as senator from 2010 to 2016 and a former Governor of Ilocos Norte. When he was a senator, he was really focused on agricultural projects, urban planning and housing and resettlement. His spouse is no other than Atty. Louise Araneta Marcos in which the last name Araneta is somewhat a very known as rich and powerful family in our country. They have three sons which are Ferdinand Alexander Araneta Marcos (Sandro), Joseph Simon Araneta Marcos and William Vincent Araneta Marcos.I would really love to post more about him, how good his personality is, a good character and above all, a very intelligent man.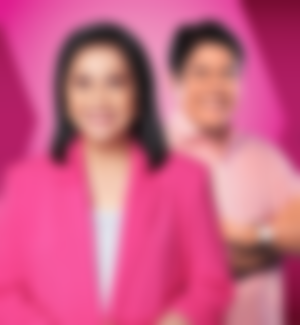 The Vice President of the Republic of the Philippines since 2016 and the wife of the late Jesse Robredo, who was the interior secretary from 2010 to 2012. She's a lawyer and social activist. She's also the second woman who served as vice president in our country. She also have a three daughters namely Jessica Marie Robredo, Janine Patricia Robredo and Jillian Therese Robredo. Others may say that she's a puppet for Aquino-Conjuango Dinasty or most known as Dilawan team which is the best enemy of Marcoses but let's hope she's not a puppet to anyone and can definitely stand and fight on her own. It's a big priveledge to all Filipino women, if the president of our country is a woman.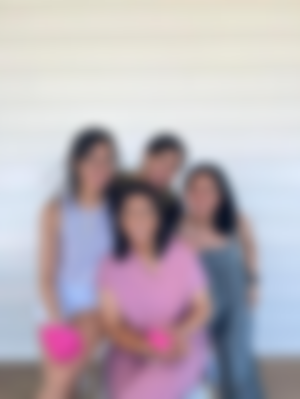 Those are the top two presidential candidates that has really a huge impact for this election. They have a lo of supporters and also a lot of bashers but all I really wish is that, whoever wins this coming election, really fulfill their platforms and has really a pure heart and desire to help improve and country and the rest of the Filipino citizens. To all Filipino citizens, please vote and choose wisely. Don't let others buy your votes or just because your celebrity idols supported that person, you will also vote for them too. Please, let's make sure that our vote counts. WE all matter in this one.
That's it for now everyone. I'm sorry for being away again for three days. I have some drafts here already and was about to post it as well. Hope you all had a great start for this week! Until next time.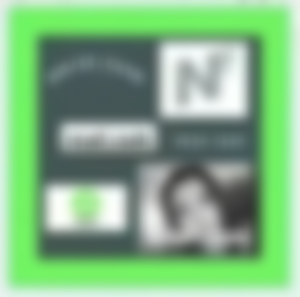 - Burayang
Sponsors of buraryang1892