Favorite Tik Tok Creators - Happy Pill
April 25, 2022
6:41AM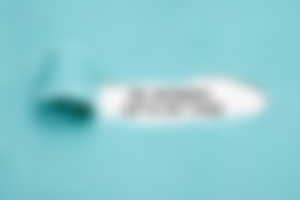 Happy Monday and I hope we are all ready for another week. How was your weekend, though? I hope  you all had a great one, mine was great. On Saturday, just sleeping for the whole day and working at night and on Sunday, I had a great dinner with my high school friends, though no sleep but still worth it. You might wonder why I don't sleep, it is because right after that dinner, I went to work right ahead and up until now, I'm wide awake, because I will be out around 7 in the morning. Well, enough with the introduction, I just want to share with you my favorite Tik Tok bloggers which all of them are my happy pill every time I am stressed out, experiencing my panic attacks and anxiety. Though, they are also the reasons why sometimes I am not active here because I just keep watching and scrolling on that application. I just don't know, it happens and sometimes I can't stop myself from doing that. Anyhow, here's my Top 5 favorite bloggers in Tiktok. I hope I have someone here who also likes them.
To my dear sponsors:
Thank you for the support. I appreciate you all. Continue to be a blessing to all of us and more blessings to you all as well. Check their pages everyone! Cheers!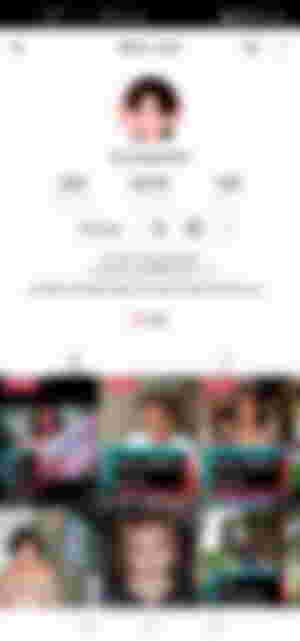 Some may think that her videos are so nonsense but you know what, for me it's not. Everytime I watch her videos, I keep laughing and smiling. Her content is all about explaining a song word per word in a funny way but if you're going to take a look at her face, she really doesn't have any facial expression, same expression since then. By the way, you might have noticed that I used to say "her/she" because she's part of the LGBTQ and I respect her whole heartedly.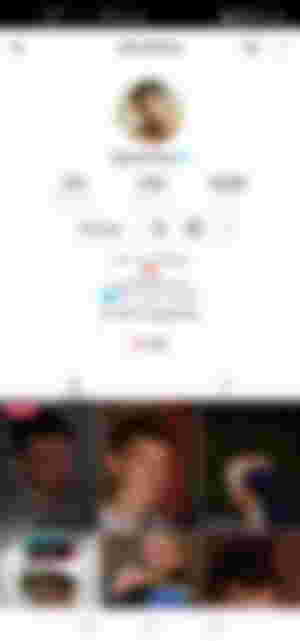 He is known for his words to live by. His videos are all about realization in life, relationships and other things. As per him, he is just expressing his feelings and honestly, you will truly realize something in everything he is saying on his videos. I had a favorite tik tok video of him which you can definitely see if you take a look at his account. He pinned it, so you will notice it right ahead.You'll gonna love his words full of wisdoms. 
If you noticed or knew me here in readcash, you will see me as a huge fan of Volleyball. I followed this account because of their satisfying volleyball videos from all around the world. Like just watching the digging, spiking and servinf from different volleyball athletes, it is so satisfying and good to my eyes. By the way, there content are for both indoor and outdoor volleyball clips which I can assure you, if you love sports, it is very all worth it to watch.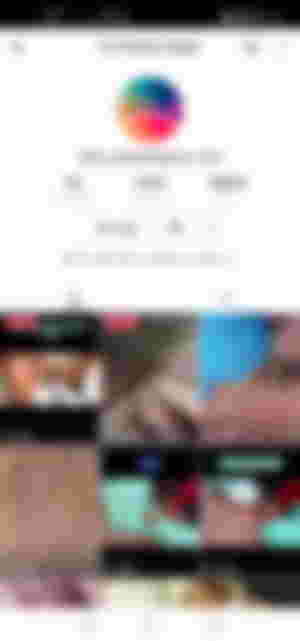 Heads up on this account, if you're not a fan of any gross videos, you can skip this one. Their videos are all about popping pimples, blackheads, whiteheads, moles or anything that needs to be pop on our body. At first, I really don't like watching these type of content but you know what, as time goes by and it is always appearing on my feeds, I tried once to watch a content from them and guest what? I am almost a year follower with them and it really satisfies me and even helps me releasing my stress while watching their videos. Promise, it's really a gross one but truly satisfying though.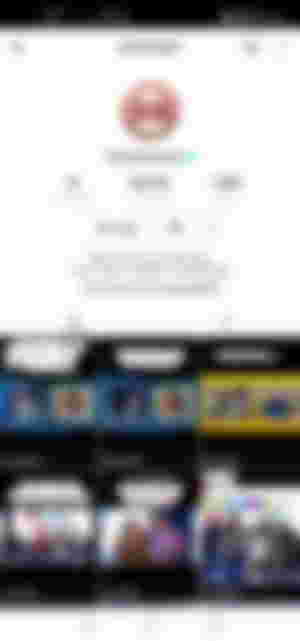 If you're from the Philippines, you know this long time TV show in GMA 7 which is "Eat Bulaga". I followed their account in tiktok it's because their content are all full of good vibes, most especially with the three musketeers, "Jose Manalo, Wally Bayola and Paulo Ballesteros". I guarantee to you, if you would love to laugh as hard as you can, watch these three pipz and you will gonna laugh until you cry. Asdie from them, the rest of the casts are also my happy pill, they are just full of good vibes, no bad saying with other people, stations and all, just pure entertainment. On this account, it has a lot of funny video clips with the casts most especially with these 3 people that I mentioned.
I do have a lot of favorite tiktok content creators in mind and would love to share it with you all but I am really so sleepy right now and I'm out from work though. Time check, its 7:23 in the morning. I'll be having my supposed to be late dinner (breakfast for most of you) and right after that, will take a half shower, lastly lying my bed to sleep (can't wait for this).
I hope you had a great time reading this and might want to check their accounts too. If you have the same humor as me, you will love it (hoping there's one). Thank you for reading and dropping by, lovely people. I hope to see you next time. Gonna visit and clear my notifications once I'm up, later. Good morning and Good night to each and everyone.
What went well and what went not
Songs and Freewriting - A prompt from Ellehcim
Did I reach my goal? March update
The Heart of Volleyball - PVL 2022

Ciao,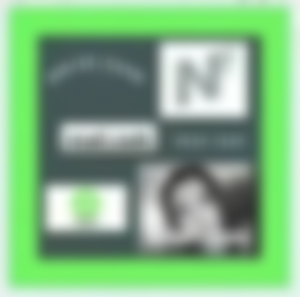 - buraryang