Mid-Week Motivation
April 28, 2022
1:05PM
Hello lovely people here in readcash!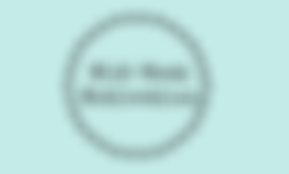 It's the middle of the week already and I hope you all are having a great one. It's the last day of my day off and tomorrow, another work hustle again but this is life. If I don't work, how can I pay my bills, my needs, my wants and all other things in order to survive in this world of ours. By the way, how does your monthly salary goes by? Like do you make any budgeting tips or do you write it or not? Me since then, I do always wrote all the things that I need to pay with or I am making sure I know where my salary will be. I am not saying I will always follows it but at least I have a path on my expenses. I hope by sharing this, you might get some insights or ideas but then again, sometimes I may not able to follow it most especially if my salary is lower due to emergency absences and it's not paid. PS: I am not with budgeting guys, this is just really my monthly expenses. So, without further adieu, here's my monthly budglet expenses and summary: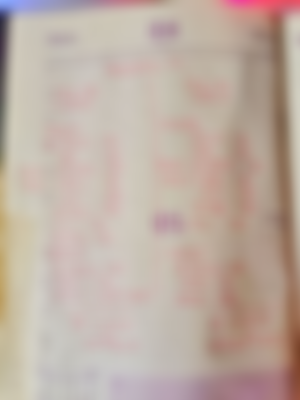 You will see on that picture that I splitted it for every 15 days. Yes, it is because we were paid every 15th and 30th of the month. You may also noticed the words "necessity" and "optional". The necessity, it means for me that I should really comply to my plan, though there are times that the amount shows in the picture, is the amount that I may be put on the list but still, I need to comply and pay those bills. The optional for me means that it's optional, not because that I don't want to but it could be because of my salary. As I said, there are times, I am really short on my salary due to unforeseen events that I need to take a leave without a pay. 
To my dear sponsors:
Thank you for the support. I appreciate you all. Continue to be a blessing to all of us and more blessings to you all as well. Check their pages everyone! Cheers!
Making or writing plans is very a good technique, for me. Yet, it's not a 100% guarantee that you can fulfill it but at least you have something to take a look or a path where or what happened to whatever your plan is. Not just about salary but all other things, there are a lot of things you can plan with adn I'm glad that I am still not a lay person to do those things.
Anyhow, I just want to share with you how I spent my 2 days off. On Tuesday, I just sleep for the whole day. Like, I'm only awake to eat, go to the bathroom, video call for a couple of minutes with my partner and after that, went back to sleep again. It's really a lazy and sleepy day for me. Aside from gmeet, I did not open any other type of social media accounts. I did a whole day rest for that day. Yesterday, Wednesday, I went out to watched a volleyball league in other barangay. Since I am really a fan of this sport, I went out and watched some of my teammates before played. Maybe you wonder why I did not join or play yesterday, it is because I am still suffering pain on my left foot. I got injured last month and I need to make sure that this will be okay before I play again. Sadly, they lose the game but that's fine. That's how it goes. Sometimes we win, sometimes we lose.
Aside from watching Volleyball, I remembered that it's the birthday of my ever best buddy who's now in heaven. This best buddy of mine is partner in playing badminton and our team captain in volleyball, my officemate, seatmate, and my lunch partner in the office. In the past, we also loved to travel when we are on our younger years (lol). We loved to go to clubbing, went out for some late night talks with our favorite coffee place (Bo's Coffee). Waaah, I mis this person so much but I know that he is now happy in heaven, watching us here most especially his family. I remembered we even discussed it on our lat night talks before that in the event he reached 40 and I'm 35 and we are still both singles, we may ended up marrying each other (by the way, he's not straight same as me). Like, we should take care of each other and even though we our married, we still accepted the realization that he will be liking men and I will liking women and men (lol) but now, we can't achieved and I accepted it that he is no longer here, physically but in my heart, he will always been a part of me.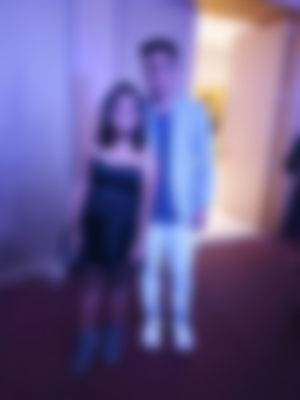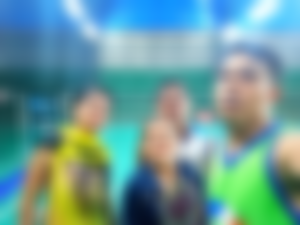 It's 2:47pm and I need to take a rest again because I will be back to work later on, tonight. My shift starts at 10 in the evening and will be out 7 in the morning, the next day. Another 5 days straight work again and all I've been thinking now is this coming Tuesday and Wednesday because that's my day offs. For sure most of you are weekends off and 1 more day to go, Saturday and Sunday are waving. Spend it with the people you love the most guys or spend it whatever makes you happy and stress out.
Favorite Tiktok Creators -Happy Pill
What went well and what went not
Songs and Freewriting - A prompt from Ellehcim
Did I reach my goal? March update
The Heart of Volleyball - PVL 2022
Ciao,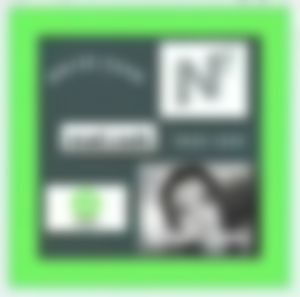 - buraryang