Songs and Freewriting - A prompt from Ellehcim
April 22, 2022
5:17AM
Hello lovely people here in readcash. How's everyone doing? I hope you all are well. Anyhow, I've been away again for quite a while and not able to post anything here and even in noisecash. But here I am again, doing my best to be active and interact with you all because I missed you all so much.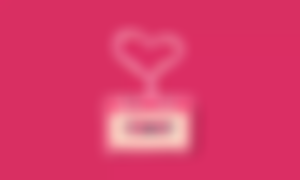 Anyways, I read an article from @Ellehcim and I would like to do it as well. The difference of mine is that, the top 5 songs on my playlist are from different singers/bands and I hope that's okay for you, sis. These songs have been my favorite since then. They also have a different genre and I hope I have someone here that loves these songs too. Without further a due, let me share it to you all:
How to save a Life is a song made by this band "The Fray" and it was released way back 2006. From the title itself, you can really says that this is a sad song, right? Indeed it is. It is more about how life is full of disappointments by losing someone that you loved the most that will lead us to depression. I am not saying/encouraging you all to like this song but for me, it has really a big impact to me though. 
This song is from Taylor Swift and I believed there's a lot of us idolizing her, am I right? She do have a lot of great and popular songs but this one, hits me a lot. It like while listening to this now, it brings me back to my high school days. It's like singing and dedicate this to your first loved whom to be my best buddy now. 
This one is somewhat a painful song. This is about a person who is about to leave the lost of his/her life. I could relate to this song most especially my special someone now is in Dubai and as much as we would love to be together, we can't due to distance. Hopefully, soon we will be together in God's perfect time. To all who are in a long distance relationships, stay strong and have faith and trust with your partners. Also, communication is the key of all, so don't forget that.
A song from Lady Gaga. Who does not love Lady Gaga? Let me enligthen you with her, how amazing this person is. This song reminds us that not all people that we met, stays with us but we would really wish and hope that there's really one specific person will definetely stay with us. That person will love and take care of you. Like it's okay to lose people but not this one and you're hoping and praying for that.
This is all about our "what if's" and that "drunk call/text" situations, if you know what I mean. When it happened to like/love someont but you can't say it upfront and you keep wondering if they do feel the same. Like imagining what if I will told her/him of my feelings, would she/he will feel the same? Like right now, you badly need that person so much. Have you tried that one, guys?
To my dear sponsors:
Thank you for the support. I appreciate you all. Continue to be a blessing to all of us and more blessings to you all as well. Check their pages everyone! Cheers!
Well, that's on my top 5 on my playlists guys. That's random on my playlist, meaning to say there's a lot more musics that I would love to share it with you. I love listening to new songs too but I am more on old songs because I have an ald soul too. I hope we have the same taste when it comes to musics and let's cheers for that. 
Thank you for dropping by lovely people. Hoping to meet you all on the other side, virtual world. Let's continue sharing good deeds, wonderfuls articles and positivity towards to everyone. Until next time.
Ciao,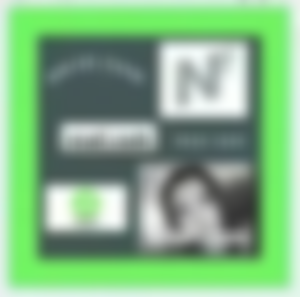 - buraryang