It's not like I have a heart problem or what, it's just an expression because something Good happened to me today. Finally, I don't have to think about my Binance Account anymore. I mean, I'm thinking too much since last Friday because of what I saw on noise.cash. I sound overreacting here but yeah, I'm making a fuss over it coz why not. Even if a lot of people say that an Exchange Wallet is not that safe, still it is still a good place to play using your money with these number of coins and tokens that these exchange app has.
Just like Binance, this is the first Exchange App that was introduce to me but I forgot who. I didn't really use this much before. I just download it because - you know I'm a a copy cat kangaroo. So in my mind, why not try it too something like that yeah. I really don't have any idea of how to use this or what's the use of this. All I know is, you can find a lot of coins here and that's it. This is actually just a display on my cellphone to be honest - but that was before.
I can't remember now how many times I reinstall it, storage problem huehue. And then, Jane and Eybyoung introduce to us this Spot Trading and that's where everything started. I explore the app and found a lot of new things, yayy. I enjoy using it coz I can also earn profit from using it. Though I have to get away from Future Trading features of it coz I don't have a future in leveraged trading. I'm only up for Spot Trading nevermind the risky one, lol.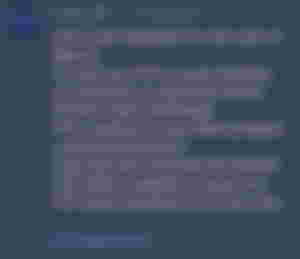 And then, last Friday I saw this post of Pantera in noise.cash about Binance. You can check it here, and yeah I actually got scared because the amount that I have in my Binance is huge, for me. It's a 7 digits now and that's a really big amount for me. That amount was invested into Bitcoincash and different coins and some shitcoins. And I plan to hodl it for a long time. And I still do Spot Trading so if ever they also limit those old user who haven't verify their accounts yet then I will be forced to get an ID to continue my Journey there.
I can just get one naman, but right now I still don't feel like getting one. I'm too lazy to go outside and fall in the line just to get National ID. I don't know, it's stupidity on my part but what to do. I still don't want to get it, lol. I've been thinking it since Friday the time that I read the news about it. I enjoy my time in Binance that's why I'm making it a big deal, lol. You can also read the whole announcement about it here. My plan is just to move my assets in KuCoin, I also have an account in that app.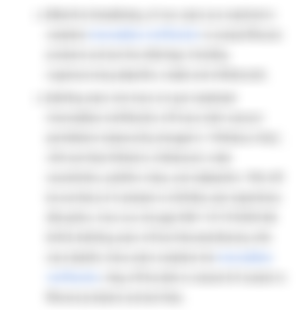 I plan to used KuCoin for my Publish0x before but I had to uninstall it before, but now I'm using it again. Just the other day I transfer $10 into my KuCoin account and I'm using it for Spot Trading. You can try it if you want, just CLICK HERE. So, I thought of just moving all of my assets in KuCoin, but then just the thought of moving it one by one is already exhausting for me. I set aside that Thought and just think of a different solution. I have other option but I don't know if it's allowed.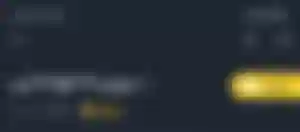 By the way, here's my old screenshot in Binance. It's not yet Verified, but that was just an hour ago. The solution I thought was to use my Mama's ID. I used her UMID and good thing she agreed into it. But off course, she's my Mama so she also state her conditions, she asked me first if how much is her part on my money, hahahaha. I didn't answer here. She can't do anything about it naman, yeah I forced her on doing it, lol So I just asked for her ID, I just took a picture on front and back side of the ID. Then proceed in uploading it. Good thing it's allowed, UwU.
After that they asked for her Picture, so I just took and it didn't even take that long. I think I finish the whole process for 4 to 5 minutes. After submitting the requirements needed for Intermediate Verification, just after submitting the last one - a message arrive on my phone. It also send email to my email address and that's it. It's easy, I don't have to think that much now about my assets in Binance. I can now continue my journey in spot trading. I just hope that they won't required that advanced verification after this UwU.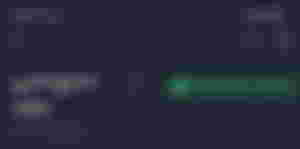 Yayyyy, finally! At last! Tuloy ang Ligaya! Hmm, actually when a message arrive on my notification, I almost jump in excitement. I don't know, I'm just happy yieeeej ahahahaha.
---
---
---
August 22, 2021
--