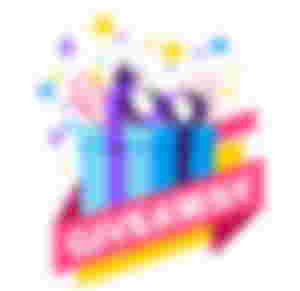 Hy guys good day and i am doing giveaway program and i need your support,while you can earn 0.50$ to one of the luckiest winner.
I will choose winner randomly and do will rotate and whose name comes there he will be winner.
Do the following steps to be eligible in giveaway.
subscribe to @Picolomondo  for more updates about this offer and other interesting offers and giveaways.

Write a short post or an article about this giveaway offer and mention me in the post. Also tag some of your friends.

Comment the link of the post and also the link of your best post in the comment section of this post and mention ( 2 ) of your friends to come take part in this offer.
Good luck to y'all and may the best users win.
Remember to subscribe and give thumbs up to this article.