NFTRarity.Cash: A New Rarity Tool For SmartBCH NFT Collections!
Calculating the rarity of NFTs is giving headaches to every NFT collector.
A smartBCH NFT rarity tool was released lately, containing the rarity of NFT collections, making it easier for everyone to rate the NFTs in our wallets.
NFTRarity.cash brings a solution to the problem of ranking our NFTs and prioritizing or evaluating them, offering the rarity score and rank for multiple NFT collections on smartBCH.
NFTs in smartBCH is a booming market, profitable to traders, and already attracting interest from collectors concentrated mostly on other smart-contract networks.
Today, we find about one thousand NFT collectors in smartBCH. This new website helps categorize and analyze smartBCH NFTs and evaluate them at a more accurate price.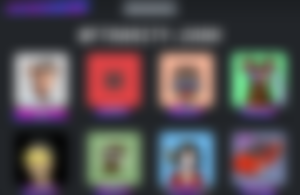 NFTRarity.cash has been adding smartBCH NFT collections daily. So far, the website supports these collections:
I included the links of each collection to the NFTRarity website so readers can directly visit the collection of interest.
This tool helps collectors when evaluating the rarity of their NFTs and also offer two features when evaluating rarity:
Rarity score without Additional Weighting, and a

Trait normalization feature.
This feature is used by NFT rarity tools for collections of other networks as well and attaches more importance to certain rarity traits.

The interface is user-friendly, as users select the collection they are interested in, and use the search option with the NFT ID number to find the rank of their NFTs. The website is fast and doesn't take more than a second to load each page.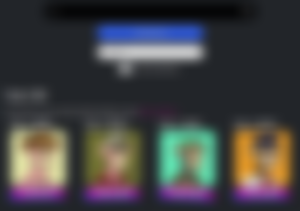 When searching with a low number (as in this example with tokenID #14) users should be using the "sort by ID" option, otherwise, the results appear in rank order, and would waste time searching between all the NFTs results.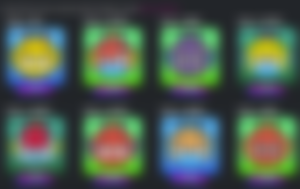 Collections can be tracked according to rarity or tokenID.
Upon clicking on the image of any NFT we enter the page containing the traits and the gravity of each in the total NFT score that will extract the final rarity score.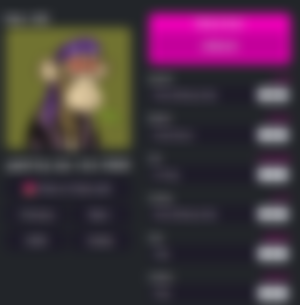 NFTRarity.cash provides links to the OASIS NFT marketplace, and collectors can check the availability of each NFT.


NFTRarity.cash is an excellent addition to the smartBCH NFTs section, adding a valuable tool that makes the life of NFT collectors easier.
We have a few top-tier collections in smartBCH, and while some just offer the NFTs for sale as art, others include a few more concepts backing them.
SmartBCH NFTs contain features that attract investors and collectors. 
We also expect developments from two blockchain games (Pandaland and Pixs) that will soon be released, utilizing the low fees and fast transactions of the network.
OASIS volumes are increasing and it is now a fully functional marketplace, with a few additional developments underway.
With the tools presented by NFTRarity.cash we can evaluate our NFTs with better precision and such a tool can create an additional boost in the smartBCH NFTs field. It is expected smartBCH investors will increase and NFTRarity.cash can help newcomers with rarity and opportunities presented for trading smartBCH NFTs.

Cover Photo: by ArtTower on Pixabay (modified)
---
More Material on smartBCH and NFTs:
---
Copyright Disclaimer:
All material published in this content, is used for entertainment and educational purposes and falls within the guidelines of fair use. No copyright infringement intended. If you are, or represent, the copyright owner of images used in this article, and have an issue with the use of said material, please notify me.
---
Follow me:
● ReadCash ● NoiseCash  ● Medium ● Hive ● Steemit   ●Vocal ● Minds ● Twitter ● LinkedIn ●Reddit ● email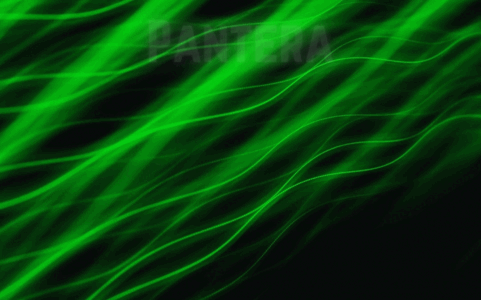 Don't forget to Subscribe and Like if you enjoyed this article!