Reapers NFTs Sold Out For 500BCH ($185K)- Rarity List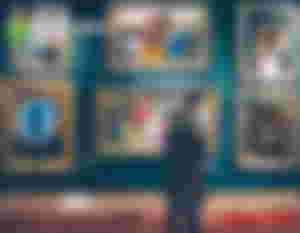 Reapers is the latest NFT collection that sold out 10,000 NFTs right on release.
The mint price was 0.05BCH per NFT and the whole collection was minted in just about 3 hours, producing a whooping 500BCH volume ($185k).
This was a new record in smartBCH NFTs. It is also evidence of a booming NFT market within the smartBCH network.
NFT enthusiasts can find out more about the Reapers collection with this article by artist Chu: The Reapers Are Ready to Summon!
Reapers is the most recent NFT collection on smartBCH that successfully finished the mint phase attracting a large crowd and volumes.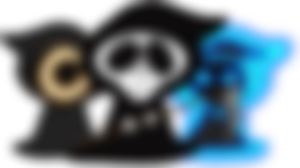 (source)
Previous successful collections on smartBCH:
Law Punks: Mint Phase 100BCH volume (read.more)

Poolside Puffers: Mint Phase 7.35BCH volume (read.more)

CashCats: Mint Phase 500BCH volume

Thrones: Mint Phase 300BCH volume
SmartBCH is currently one of the hottest smart contract networks for the field of NFTs, and this is proven constantly with dozens of new collections released and finishing the mint phase within hours.


Those that wanted to get their hands on a few NFTs from this collection can still find them trading at OASIS at relatively low prices, as some NFTs are still auctioned and sold at a mint price.
Reapers collection creators are artist "Chu" and developer Josh Ellithorpe.
The rarity of the traits of the NFTs can be found here.
I created an excel spreadsheet shorting the rarity of each trait type and provide it below.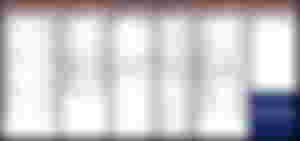 According to this data, we observe there exists a certain "special" trait that is only available in 0.21% of the NFTs (in just 21 NFTs out of 10,000), so this would be the one collectors are mostly looking for.
In fact, in the given statistics of the special trait, there is no mention of which these special traits are, or if they exist (yet?).
Stats are subtracted from this pinned post at reapers telegram.
The 21 special reapers are mentioned by Josh Ellithorpe in this telegram link: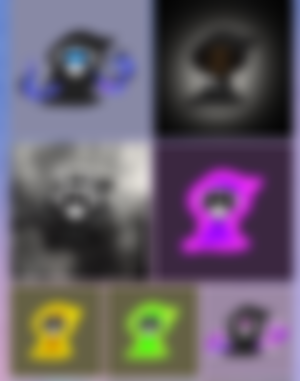 The rest traits vary in rarity, and a combination of the trait categories would bring higher valuation on the NFTs that contain the rarest traits.

It begins with certain steps, low TVL in DEXs, and slow but healthy growth.
SmartBCH is tracked today by major indexes and institutional funds are taking notice.
21Shares is the first fund that has launched a BCH ETP on the Deutsche Boerse "Xetra" platform. 21Shares is a fund manager that tracks cryptocurrency assets and recently released its TVL overview on multiple blockchains.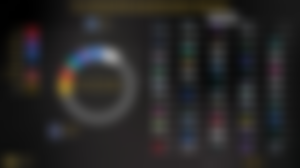 (source)
SmartBCH is in a phase that already attracts attention. TVL in other platforms (Solana, Avalanche, Fantom, Polygon) didn't start at billions of USD. It took a long process to help these networks attract investors.
However, this process also contained seminars, participation in conventions, discussions with high-profile fund managers, PR, and marketing. There is a certain process most of these networks followed to attract billions in funding their operations and development.
The NFT field is part of the smart contracts industry, having lately attracted a huge crowd interested and creating massive volumes.
SmartBCH has proven it can attract high volumes in the NFT field especially when a worthy collection appears.

Cover Photo: by Clem Onojeghuo on Unsplash (modified)
---
Related Articles:
---
Notes: (If anyone wants the excel spreadsheet, contact me)
---
DISCLAIMER: All material published in this content, is used for entertainment and educational purposes and falls within the guidelines of fair use. No copyright infringement intended.

If you are, or represent, the copyright owner of material used in this article, and have an issue with the use of said material, please send an email.

No financial advice intended.
I have no affiliation with Reapers or any other project I previously discussed in my articles. I never asked and never received any offer to promote a project or to write in favor of anything or anyone.
---
Follow me on: ● ReadCash ● NoiseCash  ● Medium ● Hive ● Steemit   ●Vocal ● Minds ● Twitter ● LinkedIn ●Reddit ● email

Don't forget to Subscribe and Like if you enjoyed this article!