Exploring Opportunities in the SmartBCH NFT Domain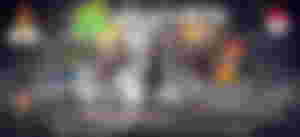 With the most recent record-breaking release of the Gambling Apes Club NFT collection and the trading on the OASIS marketplace, smartBCH takes its place as one of the most popular Ethereum (EVM) compatible blockchains.
We observed so far multiple collections selling thousands of NFTs and ending the mint phase in days, hours, or even minutes!
There is a certain hype in the NFT universe, and while many networks (Wax, Polygon, Solana, Tron) try to replicate the success of Ethereum NFTs it seems the most successful so far is the smartBCH network.
The low fees (1.05gwei), the reliability of the smartBCH network, and the high demand for quality NFT collections by smartBCH investors is a massive combo that incentivizes developers and artists to bring their work in smartBCH instead of others.

Some NFT collections outperformed everyone's expectations. The first one that sold out all the NFTs presented at the mint phase was Poolside Puffers, and after that LawPunks and CashCats followed.
Some of the top smartBCH NFT collections are:
While the price of BCH in USD terms may have dropped significantly since September when the first NFT collections appeared on smartBCH, still the price of most collections skyrocketed and profited investors remarkably.
LawPunks especially with an initial mint price of 0.01BCH brought a minimum profit of ~5,000% currently (in BCH terms), to anyone that participated in the mint. The price of some of the most common Punk NFTs is now approximately 0.52BCH.
Most collections outperformed their mint phase price, and special NFTs in these collections are selling for dozens of BCH.
On OASIS, today, we can find multiple featured collections while trading volumes keep increasing.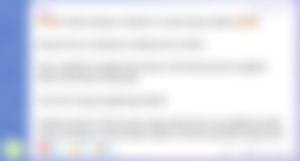 In January we were informed that trading volumes on OASIS reached 1000BCH, a rather encouraging indicator for a marketplace and a network that has only been active in the NFT field for a few months.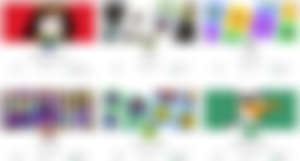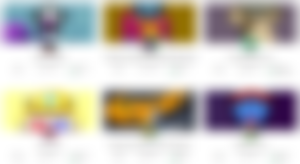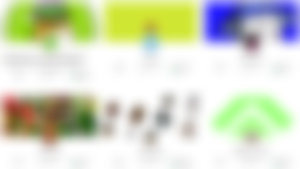 OASIS is currently featuring the following collections:

The success of a smartBCH NFT collection relies on multiple factors.
The most important one is professionalism. It can be presented with a smooth and fast website, a marketplace, uniqueness, and quality of art, a further use case, or a combination of the above.
OASIS is getting better with faster response times and providing an experience all NFT collectors demand. It is the hub for NFTs on smartBCH today. A button to make bids on listed items at a selected lower price should also be added as price discovery and bartering has importance.
Meanwhile, the smartBCH NFT collectors are waiting for the next quality collection and artists are now flocking into smartBCH to find opportunities they missed in other networks.

Cover Photo: by KELLEPICS on Pixabay (modified)
---
Related Material:
---
DISCLAIMER: All material published in this content, is used for entertainment and educational purposes and falls within the guidelines of fair use. No copyright infringement intended. If you are, or represent, the copyright owner of material used in this article, and have an issue with the use of said material, please send an email.

No financial advice intended
---
Follow me on:
● ReadCash ● NoiseCash  ● Medium ● Hive ● Steemit   ●Vocal ● Minds ● Twitter ● LinkedIn ●Reddit ● email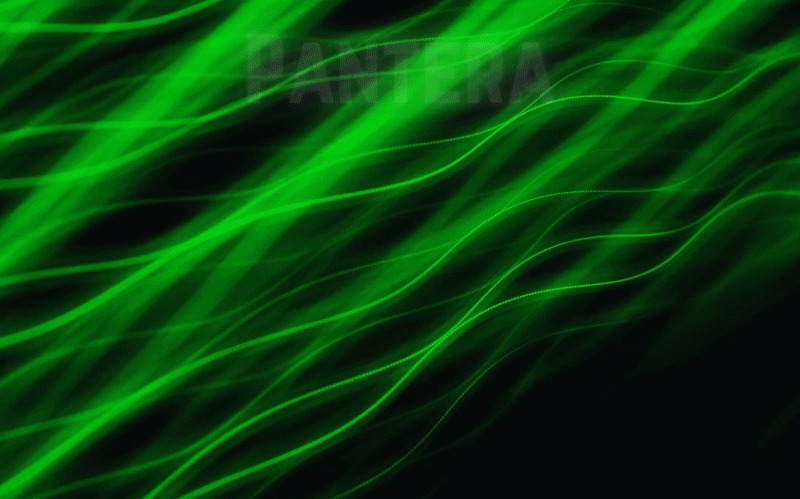 Don't forget to Subscribe and Like if you enjoyed this article!