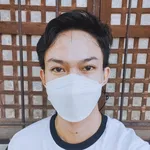 Someone seemed walking in an unfamiliar place, not knowing where he or she is going. It feels like someone is carrying the mass of the world in his or her shoulder. A thought in his or her mind telling that the world was against him or her, and cannot help but remain silent.
Just walking continuously with thoughts fading in and out. He or she hears something, and it becomes louder and louder. On the way, light from up above showed up in front of him or her. Little by little, the place becomes clearer.
"Our greatest weakness lies in giving up. The most certain way to succeed is always to try just one more time."

– Thomas A. Edison
The situation is better now. He or she walks this path with confidence, determination, and courage. With the help of Almighty God, any one of us will be able to successfully overcome all the challenges we will encounter along the way. Just be strong, have faith, and do not let negativities run inside our system.
---
A pleasant afternoon to one and all. The scorching heat of the sun is for sure making us uncomfortable, and we have our own ways in overcoming it. Today, I will share an article about how I can inspire you, as my readers, if you are feeling lost and you want to get back on track.
There is not one hundred percent assurance that it will work to you, but I hope that by the end of this post, you will at least appreciate the things I have written for you.
The introduction itself says our topic today, and without so much ado, here are the following ways which you may do if you need some motivation and pieces of advice.
Again, remember that the most effective method for me may not work for you. But I hope you may find some ideas which may help you find what works best for you.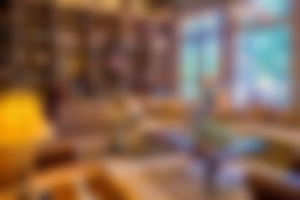 Are you distracted by the unnecessary things you see from where you are studying or from where you are doing your requirements? If it definitely affects the way you read your notes and from learning it and that you feel uncomfortable with the given situation, you may find another place. Be it in the living room, in the veranda where you could breathe fresh air and feel calm by seeing nature, why not try it?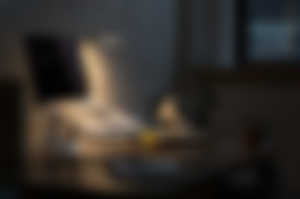 Having a clean and tidy study table can make learning easier and more enjoyable. You may get fewer distractions if any. Getting rid of unnecessary things will help you focus more on what you are reading or currently doing while you are currently sitting in your chair in front of your study table.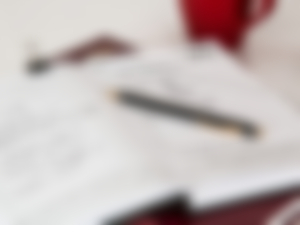 By making a plan of the things you need and want to accomplish today or in the coming days, you can increase your work efficiency by making a schedule. This will always keep you informed. You can use the calendar or planner to help you constantly remind yourself what you will do, what will be done tomorrow, and the next few days. After completing one or two things you have listed, you can check them, which indicates you have done it already. By doing it so, It will help you improve your attitude towards yourself and make the most out of it.
Believe in yourself. No matter how great the difficulty is, you can and will succeed. Work hard and enjoy what you are doing. Regardless of the situation, if you get back on track, do your best and stick to your plan when you are motivated. Hope this helps you. Thanks for reading and have a great day!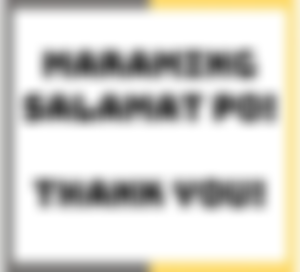 Special Notes:
All Other Images without watermark in this article are Copyright Free Images from Pixabay.
An original content