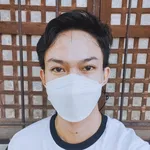 It is the second day of the brand new month - May. Here I am writing down some thoughts and later on, I will be showing to you the highlight of this post which are the Maxi Boys. So far, this is my second article for this month and I hope that I can publish at least 25 posts by the end of the month.
It is so hot in our place right now and I have the electric fan at my side while typing this down. Just a friendly reminder guys, always drink a glass of water to be always hydrated. By the way, what has BCH brought to you?
It brought many things to me, such as the books I need in my studies, prepaid load, and little savings, which I am maximizing for my future. How about you?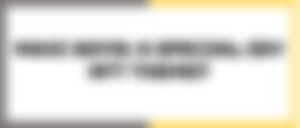 Maxi Boys are one of the first two themes of ZEY NFTs so if you were able to have one of them, you are lucky. If you do not have one maxi boy in your collection of ZEY NFTs yet or you do not have any ZEY NFTs yet, do not worry because I am planning to add some more later.
I just made them using Powerpoint but the later ZEY NFTs under diferrent themes were made through the use of Autodesk SketchBook. By the way, not all the ZEY NFTs were drawn by yours truly, some of it are from my classmates who also want their arts to be minted.
By the way, if you haven't seen the first one yet, you may read Mimies and Maxi Boys: ZEY NFTs Special Themes via this link:
https://read.cash/@McJulez/mimies-and-maxi-boys-zey-nfts-special-themes-827aeab4
At this juncture, I present to you the Maxi Boys.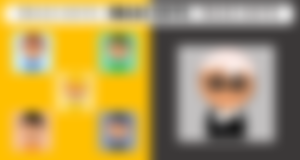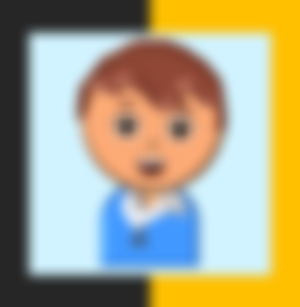 Just a little bit of trivia, this is the first ever ZEY NFT that is listed in the Juungle. I am not in possession with this now. But I hope the one who is holding it likes it very well.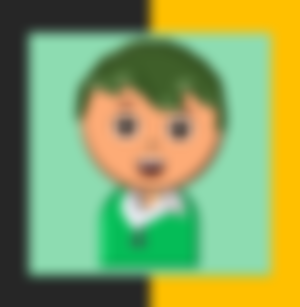 Who loves color green? If you like this color, why not consider having this one?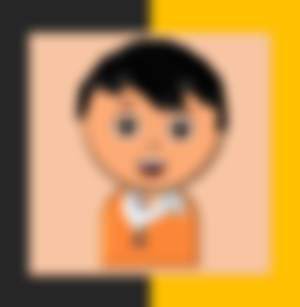 This one has orange accent. He has a black hair and an orange shirt.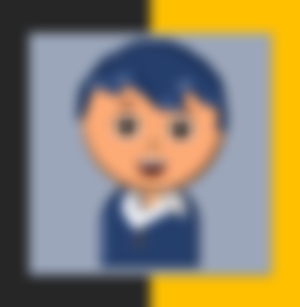 Another one in this group. It has blue hair and blue shirt. Definitely, this one loves blue, right?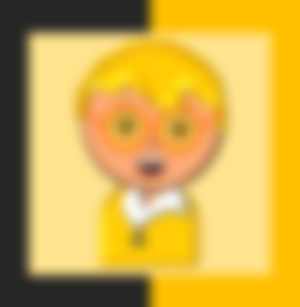 This one is also special because it has an eyeglasses. I consider it as on of the rarest ZEY NFT in this theme. Yellow is the color and if you like this color as well, why not have this one?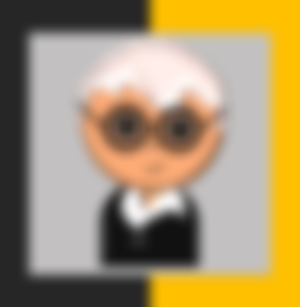 This is the last in this theme so far, but it is definitely not the least because I think it is the most special one in this group. I am planning to add some more of this kind but I am not sure if I can make it today.
---
If you want to mint your arts too but you do not know how, you may follow this tutorial made by @VideoGameDana via the following article:
How to create an SLP NFT that displays artwork properly on both SLP Explorer and juungle.net!
If you want a Filipino tutorial, you may check this article published by @crimsonowl :
A TagLish version of VideoGameDana's article on how to create SLP NFT
That is all for this post guys. I hope that may all of us find happiness in everything we do. If you have extra in your pocket, please consider adding ZEY NFTs in your collection. Thank you and God bless us all. :)
https://www.juungle.net/#/collection/71bfb7a7796d1314390028c7b3eccb512740e3180c292bda384939b6fb5594f3
---
"It is good to love many things, for therein lies the true strength, and whosoever loves much performs much, and can accomplish much, and what is done in love is well done."
― Vincent Van Gogh
---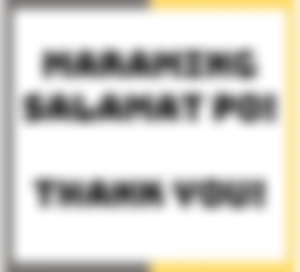 Special Notes:
All Other Images without watermark in this article are Copyright Free Images from Pixabay.
An original content