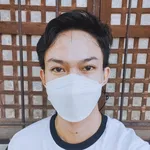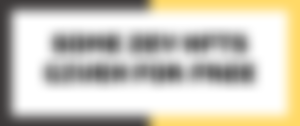 The stars up above in the night sky continuously brightly shining. I can't help but gaze at them and wishing that I can see a shooting star, silently hoping that the stars will align tonight and grant my wish. How about you? Do you like to see a shooting star tonight?
Anyways, I made this post to make some updates about ZEY NFTs. I have recently given some ZEY NFTs to some random users in noise.cash as my way to give thanks to everyone who always gives their unending support to me, the platform, and everyone else.
Here is a screenshot of the post I published on the said platform: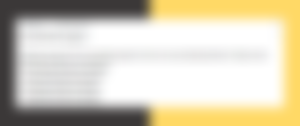 In Photo:
Free ZEY NFTs Again :)
Thank you guys for the unending support and as my way of giving thanks, I'll give some ZEY NFTs, which are as follows:
5 Maxi Boys (Given already)

2 Flowers (Given already)

3 Galaxies (Given already)
If you want to see this post, you may do so by going here: https://noise.cash/post/lv3p5vpj
If you want to know what are those ZEY NFTs which I have given a while ago, do not worry because I listed hem below:
These are the first two Maxi boys I have given today and they look great in their attire. If you like to have one of these cute NFT, you may buy one in the Juungle for as low as .0001 BCH or wait again until the next time that I will give some ZEY NFTs again.
These two flower ZEY NFTs are only limited but I choose to just give it for free since I want to share it with others. I hope that those who were able to get one like are satisfied.
It's completely a random one. I just choose one form my unlisted asset and given it for free to someone. Whoever you are, I hope you like it. :)

As you can see above in the given picture, the last 5 NFTs that were given are:
This belongs to the special flower category and one of the rarest ZEY NFTs because as you can see, there is a ladybug on top of the flower.
Though Maxi Boys were just common ZEY NFTs, they still possess charms which make them cute. Aren't they?
This belongs to the common flower group. It is common but it was made with special love for craft and passion.
The other five NFTs that were given are three Galaxy Themed ZEY NFTs and 2 Random Ones.
If you were able to get one of it, you are lucky because those which were given for free that belongs in this group are rare and all special. Since you have them now, I hope you appreciate them and that you get satisfied with all these things. :)
The link below will lead you to the first ever animated Galaxy ZEY NFT, which is also the second animated ZEY NFT.
https://simpleledger.info/#token/5ece72de87f0efcf194e740b775717157ad9e504372df53158ffbd16e230aa78
That is all for now guys. Thank you again for reading my article and I hope you are entertained well. See you again tomorrow for another article to be shared with you. Have a great day!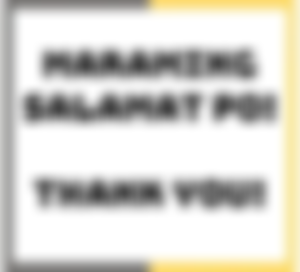 Special Notes:
All Other Images that are used in this article (without watermark) are Copyright Free Images from Pixabay.
This is an original content