Photography is not new to me because it becomes my way of expressing my emotions to something. Photography and the arts pave the way for me to further expand my creativity in making an art piece. Often, when I make drawings my frequent subject is the flower because ever since It was my favorite subject even before I starting to learn to paint.
According to Wikipedia:

Photography is the art, application, and practice of creating durable images by recording light, either electronically by means of an image sensor, or chemically by means of a light-sensitive material such as photographic film.
I believe I got my passion for taking pictures with my mom because she loves to take pictures of things. I got my passion for painting and drawing from my father because he was a frustrated artist but I fulfilled his dream because I am now a graduate and a full-fledged Visual Artist.
I still have a lot to learn when it comes to photography but I am satisfied with some of my shots now because I can see an improvement in my ability. In this article I will share with you some of my best shots this month. You can suggest something I can improve at the comment section below so that I can grow more in my passion. I'm open for constructive criticism if you notice anything wrong with my creations.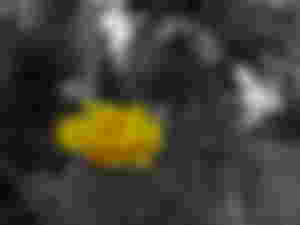 What I want to show in this photo is a flower that is in the middle of a world that is chaotic and noisy but she still prefers to choose pleasure for herself. I also believe that yellow symbolizes happiness, enlightenment and sunshine. I can also compare it to my life because I once chose my pleasure over the turbulent world we live in today.
What I'm referring to is my experience that I chose to be quiet on facebook and other social media platforms I used to use rather than messy and toxic to stay there. We know that facebook is one of the ways for us to know about some events around us and it is also the way for some other people to fight. I'm glad I found this platform because I can bring out my emotions and passions by writing articles.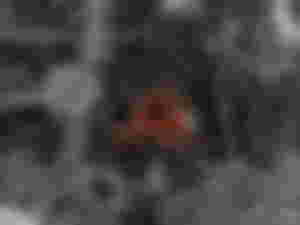 What this picture symbolizes is the death of a person. Like a flower, the day will come when we will rest from the difficulties and sorrows we feel. There will also come a time when all pleasure will be gone and we will leave the things we are used to and love. Hopefully before this happens all our dreams for ourselves and our family will come true.
We must always remember that before we reach this look and form, we have gone through a lot of sufferings first and we can say that this has been the way for us to grow and learn.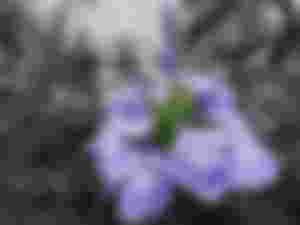 This picture symbolizes the things a person is carrying. Difficulties are symbolized by the waters that a flower carries when it is watered or wet. We must always remember that not only is it always 'fun' caused by a 'comfort' but it also brings with it sadness. Maybe after the pleasure we have experienced we will experience misery and sorrow. But let's not give up, instead let's look for a possible solution to a problem.
I've loved it ever since. I just don't get much time because I'm busy with other things. I also believe that I can get together for my dream camera but I will prioritize other more important things first.
What can you say about my art pieces? You can tell it in the comment section below.
Thank you so much for reading my article, Adiós!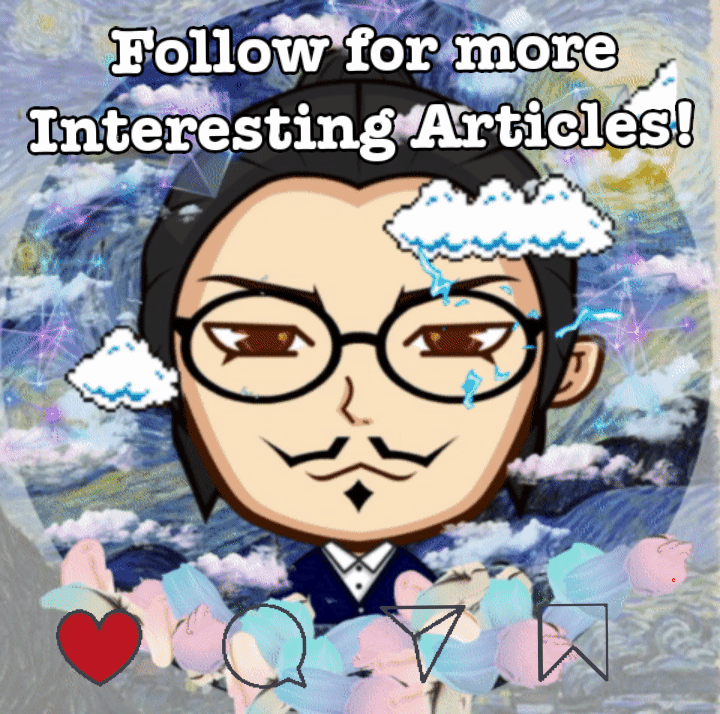 Here are some of my past articles:
Just Keep Going Even if it's Hard.
Do you still remember your Life before the Pandemic?
I Will Always be Grateful for all the Support I Receive.
Music benefits my life: Benefits of music to my life
Celebrate your Silent and Small Wins.
Benefits of Playing Games: Virtual Games and Physical Games
How to be an Artist?: Things to Consider if You Want to be an Artist.
Perks of Giving and Receiving a Hug
My First Major Competition in 18 years in the Industry of Arts