First off, I wish to thank all the users who took part in my little competition by submitting their article(s). It started as an experiment and it turned out beyond expectation. Though I asked for at least 10 articles in the announcement post, I didn't expect to get up to five. But in the end, we got the perfect number of articles, 10. Of course, provision was made for a lot more article, one can never tell.
The first phase has been concluded. All the articles have been published and their engagement performance for the first three days after publication has been noted. A report will be made to that regard. The engagement metrics of importance are the numbers of view, likes and comments. I would have already made a comprehensive report on the articles performance but the last article that was published has not reached 3 days of publication. Once that is, I will publish the report to show the performance and points earned.
So now we move to the next phase.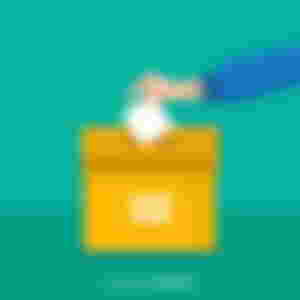 Below are the ten articles submitted by users. You can read them if you haven't and help me select your best out of the 10 articles.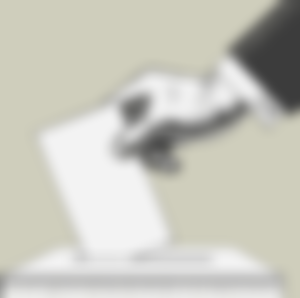 Initially, I planned on using google form for the voting, but on a second taught, I decided to go with comment vote. I think with the Google form format, a user can vote multiple times. But here, a user can only vote ones, unless he or she creates several accounts which are not worth it. Multiple votes from the same user won't be counted.
To vote, all you have to do is mention the title of the article you are voting for, leaving a comment on the article, or quoting a sentence or line from the article to show you read it.
You can also leave a reason for voting that article. Also, you can leave constructive criticism of any of the articles (optional).
Deadline: voting is for 48 hours from the time of publishing this article. Immediately the article reaches 2 days of publication, the voting will end and any vote after then will be invalid.
Each vote will be worth 1 point.

You can vote for one article only.

Multiple votes will be invalid
Please don't vote based on author name, vote based on the content of the article.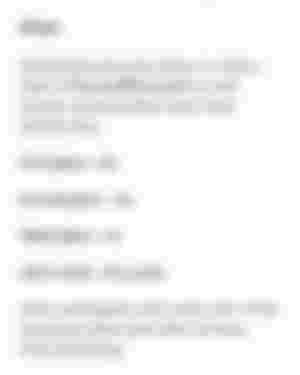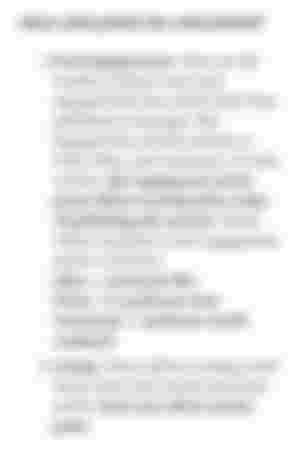 That's all for now. I look forward to your support. Just take out a few minutes to browse through the articles and mention in the comment section the one you liked the most with a little comment on the article or quoting a line or sentence from the article.
Don't forget to like the post a d mention as many users as possible to participate in the voting process.
Let your vote count!