Date: October 25, 2021
Monday
Work, work and work. Too many works to do in a single day. It's hard but not impossible. So I have to concentrate more in it. But I need some rest too. And yes, you people are looking for me, don't you? I understand it. Well, my beautiful family, how are you all? I wish that everything is hale and hearty. Some of you are sick like me but it will be all ok. Do not worry about that. The season is changing. Fever is common in these days. But don't take it lightly. I was doing my household works. Wait! You are laughing? Because you haven't seen Lucifer doing household works? Oh dear! I love these works. Ok, let me tell about it. Surprisingly I was looking for a topic to discuss & here I found it. Let us move forward. Shall we?
There is no shame doing household works. Perhaps there is no place where you can find in written that only women are fit for these works. Why shouldn't man consider them in these works? Your family means your own works. It doesn't matter who completes the work. Here I am discussing my household works.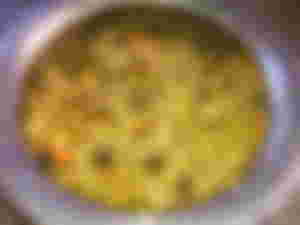 If anyone ask me which particular job I actually like to have granted in life, I would definitely reply 'Cooking'. Man, I just love doing this. The main reason behind it is a simple but satisfying picture. A person having food and enjoying the meal you cooked. Just imagine! I know, only females can understand this feeling. They have been doing these for a very long time. They know exactly how it feels. But it's really hard. I understood it after getting into it. I enjoy every moment while cooking. Well, cooking means using fire and other ingredients in a pot.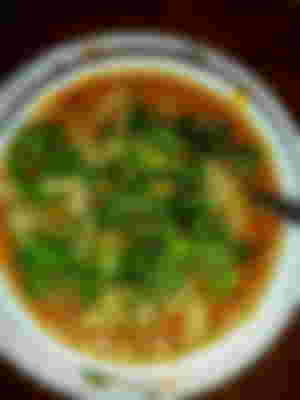 The preparation is also included. Chopping vegetables is something I really like. Well, I can bet you people. Beat me in chopping onions, I dare. My mother and sister are awesome chefs. I learnt my lessons from them. I try my best to make new dishes. Now I cook in my family and let my mother rest. Well, you can be rest assure in my home when you stay. Your devil will not disappoint you with his cooking skills.
After cooking and having foods, the mess we found is uncleaned dishes. Someone needs to clean them. But after having food people feel lazy to do so. Common thing. But I do it. Not by anyone's force, I do it willingly. I know my duties. After resting for a while, I return to the kitchen, turn on the music with heavy metallic music, grab those dishes & pots and start cleaning it. Yeah! It feels awesome and as well as creepy for you. But those metallic music electrifies me. Enjoy it to much.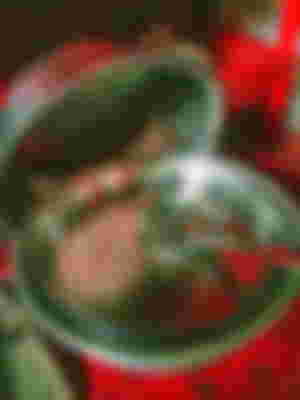 Men are always accused that they don't put things on the right place. Women in house feel tired doing this household works. Well the accusation is correct. Because your devil is also the one. But I do the right things too. I put everything on their particular places. No dress will hang here or there, books on the book shelf, shoes on one corner, unnecessary and empty packets in the dustbins. I know how it feels. But I never step backwards.
No cobweb in my house. First rule of my cleaning class. Dust and cobwebs really make our house look unhealthy to reside. So I grab necessary equipments to clean it. I do normal cleaning everyday. But I set up an extreme mission on every holiday. I want my house to look completely clean. That's why I remain busy on holidays.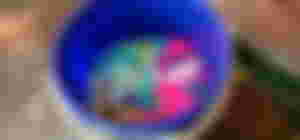 Doing so many works, one thing remained in the end. Yes, the clothes. People feel too lazy to clean their own dresses. I mean, come on dear, it's your own duty. You have to do it. Well, I do. I feel happy while doing so. And of course with music. Hit my song now.
These are my main household works. I do other stuffs too. I do it with a happy mood. No work is deniable. You just need to sense it accordingly. Respect for the women. They are doing these things everyday without complaints. Sometime share their responsibilities too. They will be happy. That's the family dear.
All the pictures are clicked and edited by me.