A Simple Yet Awesome Celebration, Thanks To Bitcoin Cash.
April 10
 I had a grueling week. I guess it's just right to have some great time on a weekend. Actually, it was our 10th Wedding Anniversary yesterday. Yes, 10 years ago, I upgraded my girlfriend to "Wife" status.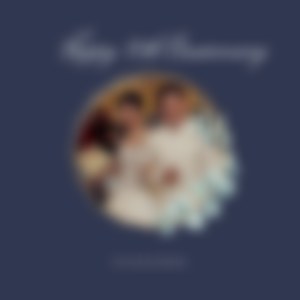 We had a simple celebration yesterday, but we had a great time. And I am thankful for the Bitcoin Cash that I have earned from Read.cash for making it possible.
---
Greetings, my wonderful bitcoin cash lovers. How is your weekend? I hope all is going great on your end. Yesterday, me and my wife along with our families and close neighbors went to a resort to celebrate our 10th Wedding Anniversary.
 I will share with you how grateful I am for my earnings here in read.cash that I was able to fund this simple celebration.
---
April 9 is a holiday here in the Philippines (Araw ng Kagitingan). In the past, we usually had a simple celebration at home. There was a time that we went for a river tour at Palina.
 In the last two years, we just did it at home because of the pandemic. Since this is our tenth year, I thought of making it a little special.
 It was around the middle of March when I showed to my wife my earnings in Read.cash. At the time it was $100 and a few cents. I told her,
"This is my budget for our wedding anniversary. How are we going to celebrate it?"
 It's not that much. In Philippine money, it's around P5,000. However, I was already thinking of using whatever I earned in March for our celebration.
At first, I thought of going for a river tour at the Palina Greenbelt Eco-Park.  What we usually do in Palina is to have river tour which is about an hour long. Then stay for a couple of hours in the shallow part of the estuary to enjoy the water.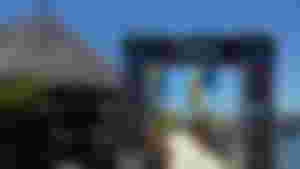 We will be on raft that will be pulled by a bangka or outrigged canoe during the tour. Then the raft will be anchored on the shallow part of the estuary. Normally the raft can carry about twenty-five people.
However, because of the pandemic, they now allow only 12 people on the raft.  So we scratched that idea.
Espacio Verde is a resort with a swimming pool. They have a facility that we can rent for only P5,000 and it's consumable. We planned to invite only our close relatives and neighbors, so it fit perfectly on my budget.
 The following day, I sold $50 worth of BCH to pay for the reservation.
Let me take this space to express my gratitude for my Bitcoin Cash Earnings. My income from my part-time teaching job is barely enough to cover our basic expenses. With my BCH earnings from readcash and noisecash, I was even able to start rebuilding my emergency funds.
 At this point, I would like give thanks to all those who constantly upvote my articles and sponsor me in this platform.
Of course, I would also like to thank Rusty for the generous tips and lastly, the benefactor of these platforms, Mr. Demesel.
 This week, more unexpected blessings came though. Because of the job I did this week, I already received, about 70 percent of my ambitious (so, I thought) earning goal for April. Thus, I can save more BCH this month.
 (Read: What an Amazing First Week of April)
Before I close, let me share with you some of the photos from our simple celebration.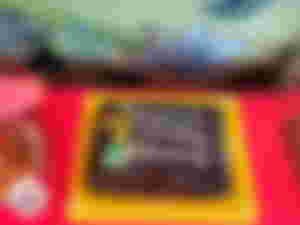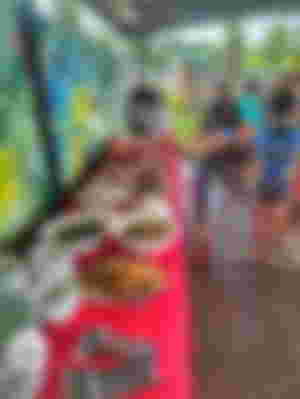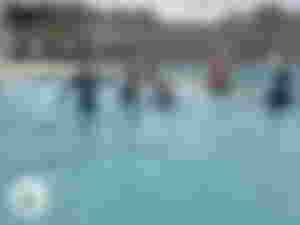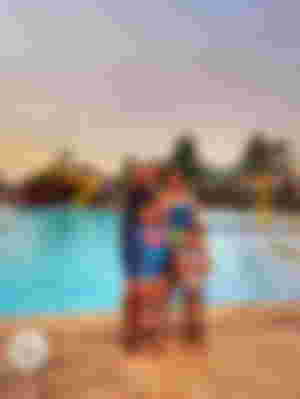 For a few months now, I have been earning between $150- $200 a month from readcash and noisecash and I am grateful for it. However, I know that I can potentially much more from these two platforms. I have seen some members here earning more than $300 a month and one member already earned more than $800 worth of BCH within just one month.
 Thus these two platforms alone can truly help anyone who would exert enough effort and learn how to improve not just the writing skills but also how to utilize the other factors such as social media interactions to improve ones earnings.
Live an abundant life.
---
Credits
 All images are mine
---