Why it's really hard for us to forget our First love?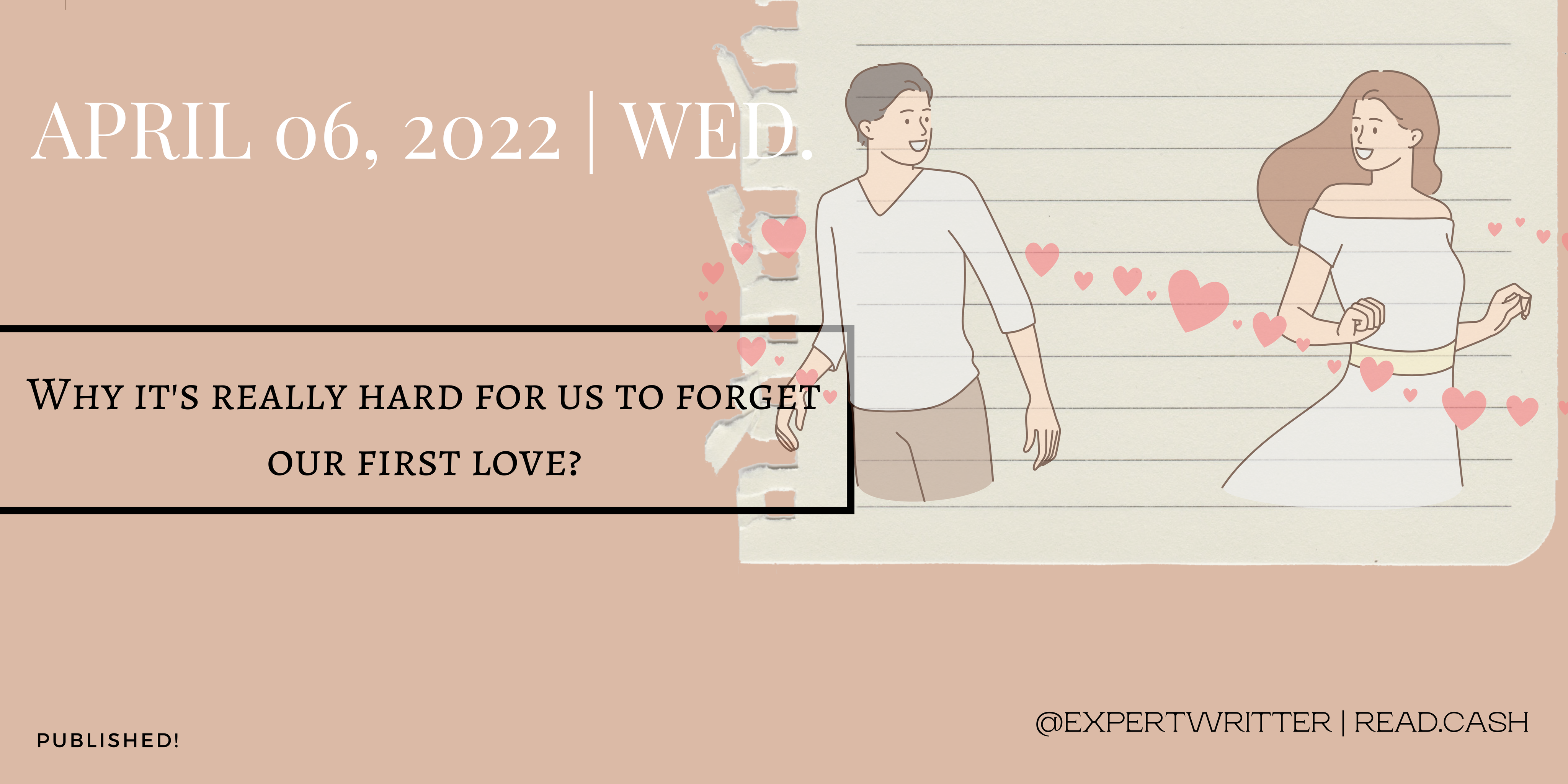 Do you also have first love? Because many people says that first love never dies. It's hard to forget our first. I know and i understand it because i've been there. I can't forget my first love even though, I experienced being in a relationship and guess what? Your relationship with them will never last longer if you are still into your first love.
I admit, i hurt my exs that's why some of them decided to cheat. Because they knew that I am not happy to our relationship, they noticed that everytime that I am with them, I'm still inlove with him.
I still remember my 4th ex. He is at the same strand like me and my Crush for more than years is our classmate too. I know, i hurt his feelings because he know that I was still inlove with my crush. Which is my First love. Everyone knows that I am so inlove with him. Who wouldn't? It's fvcking 9 years back then. That years, I still show my love to him despite that I became in a relationship. I tried to forget our past that happened back when we are still Grade 4. But, It's hard for me because it's hurting me when I forget it.
Why I am talking about first love now?
Because I just watched these two korean dramas recently.

When my Love blooms is a 2020 K-Drama. I just discovered it last month in Netflix and I started to watched it too when i have some free time.
But, In every episodes of this Netflix Series, my chest hurts so I can't finished all the episodes. It's hurts to watch it because it's about the past of the two couples that broken up. In their recent year, they just meet up after a long time of not seeing each other and everytime that there is something happened in every episode, it reminding them of the past like a dejavù.
The Man and Woman of this Kdrama are actually they are first love each other and they can't move on because they are still in love to each other even though, they already have children and partner in the reality life.
One thing that I regret is when I didn't keep the things that my first love gave to me just like the Male protagonist did. There is a box in one episode and it's like a pandora box it was locked, and when you opened it, it is full of some things that his first love gave to him or a things that can make him remember her forever. A love letter, a CD movie, etc. If only, I will know that our house will become a victim of a typhoon back then, I also keep the notebook- full of Dragon ball Z drawings from him.
I know that some of you is familiar with this Korean Drama. Twenty Five, Twenty one is started aired last month and just finished to aired April 03, 2022 I really once loved watching this one because it was fun to watched because it's actually happened in real life. About Friendship, About how you will handle to pursue your dreams, your goals, if what actually happened in a school in the reality, like that.
If you read the words above, 'I once loved' meaning that I hated this K'-Drama now. Because I haven't sleep for how many days because of the saddest ending that I didn't expect.
Imagine, i spend 8 weeks of predicting, hoping that they will have a happy ending opps! Spoiler alert. I didn't imagine that it was causes me a Emotional damage because I'm relate.
I have first love so I understand the pain of not ended up of being with our first love to be together is actually happens in real life and it's slapped my face after watching this K-Drama. Until now, I can't move on of the sad ending and it give me a Trauma of Watching K-Drama.
Actually, I hate watching Romance Genres after watching the Scarlet Heart Ryeo. I changed the genre of what I will watching to Zombies because there's no heart breaking scences happened there oh wait, not all of zombie movies actually because I remembered the All of Us are Dead and Sweet Home. But I watched this Kdrama because of the first genre that they give to us which is ROM-COM but it's just a scam!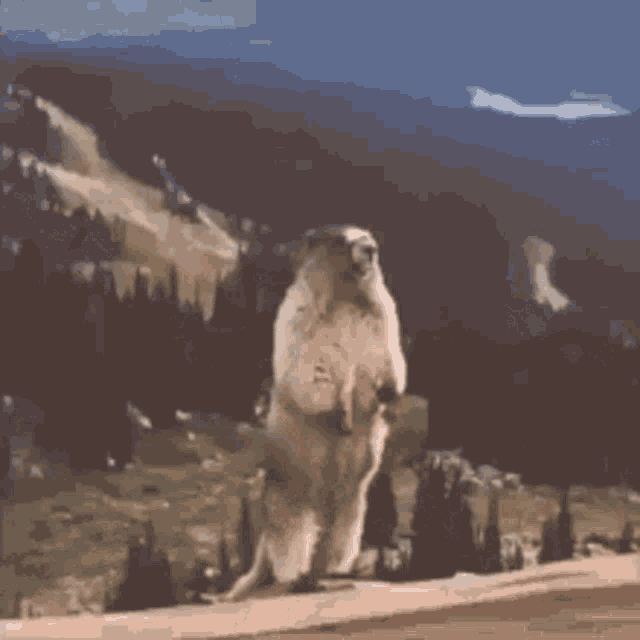 I can't believe that this is the most hurtful KDrama that I watched this year of 2022. I hope that they have Season 2.
Anyways, I envy the Female Protagonist because she wrote about her First love in a Diary. If what happened to him and his friends, like that. Actually, I have a diary before but I couldn't find it. I also wrote about him and I used to write my frusturations towards him there. If I'm hurt, angry, and happy. Maybe, I would start to write again about my life so that, I can also have some things that my child would read in the future? I would like her to know me, the younger me. Just like the Female protagonist child did. It's started by reading her Mom's Diary and inspired him to continue her dream which is doing ballet.
I can relate to these two K-Dramas because I also can' move on in the past. It's hard for me to forget my feelings toward my first love and I admit that it is one of the reason why I am still single right now. Because, I don't like to be inlove and being in a relationship again while I'm still inlove with him. I will just hurt the other people's feelings because of it.
Speaking of him, I can't believe that I hold his hands again after a long time. It was happened in the antong falls where we do the outing. I acted as if it's just normal because he is just helping us to climb in the rock but after I hold his hand I remember the time when he taught me to draw- He hold my right hand while i'm holding the pencil and he is my back. I mentioned this scene in my previous articles times already. Lol
It's really hard to move on to our First love. Even if we wanted to, it will just hurting us. To be honest, I'm not ready to forget him but I am still hoping that there is a chance between us while he is not married yet. That is just a hope. But to tell you the truth, I admitted and accepted already that we will never be end with each other at least, we met and I have a memories with him in this kind of world.
---
My Previous articles:
The Smart Strategy of one shop to gain more Buyers
My Shopee and Lazada Haul Last week review
My Thrifted clothes collection: Shirt and Pants
What a great start of the month of April 2022
The 7 topics that I published in just one month!