How I helped my Family using my Bitcoin Cash Earnings: A note from Baby Hodler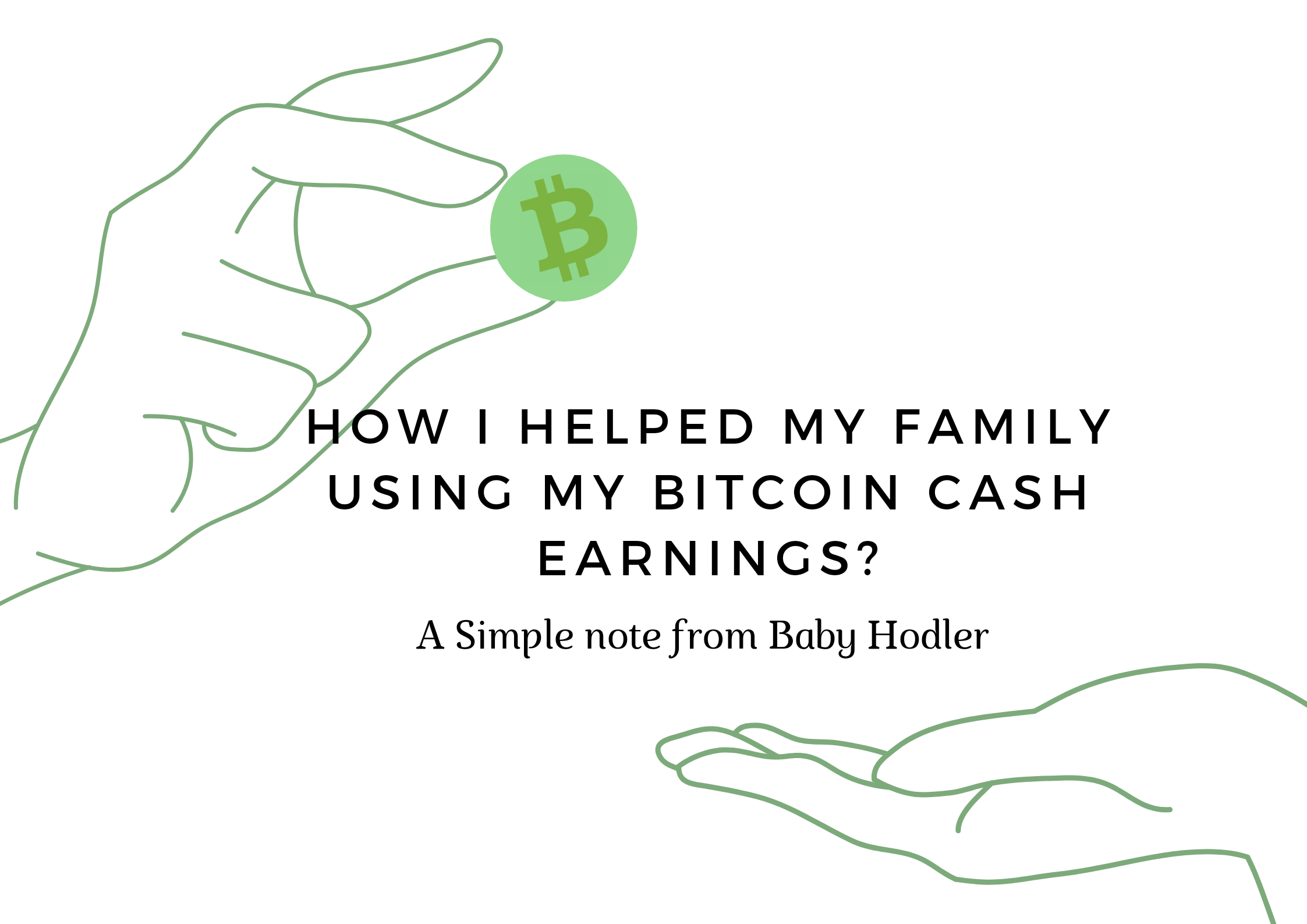 Right, As you read the title of my article. This topic is about How I help my Family using Bitcoin cash. You know how depress I am to my article 2 days ago, because I realize that making decisions as an adult is hard. Thinking about money is our most common problems because you know how we much need money in our everyday living. I can't count how many sigh did i let go of making this kind of decision but finally! I realize that I decided the right thing.
Anyways, while we are talking about bitcoin cash, I have a question for you, "How Bitcoin Cash Helped you and your Family?"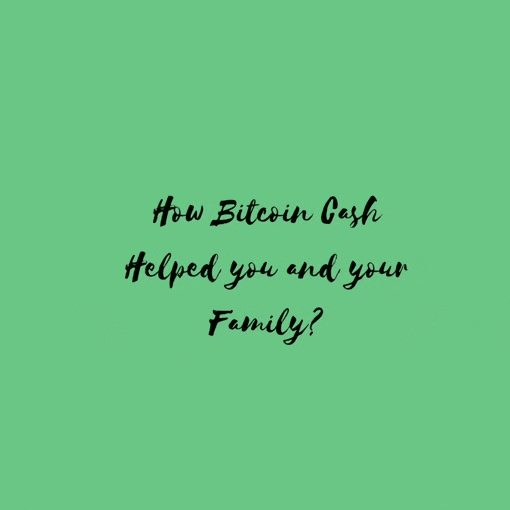 but before we will answer that question let me share you How I helped my family using my Bitcoin Cash earnings.
Just like How I conveyed with you to my article last two days ago, I was so very stress thinking about our foods and deciding if i will convert a total amount of $139 usd or Php 7,000.00 in Philippine peso and I have another problem again and i already told you about it and as you can read here at my, What are the things that you always do when you are mad?
So yesterday, I decided to convert my other BCH earnings in Noise.cash Total amount of $54 usd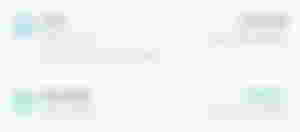 and $85 usd Read.cash July Earnings. Yes you read it right, I convert my total amount of $85 of my July earnings and if we say that July earnings, it is from my 2BCH goals.
So yesterday, My Sister and her boyfriend goes to the Market to get the Money that I sent to her and after that, they will also go to the Friendship supermarket to buy the things that we needs here in our house.
Why My Sister instead of Me?
First Reason, I'm scared of the Guard. The last time that I get my $40 usd allowance in M-Lhuillier, I'm scared of the look of the guard and he thought of me as a Elementary student, the funny thing is instead of be angry I also laughed.

Second Reason, I don't have a service. It is hard to find a vehicle plus the fare is so expensive. My Sister boyfriend has a tricycle so we can save a fare.

Third Reason, If i will be the one who go to the market, I will be lost.
and while they are away, I write my article first titled, Hot seat about dating am I ready? because, I thought they will be back in Noon but they just go home around 3 to 4 pm. I think it is hard since the weather is not that good yesterday it pour a lot of heavy rain and they also need to fall in line
and when they got home of course, I was so very excited to see if what they buy for our food here because just like How I tell you, our refrigerator doesn't have anything but charcoal, ice and water only. Tadaaa!!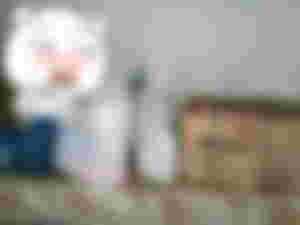 that is all our groceries yesterday and here are the foods that they buy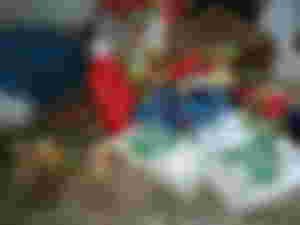 My budget to the groceries is Php 5,000.00 and the Php 1,000.00 for the electric bill for this month and the Php 1,000.00 is for her allowance too and of course! I also buy some Snacks for myself as a reward. It is from my $40 Allowance. I spend my Php 500.00 for my one month snack so that I can eat it while reading your articles.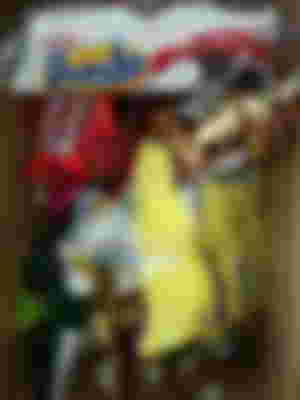 Now let's answer the Question,
Like what others others answers is also the same as mine. In this kind of situation that we don't have a work, I am very thankful that I found Read.cash and Noise.cash. You know it is very hard for us because if you think that we are rich, we are not. Even if our house where we are staying is big, we still did not have a proper food and we are struggle everyday in budgeting our money. My Grand parents are just a Farmer, and My Mom is just a Maid. We don't have our own house yet. So I am very thankful to Bitcoin cash because I can able to save some money to help them in our everyday needs.
And you know, when other people calls me "Rich Kid" when the moment that I cash out my Money yesterday, I always answer to them,
"No, I am not rich. I just want to share the blessings that I recieved from above."
because why not? That is one of my goal right? To help my parents. Even if it is a small amount, I was very happy because I helped them and I thought that I did the right thing.
Even if the BCH last night was almost pumps at $600 even right now,

there was a small part of me that I regret that I convert immediately, If Just I did know that it will pumps just like that... But it's okay, It's already done and I saw my Grandma Happy yesterday and her happiness is making me feel happy too.Actually, this is not my first time. I also work as a online seller before but my salary is not that good for us because it is just $20.
For now, since I already satisfy my Grandma because she is very problematic in our foods, I just need to focus to my Grind this Month in Noise.cash and here in Read.cash because as you see,

this is my July and August Earnings. I combine the two of them and name it 2BCH GOAL. I need to accumulate a total amount of 0.5 BCH to complete it and I hope that I can achieve that and after I achieve my 2BCH goal I am planning to learn about Trading by the help of ate @Jane if she is willing to help me and @carisdaneym2.
It's okay for us to convert our Bitcoin cash when we are really in needs. Don't mind that you convert a huge amount as long as your priority is to help your Family. It is natural for us to be sad but let just focus in thinking that We are proud of our self because we can able to help our parents, that all of your effort and work hard goes to right decision. Let's just accumulate again the earnings that we spend just be make sure to be working hard person.
So Okay, that is all for today! I am very thankful as always to you, you, and you For being part of my journey and Actually I am now a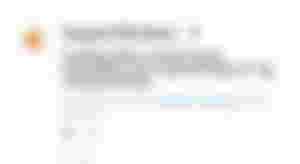 7 months user in Read.Cash! Yay! I just noticed yesterday and I think I need to put to my calendar if when is My Monthsary with Rusty. Of course, not just my family but I am also sharing my blessings to you buy giving a tips in your articles when I read.

so yah! Thank you for reading my article. GOODLUCK to your grind today! 💚 See you around!
---
My Previous Articles:
Hot seat about dating am I ready?
What are the things that makes me feel down and bad to myself
Would you rather eat your friend to stay alive?
I realize that making decisions as an adult is hard