10/15/2021
---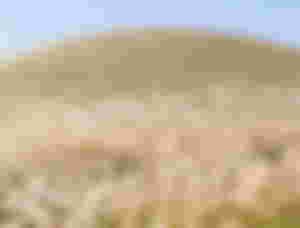 Let me ask you. Isn't it exhilarating to know that tomorrow is a day off? I am sure employess like me understand this feeling. The immense amount of joy knowing a rest day is just a few hours away.
All at Friday work, is a normal day, except that I am looking eagerly at the time once in a while, because I am so looking forward to going home and do just what I have planned to do on a Friday night. Some of which are watching on Youtube, in Facebook, too, or more sleep. But I rarely do the latter. Even my eyes are already so tired and almost closing themselves, my will power is stronger. Just one more clip, and these four last words were just repeated until it's already almost 1 a.m. Don't follow my weekend routine, it's not healthy. Whenever I do that, I feel guilty for overworking my eyes.
Zealous for sleep, I slept all the way travelling home when work ended. Again, I have my colleagues with me, no reason to be afraid. I wonder what's gotten into me that Friday evening, that I just wanted to sleep and sleep as early as six! I even wished the jeepney would go slower so I could arrive at the destination a bit later; thus, sleep more.
I stepped home, my energy seemed to have sucked itself out of my poor body. I sat down in the sofa and leaned comfortably on the side. I wanted to sleep immediately. My while body is really lethargic and demanding for sleep right away. And instead of following it, I took my phone and watched clips again. Because the videos piqued my interest, I forgot the whole situation of my body, that typical sign of exhaustion, because I enjoyed watching videos.
Note that this watching spree finished at 12:30 a.m. Then regret came in eventually. What did I just do? Did I make my body suffer even more? I know lack of sleep weakens the immune system. Lack of sleep causes lack of focus and patience. I know all of the risks of sleeping late, but my stupid self still does this (not in workweek though, I sleep at 10pm when I have work the next day.)
Everything's messy and funny, I still have lots of things I started and needed to be finished, but they're right when they say being lazy is easier than to work on your free time. I am a lazy girl sometimes at a weekend. While others continue to work for their goals, I do things other than what others do.
Series and clips are what I watch in lazy nights, instead of staying in the online earning platforms. Lazy days are when I use my phone, and delay what I should do in the day, until I forget it. Lazy moods are when I don't want to wash my face and just have the urge to sleep with a dirty face. Lazy times to me are also when I lose apetite, and don't eat well, even I know the viand is yummy.
Sucks to be a person that's always tempted to be lazy, but I am thankful I have met many people here who makes me feel that I can do better. Others still "work" on their free times, others don't know how to take a break, and others can't stop grinding. Judging from my current status, I can't relate (Haha!). But I can say I have improved since then. I mean, I have read.cash, noise.cash and other platforms I spend time with other than just lazily lying on the couch.
---
It's easy to give an alibi as to why I am slacking off, like "I've worked for five days, I deserve to rest." But somehow, I still feel guilty, that I did not make the day count. So, this weekend, I'll make sire I'll do something productive so I'd have no regrets. Welcome weekend, I'll make you fruitful.

Another two days late article published, because of the them of this blog: laziness. To make this more creative, I merged it to be a L-A-Z-I-N-E-S-S Acrostic like how I did with @McJulez ' challenge. But it's not the point, LOL. It's my ebtry to Miss @JonicaBradley 's writing prompt about Laziness. If you wanna join consider these rules: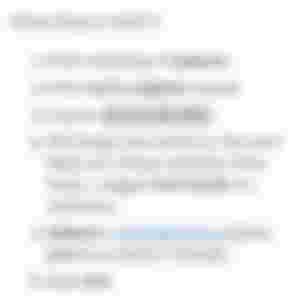 Thanks for reading this lazy blog. Until next time!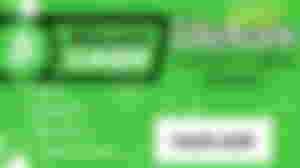 ---
My sponsor block is excited to have your logo! Thanks in advance.
Start your read.cash journey NOW!
Oh, wait.. Do you prefer interacting through short posts? noise.cash is perfect for you! Let me know, so I could guide you through.