0.37929 BCH from Writing, Reading, and Interacting with Articles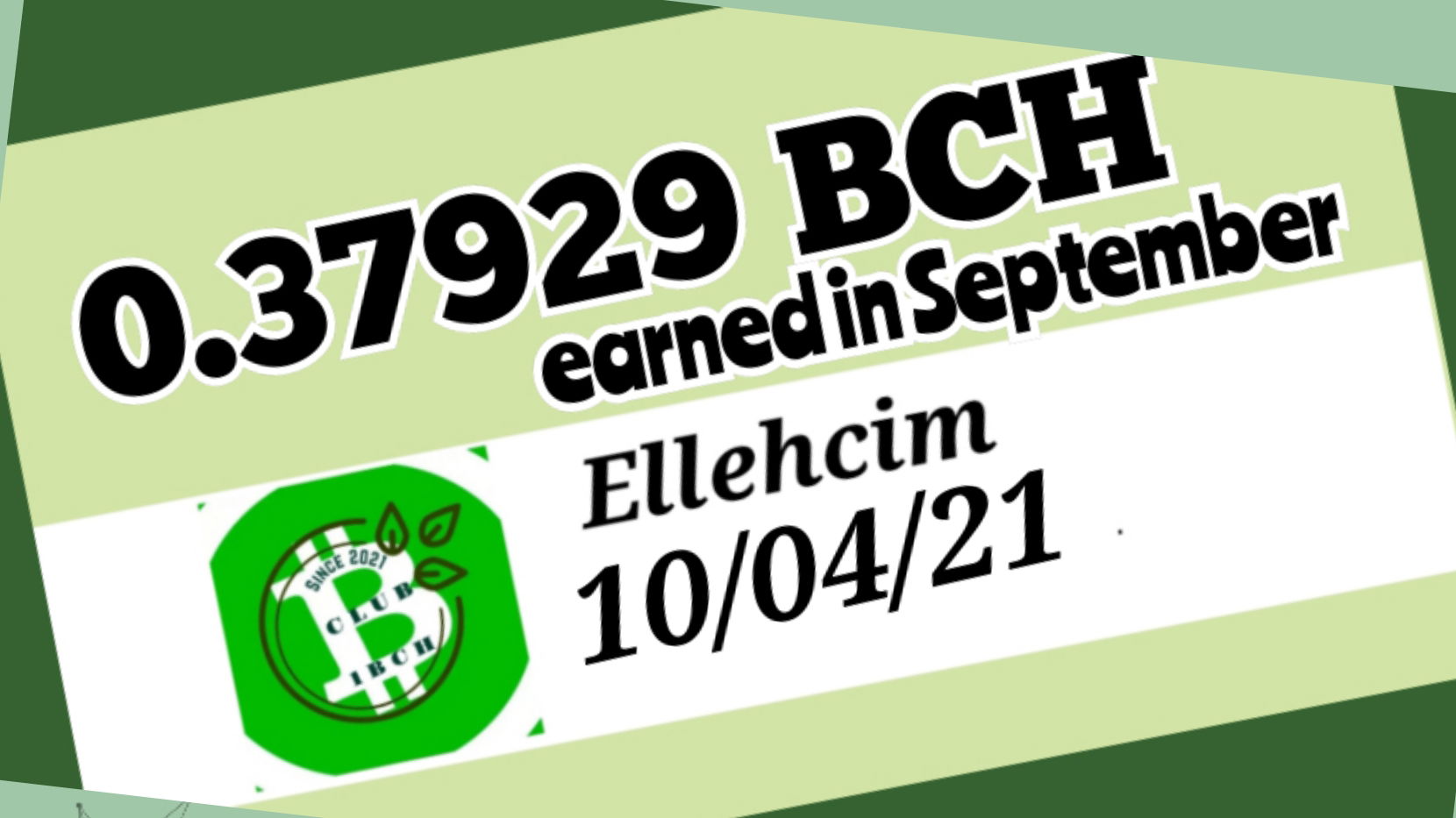 10/04/21
---
The 8th of October marks my 6th monthsary in this amazing platform. Within the first four months, I was able to accumulate 1 full BCH, through read.cash alone. I have also met lots of people here whom I learned many things from.
Lots of new things happened to me when I met BCH, and this blogging platform. Let me say thanks to pandemic, I went and sought for online earning opportunities, and I came across this one.
Listed below are all the reports I've done from the first month I am here, up to last month, August. You are very welcome to read them all first, I am willing to wait for you here.
---
Subscribers : 194 (road to 200!)

Sponsors: 17

Sponsees: 22

Affiliates: 9

No. of Articles posted: 25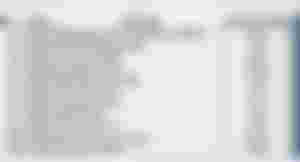 Image 1 shows my first eleven articles for the month of September, along with the amount of upvotes (in dollars) and the views for each. Rusty is still a bit mad at me, maybe (for a reason I don't really know), but I am still thankful he visited all my articles at the very least. Eleven articles for eleven days, I did pretty well.
Honestly, I was a bit sad knowing some of my articles did not even reach at least $10 each. It has been an honest and personal wish of mine to get at least 10 dollars average earnings per article. Maybe, it's not yet the right time to achieve that. Just maybe.
Now, image 2 shows how I missed some days to write. 13 articles for September 12 up to 30. This means I missed 5 days publishing last month.
Since last week, until today, Rusty seemed out of my zone. Is it the same with you? Lucky are those who were visited more frequently these days. Let me mention one that I know, PVM! Lol. How do you do that? Haha! Maybe Rusty is showing you his gratitude for naming him such alias.
Kidding aside, I feel somehow satisfied seeing most of these write ups getting at least $10 worth of earnings. I am thankful.

I apologize for small or blurry photos (if that's what you see). The images are only screenshots from my phone.
Of course, here's the most important part. For all of the 25 articles I wrote and published last month, my total article earnings totalled $245.41 which is an amount I consider plenty. Take note, that amount does NOT include the amounts I received from comments and replies, and from my amazing sponsors. Using a fixed $1=Php 50 conversion rate, it's a Php12,270.50 I got in my fiat. Again, I could not earn this amount just sitting pretty on my free times. Time with read.cash is indeed a productive one.
I also added all the views altogether and it showed me a 1,234 views for the month of September, which means an average of 49 to 50 reads per article. Not bad, in my opinion.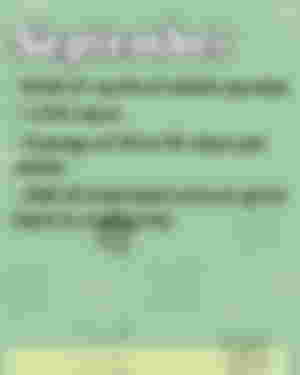 ---
I then did a not so complicated analysis of what I earned vs. what went in my Bitcoin.com wallet. It's as simple as this:

As you can see in the picture above, My total earnings for my articles is $245.41, but the total amount that came into my wallet is only $197.21, having the difference of $48.20.
This amount is what I considered my own way of paying back to the whole community, through tips, upvotes, and sponsorships. Aside from those, I also used some of the amounts to support some activities/projects for the said month, that I deemed worthy of support.
As of the time of this writing, I am still within the Top 50 tippers, and currently in the #32nd. I want to go higher so I really do hope Rusty visits me again more frequently.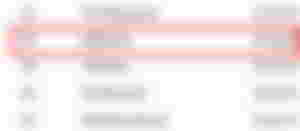 I am also sponsoring 22 users and I am planning to close it to 30 or 40 before 2021 ends.
---
September was also a month that I spent quite some amount again. I used some of my BCH earnings in read.cash for these:
Donation to an Animal Shelter

For tokens in SmartBCH

Financial Assistance for a Friend's tuition

Travel Expenses
I do not regret expending these amounts because I know they have good purposes. I am still positive that I could possibly earn the 2nd BCH within this year. Hopefully—no, I am claiming it, in Jesus' name!
---
Currently, I have 17 active sponsors.
This block is one of the first things I always look at least once daily. There is always a thrill of knowing, did someone decided to sponsor me today? Silly thought like that LOL.
I am always humbled and honored to be sponsored by these people. You are all part of my read.cash journey. Mentioning, of course, my top three sponsors, @Bloghound , @Peter-Molnar , and @meitanteikudo , thank you so much for trusting me. I hope I could give it back one day.
I am aiming for 20 sponsors, so if you are looking for a sponsee, consider me an applicant, okay? (winks awkwardly).
Until now, it is still my weakness. Onboarding new users is hard, and encouraging them to stay and exert some effort is harder. I have 9 affiliates, and they are all inactive. I genuinely hope they can see this article of mine, or even just others' , as long as they may be inspired to pursue the journey.
To anyone who might read this, and still have no account here, I will be very happy to assist you, just let me know in the comment section, and I will contact you right away. Register an account here.
Throughout the month of September, the total BCH value that I sent to my wallet, (meaning read.cash gross income less tips, sponsorships to users etc.) is:
Here is the summary of some of the goals I want to achieve with the best that I can:
2nd BCH

0.5 BCH earning per month

New Phone from BCH

More 250 subscribers or more

20 sponsors and more

30 to 40 sponsees

At least $200 worth of income per month

Start earning passive income from BCH

Christmas treat for the family using BCH.

Have fun and be blessed this month.
Hopefully, I could turn all of these goals into reality within this month, or before 2021 ends. I told myself that I will work 2x harder than I did before, so I won't regret each day.

I know I am not an expert when it comes to showing a more understandable nor informative report, but I did my best to assess my milestones, and overall progress. Can't wait for this year to end so I can make a comparison of my monthly reports.
I hope you find some helpful things in this report. I promise to do better this October and show that I really grow more after every month.
Thanks a lot for reading! If there was something you found hard to understand, please let me know, so I could explain it for you. Don't hesitate to drop by the comment section. Until next time!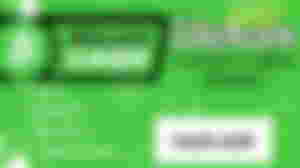 Start your read.cash journey NOW!
Oh, wait.. Do you prefer interacting through short posts? noise.cash is perfect for you! Let me know, so I could guide you through.
Welcome to my sponsor's block! You are always welcome to join the list. I'll be very thankful. ♥️