I cannot claim that I am an avid fan, but I am somehow a fan of these K-drama series, and I'm just so appreciative of every K-drama that I got to watch as the stories are really moving. They will hurt you and break your heart into pieces, but they will also put them back together. That's how good these K-dramas are.
I only started watching Korean dramas when I was already in Senior High School because of the influence of some of my friends who would always talk about the series they are currently watching. However, even before people got addicted to watching K-dramas in just one sitting, I have also been hooked on watching Korean series when I was younger.
I remember when I was still in Elementary, I would watch My Girlfriend is a Gumiho on television with my cousins. This is the first Korean fantasy, romantic-comedy drama that I've watched before, starring Lee Seung-gi and Shin Min-ah. It's a story of a college student who dreamed to be an action star and was saved by a Gumiho.
And who wouldn't remember watching Boys Over Flowers before about Geum Jan-Di and Gu Jun Pyo's not-so-romantic love story, and the bully group, F4? It's still vivid in my mind how I wished Jan Di would pick Hyun Joong because he was way better for her than Jun Pyo. But in the end, the charming Jun Pyo, portrayed by Lee Min Ho, still won Jan Di's heart.
I also recall that I got to watch some of the episodes of Princess Hours back then, which is a royal love story about a prince who had to get married to an ordinary girl, who is also a princess. I remember when it was airing on ABS-CBN, and the final episode was aired on a Friday afternoon, I had to go home early to watch it but I didn't get to see it.
I also watched some episodes of The Heirs and City Hunter before starring no other than Lee Min Ho but I did not get to finish the whole series because I always forgot the time slot when it was aired again on ABS-CBN.
Those are some of the first K-dramas that I got to watch before, which were aired on a Philippine television network.
Now, here are the Korean dramas I have already watched since I started to watch them by downloading them online or copying them from my friends. I'll start from the recent K-drama I've watched until the first series that opened my eyes and heart to start loving K-dramas.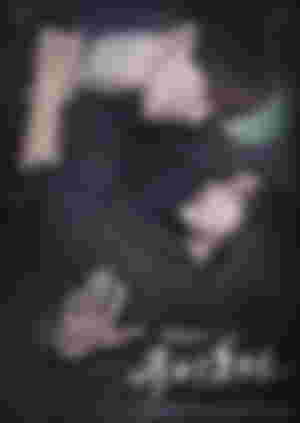 I just finished watching this a couple of days ago and I still can't move on, not from the drama but from the main lead. Hahaha! I also wrote an article about the series on the Lessons and Questions From Tale of the Nine-Tailed.
It is about a nine-tailed fox or Gumiho named Lee Yeon (portrayed by Lee Dong Wook) who is looking for the reincarnation of his lost first love, who happens to be Nam Ji Ah (portrayed by Jo Bo Ah) in her past life.
Let's talk about sacrificing your life for the one you love and this K-drama will give you a lot of stories about sacrifice as the greatest form of love.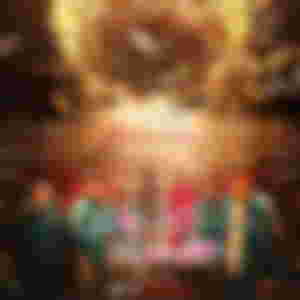 I also just watched this K-drama recently because of the hype of the viewers and it was definitely worth watching.
This is a bloody survival K-drama Netflix series with a very unusual storyline, that involves life and death, and a huge sum of money as a reward for the person who will win the game. The drama series gave a lot of real-life lessons and talked about societal issues about family, money, greed, and debts. Overall, it's about what people are willing to sacrifice for money.
Squid Game is now holding the biggest show ever of Netflix record and there's no doubt about it, as it is very successful in the entire world. It's almost no. 1 streaming on all of the countries. And if you haven't seen it yet, you're definitely missing something in life.
Squid Game 1: Money, Debts, and Gamble
Life Out there is hell anyway!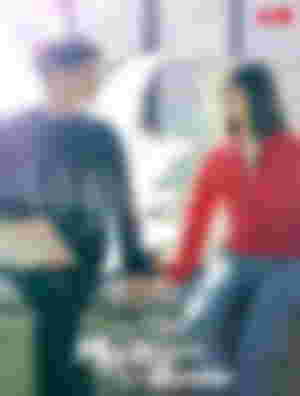 I watched this about a month ago and I enjoyed watching this K-drama series.
It's another fantasy romantic-comedy Korean drama about a 999-year old Gumiho named Shin Woo Yeo (portrayed by Jang Ki-Yong) who needs to fill his fox bead with human energy to become human where she met a college student, Lee Dam (portrayed by Lee Hye-Ri) who accidentally swallowed the fox bead.
I love how the story was just light at first, that will make you laugh and give you butterfly in your stomach, but as the story unfolds, it will also break your heart apart and make you cry buckets.
My Roommate is a Gumiho Takeaways
How do you cope up with sadness?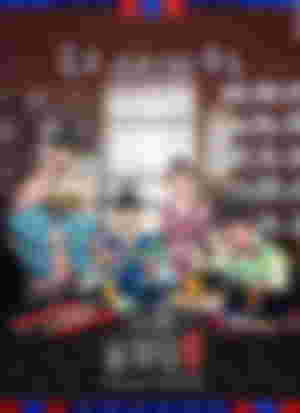 Do you want to get married to the person you love but it seems that destiny is aloof? Then what are you waiting for? Contact the Flower crew, Joseon Marriage agency now, and let your dream marriage be settled already. Hahaha!
I actually liked this K-drama. It's about a common blacksmith's son who was selected to become the King of Joseon, but can't marry her childhood sweetheart because of her low status. Then the King called the best matchmakers in the country to make Gae-ttong eligible as the King's wife. However, as they are in the process, the matchmaker fell in love with the lady.
The story is like being torn to choose between the man you love who also loves you back, and the man who loves you and you also love him but the situation is just a little complicated because he is a King.
In the end, letting go wins.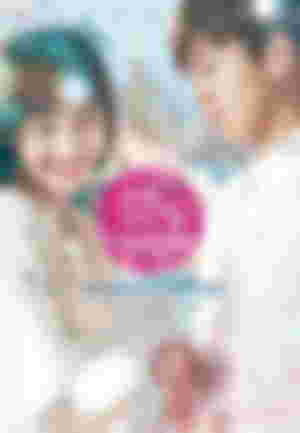 I watched this when I was still residing in a dormitory to get rid of boredom. Some say they didn't like it that much because they couldn't feel any chemistry between the characters but I still love the series and also Joy (from Red Velvet Korean girl group) here. Ehe!
It's a musical Korean drama series about a talented composer who is hiding his real identity, and met a female High School student with a great voice, and they fell in love with each other.
What I loved in this series are the songs they sang that I even downloaded and played on repeat. The Last Song Syndrome attacked, and you would probably fall in love with the songs too if you listen to them. Joy has a great voice for real. You can listen to the songs here.
The Liar and His Lover OST Full Album
---
These are some of the K-dramas I have watched recently, and there will be a part 2 for this list, about 10 series more to go.
They are good K-dramas and if you haven't seen them, you might want to watch them too. It's worth your time.