Rewarding Points System For "Get Sponsored !!" Community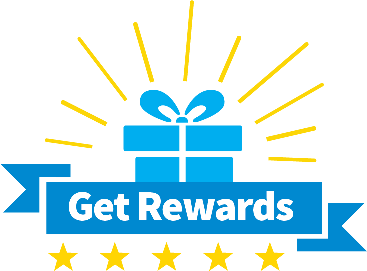 Hello all community members and read cash members, "Get Sponsored !!" community is getting very good response from authors as well as members. Currently community has sponsored one quality content creator and five applications are under reviewing process to get sponsored. We've also seen an impact of our community sponsorship (+5 Sponsors under 6 hrs) on our sponsored author. All of this is just in 3-4 days that's awesome, isn't it ?
As I already mentioned, there are five applications under review and few community members are happy to just join and support the community. So specially for such non-sponsored and under review members & to take the idea of this community to the next level I've decided to start a "Points System" for the community.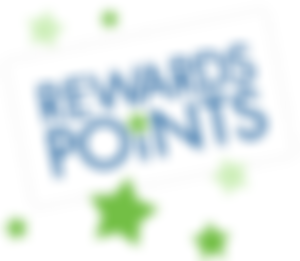 Under this points system community will reward the highest scorer on weekly basis. The points will be allocated to the members based on their activities in community as well as their actions to promote community which helps our community to grow. The points will be counted at the end of the week (Sunday) and winner and two runner ups will be announced & the prize distribution will be done on Monday.
Specially For Non-Sponsored members
I've decided this 'Points System' specially for non-sponsored community members, so they can also get something out of the community. Due to this, members will be rewarded for their activities not for their content. So it's great opportunity for all community members to get more out of our community membership.
What's For Sponsored Authors ?
Well Sponsored Authors will also be rewarded under this 'Points System'. Actually our sponsored authors gets lot of benefits including more exposure, more audience to their content and even more sponsors. This is also a great opportunity for sponsored authors to increase their productivity. Steps to get sponsored !!

Community Comments - [1 pts] Under this activity i.e if you comment on community post then 1 point will be allocated.

Helpful Comments - [2 pts] If your comment seems to be a helpful comment for other community members or you comment on good topic regarding that artist then 2 points will be allocated.

MA Comments - [0.5 pts] This activity refers to commenting on admin/moderator's articles. This activity is included in points system to encourage admin/moderators to carry on the idea of community. So subscribe to their profile so you'll get notifications when they publish new article.

First Comment - [ ×2 pts] If you're a first one who comments on community article or admin/moderators article then you'll be assigned double points for that comment. For example, if you post a very first comment on admins article then you'll get 1 point (0.5 × 2) & if you comment first on community post then 2 points (1×2) will be allocated. And if you're comment is first as well as helpful then you'll score 4 points (2×2).

Community Booster - [5 pts] These points will be allocated to you if you link our community at the bottom of your post. Make sure you've to describe our community in few words, link to the community. You've to mention me (@Ashma) so I'll get notified about that article.
Update : Community Booster is limited to 2 posts a day !!
Well I've still not decided the rewards, I've few things in mind. I need help for community members. Here's list of few things, please comment your choice -
Boosting Winners Articles

Direct Cash (BCH) Rewards

Increase in sponsorship amount
If you've some other options then please comment down.

Do not spam in comments, your spam comments will not get points.

Only one comment will get you points per article.

Only Community Booster will get you bonus (5+) point based on number of views on your post.

It's new initiative, keep it fair for all community members.
Note : By providing rewards to the activities, we do not encourage spamming. This initiative is to increase platform engagement & support community members.
This 'Points System' will be started on Monday (13-07-2020), so be active in community & subscribe me. Rewards will be announced in few hours. Message me on twitter if you've any questions here's my twitter handle :

https://twitter.com/ashma1818?s=09

Share your opinions about this idea in comments & if you're not member of community then join now !!

Thank You !!