What a Productive Day!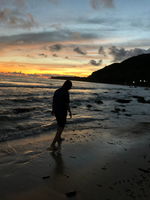 I did a lot of things today! I'm so tired that I was lying on our bed for a few hours now. My body was aching because I do the laundry, I accompanied my sister in her errands, cleaned the house, feed and bathed the dogs.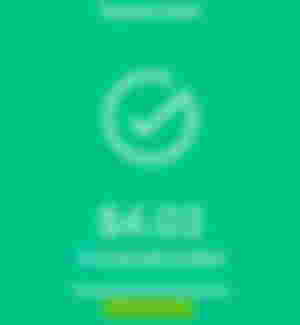 I also converted some of my BCH earnings as I grab this opportunity while the market is still green and up. I earned this for two or three weeks hehe. Even though it is not that huge, it is better than nothing.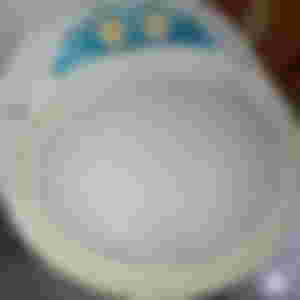 Even the sky was a bit gloomy earlier, I continued doing our laundry because I might be busy again this week.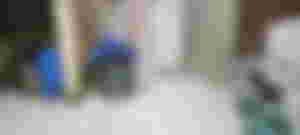 Friday was supposed to be my laundry day but I was pre occupied by finding an internship last week. So, I only had time today and washed 3 baskets of dirty clothes. It was tiring as I started it at 6 am then I finished doing it at 12 pm.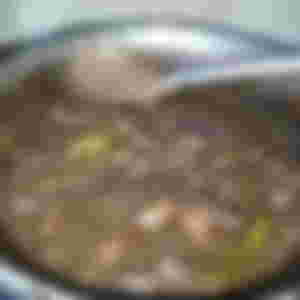 Then, I decided to ate lunch at 1 pm before I continue doing house hold chores. Our ulam was "dinuguan" it is made from pork's meat and blood. My father bought the ingredients because he was craving for it and my sister was the one who cooked it. The tastes was very delicious and not that fishy.
I bathed our dogs every 3 or 4 days because they stink quickly even they are always at home. So, they take a bath once or twice a week and sometimes it depends when I have many things to do. We have 5 dogs at home so it took me hours to finish bathing all of them.
After, I hanged the laundry I washed and cleaned our house. Also, I washed the plates we used during breakfast, cleaned our comfort room, swept and mop the floor. It seems that I am all around the house because of the things I did lol.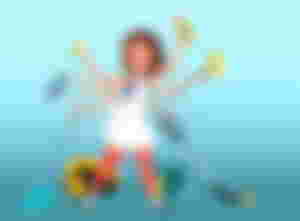 This was I looked like earlier haha, so accurate that I don't what to do next because I'm already tired haha. But, I'm not complaining though.
I accompanied my sister in buying clothes and shoes that she will wear for her job interview tommorow. But, we didn't see anything that fits in our budget, the price of most of it are expensive So, we walked around and hoping we could find something cheaper.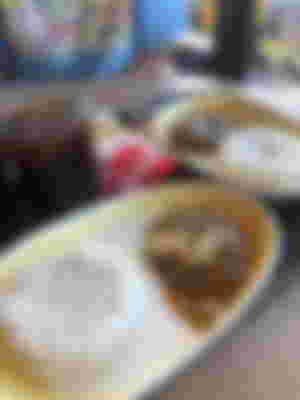 So, we just decided to ate merienda at Jollibee, my sister treat me and she ordered at kiosk. I chose burger steak, her order was supposed to be cheesy bacon mushroom burger, but they said that it wasn't available so she just order the same as mine.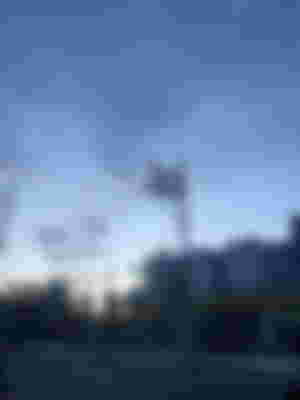 Then, we walked to a department store to buy a shoes because we couldn't find one on the first store we went. Luckily, we found a pair of shoes and I also bought a new one hehe.
That would be all! Thanks for reading this and stay tuned on my next article!
#133
:Sunday
:January 16, 2023
:Re-joyce