Sim Card Registration in the Philippines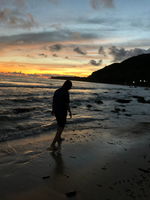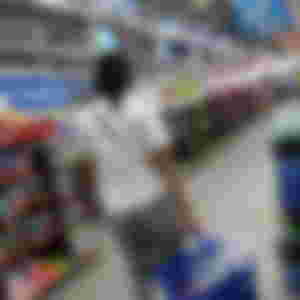 Before I start this article, I just want to share the things that I did earlier haha. Me and my sister went to the store near home go buy some toiletries stuffs like shampoo and bath soap. Also, she was about to buy a comb for our dog, Maki but they cashier said sorry as the product doesn't have a bar code. So, we just said okay and then went to a food court nearby.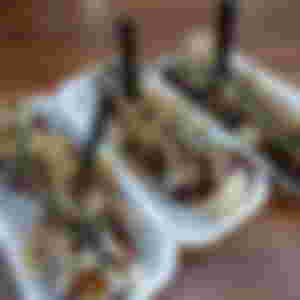 She bought us three order of Takoyaki but I didn't enjoyed it because it was not taste good haha. I will not recommend it as the food does not offer value for money.
According to Republic Act No. 11934, all active sim cards will need to be registered to keep scammers at bay. So, different telecommunication companies complied to that law and create their own way for their users to registered their sim cards.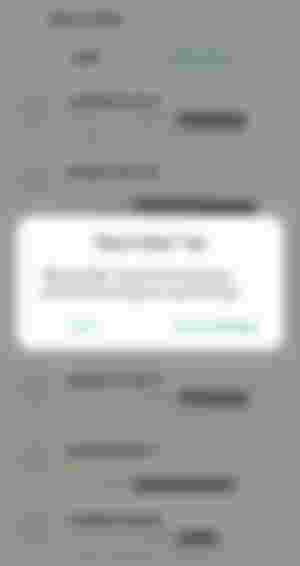 I don't know if that will be effective because when that law passed in the Senate, during the few weeks and months I still received scam messages. I am afraid because most of the messages contains my full name and address and I don't where they get it from. But I am still hoping that it keeps my privacy safe and secured so I registered my sim cards. I blocked it whenever there are unknown number who texted me.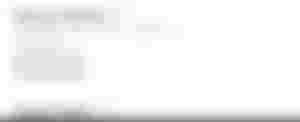 In registering a sim card, you only need a valid ID for verification. I think, they are accepting any type of ID. Mine, I used my Postal ID. Then, they will send one time OTP on your sim number. Fill out their form honestly, take a clear photo of your ID, a Selfie, and that's it.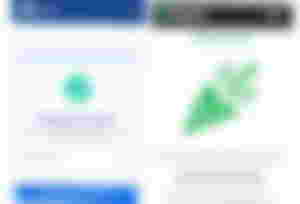 I registered my two sim cards, the two different brand of telcom, TM/Globe and Smart. For me, it is faster in Smart than in TM. I only try it once in Smart but in TM, I think I tried it almost three times.
I also registered my parent's sim card because don't know much about it. So, I am the who did it for them and I was successfully registered their sim cards.
That would be all! Thanks for reading this and stay tuned on my next article!
#125
: Saturday
: January 7, 2023
: Re-joyce