1st Semester Clearance Signing (Sy: 2022-2023)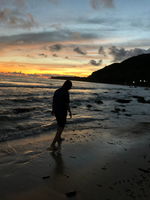 Hello Read Cash Community! How you'll doing? Hope you all doing fine!
I was busy yesterday that's why I didn't get  a chance to published an article yesterday. Some of the reason was I was tired from travelling and walking around. We went to our school because we got our clearance form and asked it signed by designated department and respective academic organizations.
Signing of clearance is required for us to be cleared in all of our subjects. It is important to know if a student has fulfilled the requirements for his or her subjects. Also, if they can continue to participate and enroll for the next semester.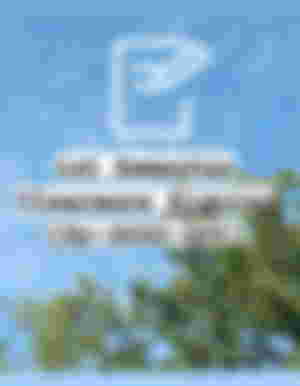 So anyways let's continue! Me and my friends talked about going to school at 7:30 am to will finished early because we will do "internship hunting". But, I was 30 minutes late and they just get me extra clearance form, thanks to them lol.
We started it at 9am because we also had a brief meeting regarding to our internship. Based on it, we will have our uniform to represents our designated college and school. I don't where it will be distributed because the start of our internship will be first week of February already. I voted for no having it because it took time to arrived, but the majority wins so no need to rant about it.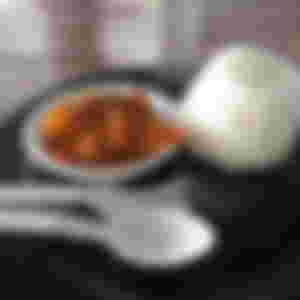 After that, we decided to ate our lunch at the canteen before we continue it. I ordered menudo for only 50 pesos ($0.9126) and it was worth it price. When we was ordering, the "ate", (the who is selling the foods) asked the students there, including us who came first, then we raised our hands and she gave our orders. But, the two of my friends still there because they were waiting for their order. They said that, while they're their getting our order, they heard one girl saying that we our "palengkera", it means an an ill mannered or uneducated woman. We are so annoyed because we're actually the one who came there first and the thing she said was a bit rude.
As a good student lol, we didn't fight back and don't mind her. Also, it just a meal after all, no need to level ourselves to her and be rude like we own the whole universe lol.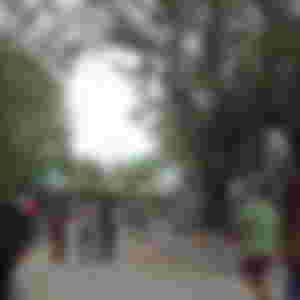 In spite of that, we continue the signing of clearance and finished the last one. We sit down on the bench before we go home.
That would be all! Thanks for reading this and stay tuned on my next article!
#127
: Monday
: January 10, 2023
: Re-joyce