Sunday, Funday!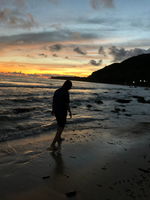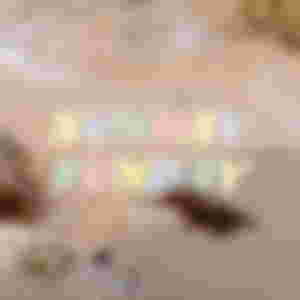 Most of the times we are all busy in school or work so we didn't have much time to bond with our Family. Some of our family member sometimes had their work even in Saturdays. But, Sunday is a day where family always gathered together!
I don't know if we are the same views about weekends. For me weekends, specially Sundays is my favorite day. It is a best day to relax as some of our family member (My father and my brother) have their work even in Saturday. Also, they are always whole day in their work and got home at the evening.
So, we make sure that we enjoy ourselves during Sundays. One of our favorite thing to do is to eat haha. We cooked simple meal for the whole day hehe.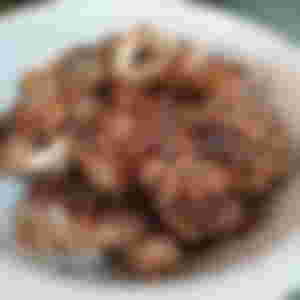 Earlier we had "Calamares" for our brunch (Breakfast+Lunch). It is a easy dish to make and it is a breaded fried squid. We only used flour and some spices for its batter mixture then, fried it in a low heat fire.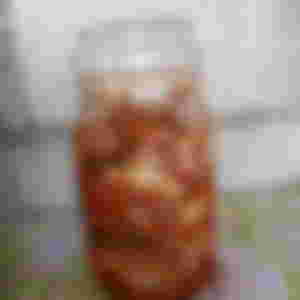 My sister went to a Korean store because she was craving for Kimchi. She bought ingredients of it and made her own version of Kimchi. We will eat eat it tommorow because we will celebrate our father's birthday and we will have a samgyupsal at home.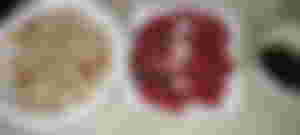 For dinner, we only cooked fishballs and hotdogs because our stomach was still full as we had merienda during late afternoon. I almost burned the hotdogs because I was using my phone and I forgot the food I was cooking lol. I also made "sawsawan' for the fish balls. My father drink alcoholic beverage again as there's no tommorow. I think, he drink almost everyday even we said that he should stop it. He seems like a stubborn kid who didn't listen to his parents.🤦
Anyways, That would be all! Thanks for reading this and stay tuned on my next article!
#126
: Sunday
: January 8, 2023
: Re-joyce