My Father's Simple Birthday Celebration!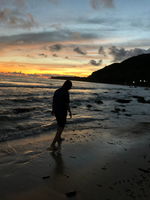 This my second article for today haha. I don't want to break my goal for this year, which is the 365 article. I want to grind more this year for my family of course. Also, I would like to share the simple celebration of my father's birthday.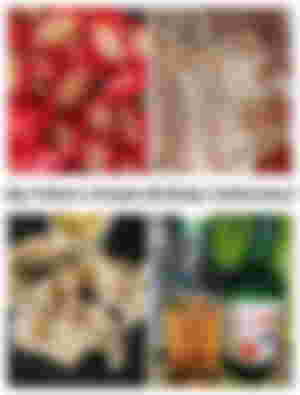 So yesterday, my father celebrated his 56th birthday and we had a simple dinner like we used to do. They bought a thin sliced pork for samgyupsal, chicken for frying, lettuce where the meat will wrap, hotdogs, cheese and a few bottle of beer.
I went home late yesterday because we did our "internship hunting" I think, I got home at 7pm because of the traffic.
So my family started to celebrate without me because I am not a favorite child lol. Kidding aside, I changed my clothes after I arrived at home and eat like a hungry dog haha. Honestly, I was hungry because the last thing I ate during that day was my lunch at the canteen haha.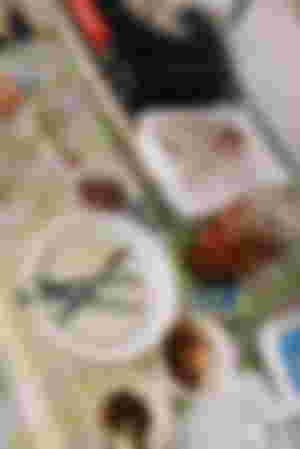 You can see that jar of kimchi? That was my sister made last Sunday and it was already fermented yesterday. The taste was perfect and very delicious. I know, some you didn't like kimchi because of it strong flavor, but us, we love it as we our fun of Korean thing hehe.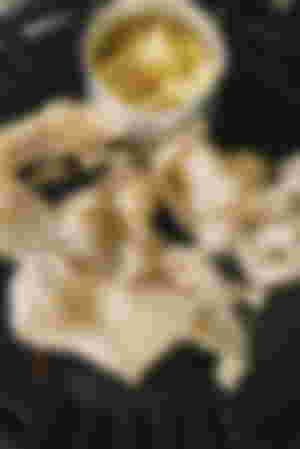 This photo was taken by my sister while I was in the road. She sent me this telling me that they started eating hehe. Look at that delicious meat, it makes me hungry so I saved it on my phone lol.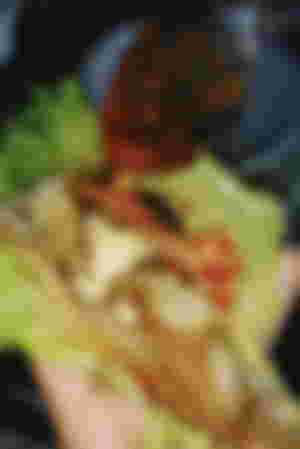 Then, I made my own perfect wrap! The flavors of lettuce plus cheese, meat, Korean paste, kimchi were mixed together, that was like a bomb that explodes in your mouth!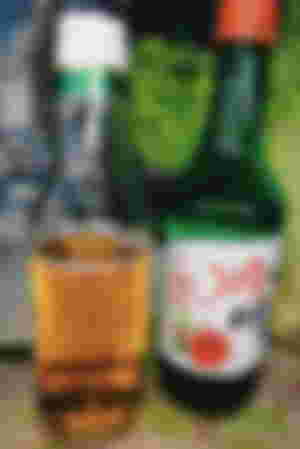 Also, add some beer for stress reliever lol. We were drinking while eating because we don't want to have an upset stomach after. So, we ate our dinner with rice because "rice is life" haha.
My older sister gave her birthday gift to my father. She gave him cash and my father was so happy haha. Next time, I will give my dad a present after I graduated college and have a stable work.
That would be all! Thanks for reading this and stay tuned on my next article!
#128
:Monday
:January 10, 2023
:Re-joyce