Internship Hunting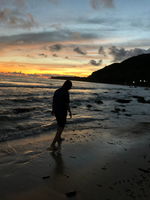 I am so anxious and stress for a few days because until now, I still don't have a company for my internship. It's only two weeks before our internship will start. We've been finding in many place and emailed different companies but they didn't message back or I didn't meet their requirement. A few days ago, we went to outside for our internship hunting.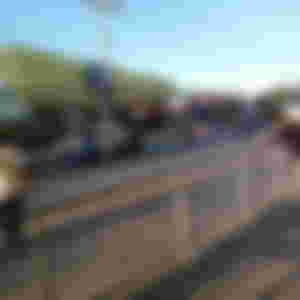 After the signing of our clearance last Monday, SM City to find out luck and not to have fun haha.
We ride a jeepney from our school to go there. It just a few hours of travel and we finally arrived there.
Then, we started to asked the banks and companies there if they accepting an intern. We also bring our resume to pass it on them. Out of 7 companies we asked, just two of them are looking for interns and they are only need 2-3 people but we are 9 individuals. So, we need to find others for more chances of hiring haha.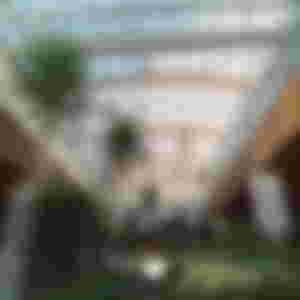 Afterwards, we rested for a few minutes and find a food to eat. I saw this beautiful view inside the store where we ate, and it seems like I'm in a different place lol. I didn't get a chance to take a photo of the fishes there, they have many big koi fish.
My feet hurts a bit because of walking, and walking around haha. But still, we continue because we don't want to waste time.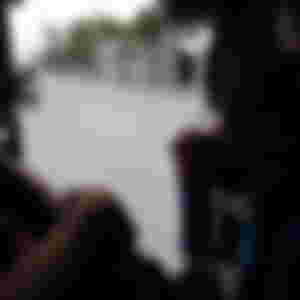 We decided to go home at 5 pm because there business there already closes. So, we back to front of the Mall and waited for a jeepney. Then, two jeep passed by before we ride one, that's why we came home late.
Tommorow we have an interview to the one we applied for. Hoping that I passed this one. Wish me luck guys!✨
That would be all! Thanks for reading this and stay tuned on my next article!
#129
:Monday
:January 11, 2023
:Re-joyce