Just a Normal Day!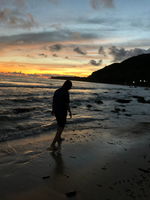 How's your days of 2023 so far? Hope it will be all great!
Today I'm will be sharing what a typical day in my life looks like. If you are curious about what I do in my normal day, feel free to continue reading. Of course, the one that I will tell all of you are the things I do during weekends or vacation. Just like now, we have our a few weeks vacation before the enrollment period.
I don't use an alarm clock during weekends or vacation, except if I have some things to do. But, I always wake up early because of the barking of our dogs. They are keeps making noises and seems crazy barking to nothing lol.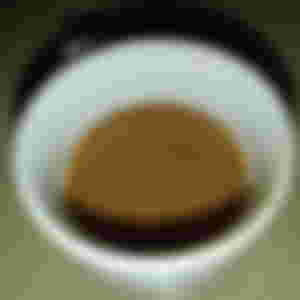 Then, I made a cup of coffee because it so early to eat breakfast. Also, I ate some "hopia", one of the favorite "merienda" of Filipinos. I think, we ate brunch (breakfast plus lunch) at 10 am in the morning.
After that, I folded our clothes that I washed yesterday. Yeah, one of our household chores rules is whoever do the laundry will also do the folding haha.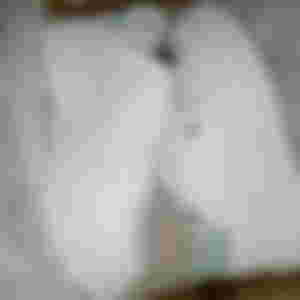 When I was watching videos from Youtube, the shoes I ordered last Sunday finally arrived. It is also my gift and reward from myself hehe. I only bought it in a cheap price and the quality looks good too.

I didn't do much this afternoon but to scroll and join cash rain. Luckily, my highest winning in there was $0.31 from Reddmist. Thankyou! it is a great start for my 2023 journey there!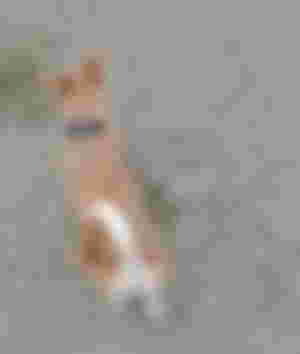 As I don't have many things to do, I just walked our dog, Maki outside our house. Yes, he is my mother's dog in her province and we bought him with us because there's no one who will take care of him there. He already meet the other dogs in our house, and I think he still feels new in the environment here.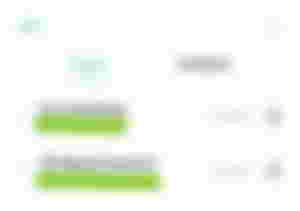 I also received a phone calls to the two companies where I send my resume. The 1st one which is Guanzon, they called me 2 times, for interview and for follow up. I am still waiting for their another call today. They looking for a marketing interns but their slots are only limited for two person. So, me and friends are still undecided if we will proceed or not. Then, the other one which is DV marketing is my another options and it is located in Manila also. I think they are only looking for intern who have their personal laptop because they said it is needed in their marketing department. So, I crossed it out in my lists haha.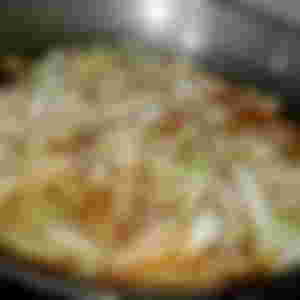 We ate our dinner and our food was "ginisang upo". My sister cooked it as my mother requested vegetables, and "upo" was only available to the store near our house.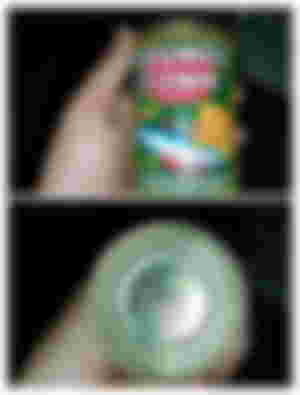 Before my sister cooked it, my mother asked me how much is the price of a can of sardines because it is already expensive in their province. She said that its price was  already 25 pesos ($ 0.4532) then when I bought 1 can of it, I was more surprised because it costs 28 pesos ($ 0.5076). I should buy two cans because I thought it still worth 20 pesos ($ 0.3626). Inflation  really sucks!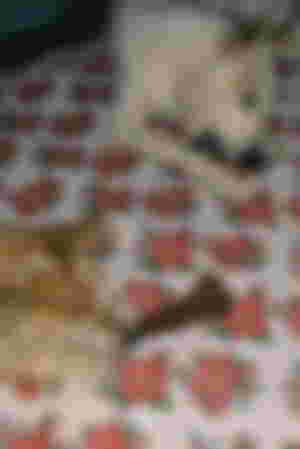 Anyways, after eating I just played with our dogs, Maki and Tiger. They get along well haha and like each other. Their bonding is to bite their toy bone, and it seems like Tiger is a big brother to Maki lol.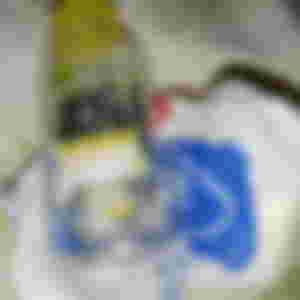 Afterwards, I washed my face and applied cleanser to wipe off the dirt. Well, that's it! I am ready to sleep and goodnight friends!
Sorry, I didn't attached a better photos because I am not able to captured the things I did during this day. Also, I hope you all not get bored as I didn't do much things today haha.
That would be all! Thanks for reading this and stay tuned on my next article!
More of my articles to read: