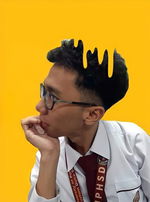 This day is a little bit unproductive for me. I woke up late because the weather is so sleep-inducing. Until now, while writing this, I am trying my best to look away to my bed; it's tempting me, ugh.
Anyways, I read the article of @Idksamad7869 on how he is scared to lose his BCH in just a snap. He also shared the things he has done to protect his asset and one that is saving his seed phrase. After reading his work, I got a little paranoid and check my notebook if my seed phrases are still there. Luckily, it is still there but as a paranoiac human being, I decided to save another copy of my seed phrase. This time, it can't be found on a notebook or any piece of paper.
Introducing the Google drive
Google Drive is a cloud-based storage service that lets you save files online and access them from any device, including your smartphone, tablet, or computer.
Source: https://www.businessinsider.com/what-is-google-drive-guide
I am the person who often misplaced the things he touches. I am scared because it may also happen to my seed phrases. What if one day, someone stole my phone and when I tried to retrieve my assets to another device, I can't retrieve it because I don't know where I hide or placed the notebook or the paper that contains my private key. This is why I decided to use google drive as backup storage.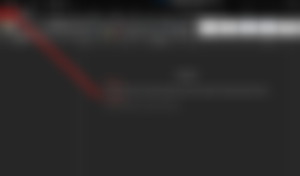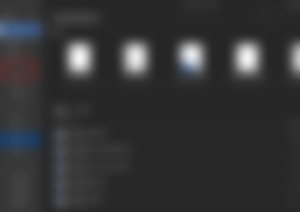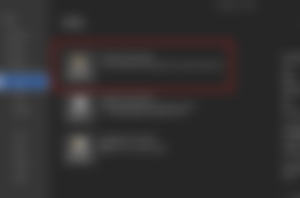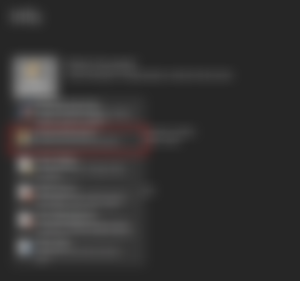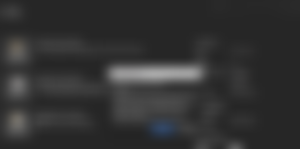 Note: Make sure to create a strong password. Also, make sure that your google account is protected and not exposed to any data breaches. If exposed, kindly check my article:
Strengthening My Crypto-Security and Online Safety; Do this now!

I also want to take this opportunity to show my progress about my 1 BCH goal. From 0.47547042 BCH last time, I can earn almost 0.4+ BCH at the time of writing this which makes my heart flutter in happiness.
As of the moment, I have 0.80843975 BCH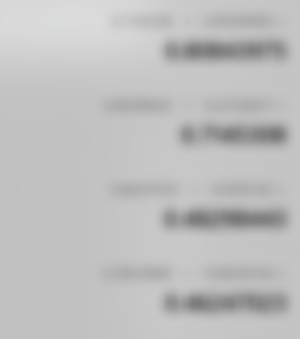 The 0.3618869 BCH is locked on my NEXO account. Find out why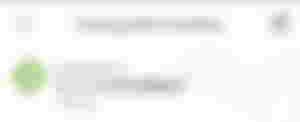 The 0.08679574 BCH is stored on my Bitcoin.com wallet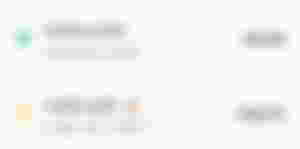 While the remaining 0.32545532 BCH is located on my Binance account.

 Just 8 days are remaining before we conduct and publish our monthly reports but I am already amazed at my progress. More BCH to come!
---
Thank you to my sponsors, upvoters, silent readers, commenters, and critics for keeping me motivated in writing 💯. I am just a speck of dust floating in the wind without you :
Ending remarks...
You might notice that this article is a little bit stale. I am not in the mood to write any articles today (maybe because of the weather). However, I feel guilty if I will not publish today. So, thank you for reaching this point and reading my non-sense article hahaha.

ADVERTISEMENT:
Bremit is a blockchain-based decentralized remittance platform. I recently discovered that if you signed up to the link below, you can receive $25 for free! That's already a huge amount compared to other airdrops or referral links. The project is currently valued at $0.05 (It may go to the moon soon 🚀)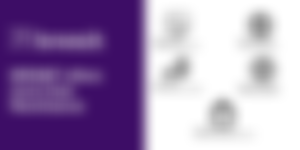 ---
You can read my recent articles...