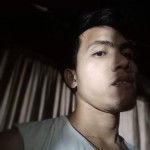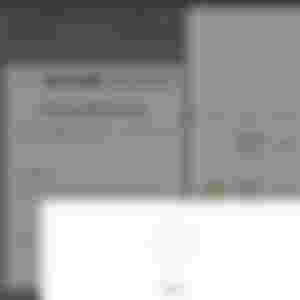 Today i transferred my funds to my coins.ph account. Before I transfer every $2 in my wallet. For those who won my sponsorship I'll send the money for the rest tommorow, it's September 10 anyway we're still almost in the middle of the month. I really hope Bitcoin cash value goes back to ₱13,000.
Have a great day to you all.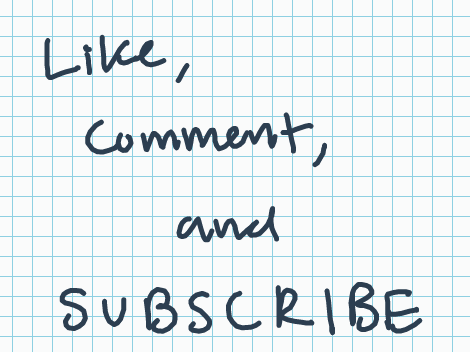 To God be the glory!