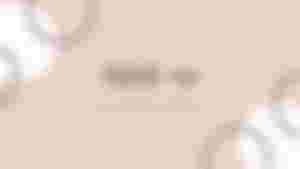 Just like other towns and provinces, Zambales has urban legends too. I am not familiar with all of them, but I remember hearing a story that circulated around our province. The legend is "Maria Karamot", and it is a story people believed about the death in the sea. The story goes like, a man and woman lives near the sea and can't have a child. And when they did, the woman is always asking for milkfish.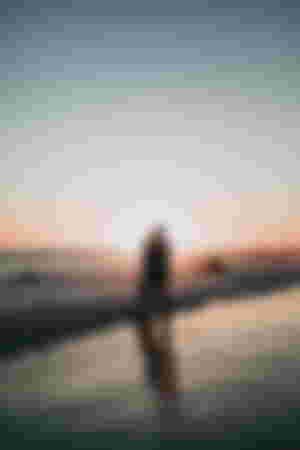 The man is doing everything he can to provide milkfish to his wife. One night, he came home with no milkfish and his wife felt very sad. The man then heard a voice coming from the sea asking him why he is catching only milkfish, and the man answered that it is for his pregnant wife. The one he is talking to introduced his self as the King of Fishes. He offered him to give milkfish every night, but the price would be, he needs to give his child to him when it turned 7 years old. The man agreed to it for the sake of his wife.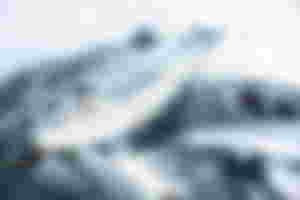 When the girl turned seven, the waves captured her. Years passed by, and the girl showed up to her parents, but she was a beautiful mermaid. Since she never get to be with her parents, she asked the King if she can be with them and wish to have feet. The King granted her wish, but she can only have feet when it is full moon. Little did she know, the King sent another sea creature to look after her, and it was a boy. The two became lovers and had a child.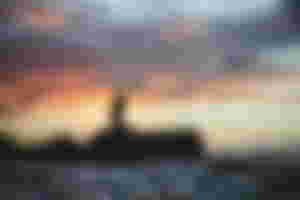 One night, the mermaid was looking for her child but saw fishermen killing someone in a net — and it was her child. She drowned the fishermen and never came back to the shore. Now, people believe that the mermaid is still avenging her child. The deaths of the sea is her revenge.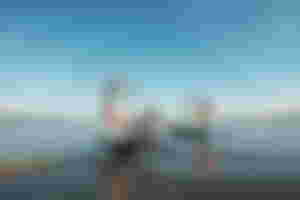 Zambaleños believe that she exists and some claimed they even saw her. There was a time when someone captured a picture on a seashore somewhere in San Felipe, Zambales and claimed that that was the mermaid people have been talking about.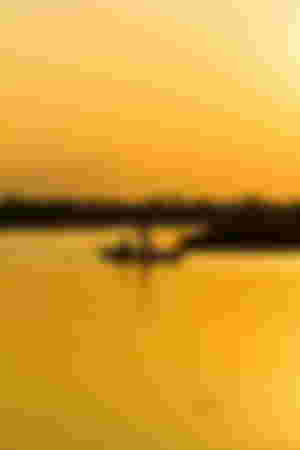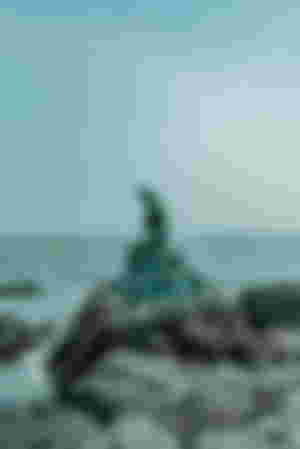 Zambales is known for celebrating the Mango Festival, but there's another reason why the province is popular. The 7th President of the Republic of the Philippines was born in August 31, 1907 in Iba, Zambales. His parents were Exequiel Magsaysay and Perfecta del Fierro. He is the first person that came into my mind when I thought of our urban legend. He made a name in politics in the province and in the whole country. He is our Military Governor when US recaptured our country and opened a base in Zambales. He also served the Zambaleños when he was the Congressman from a Liberal Party for two terms.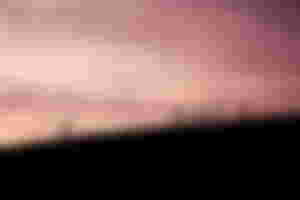 What makes him a Legend for us was when he started leadingthe country. He became the 7th President of the Philippines on December 30, 1953. It was an honor to have a president from our Province. He was know for being a good leader. During his time, changes were seen and the Malacañang was open for anyone. I remember someone telling a story about him. He said that when Ramon became the president, farmers can speak up their concerns directly in the palace of the President. If you were lucky, you could have talked to the President face to face. That is how he was back then as the country's leader.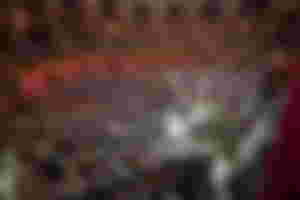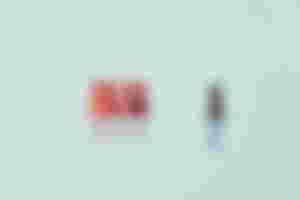 Being the president means protecting its people against threats in violence and terrorism, and he also did that. During his reign, there was a communist called Hukbalahap. I cannot recall the meaning of it but I think it's Hukbong Bayan Laban sa Hapon. He defeated the communist and it was all over the news.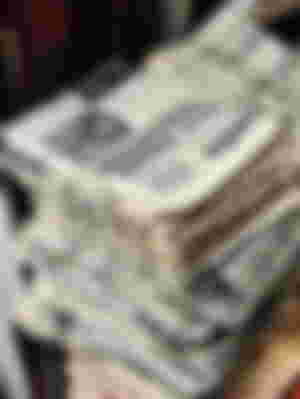 On the contrary, his governance ended. He died from a plane crash. It was an accident and he was unlucky because he is one of the people who died.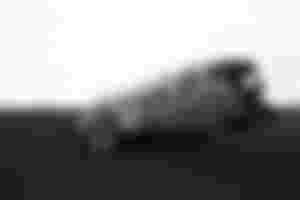 The reason why I see him as a legend is because serving the country and being a good leader were the things that people admired about him. It was a great pleasure hearing his name through class discussions, knowing that he came from the same province I was born. I may not have seen his success in politics, but I know that during those times, Zambaleños were proud of him. We will always be proud of him and I am sure that the next generations would be proud of him too.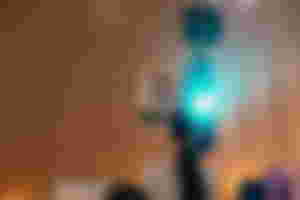 ---
---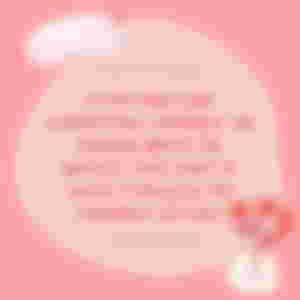 ---
If you still have time, here are some of my latest articles that you might want to read:
---
This section of my article will be about users who I acknowledged from my recent articles.
USERS WHO UPVOTED MY ARTICLES:
I thank all of you for encouraging me to write more. Upvotes, in any amount, are deeply appreciated.
---
I am accepting ACADEMIC COMMISSIONS.
If you know someone who might need some help or if you are a student who needs an assistance/backup on your school requirements, feel free to check on me through my Telegram and Twitter.
---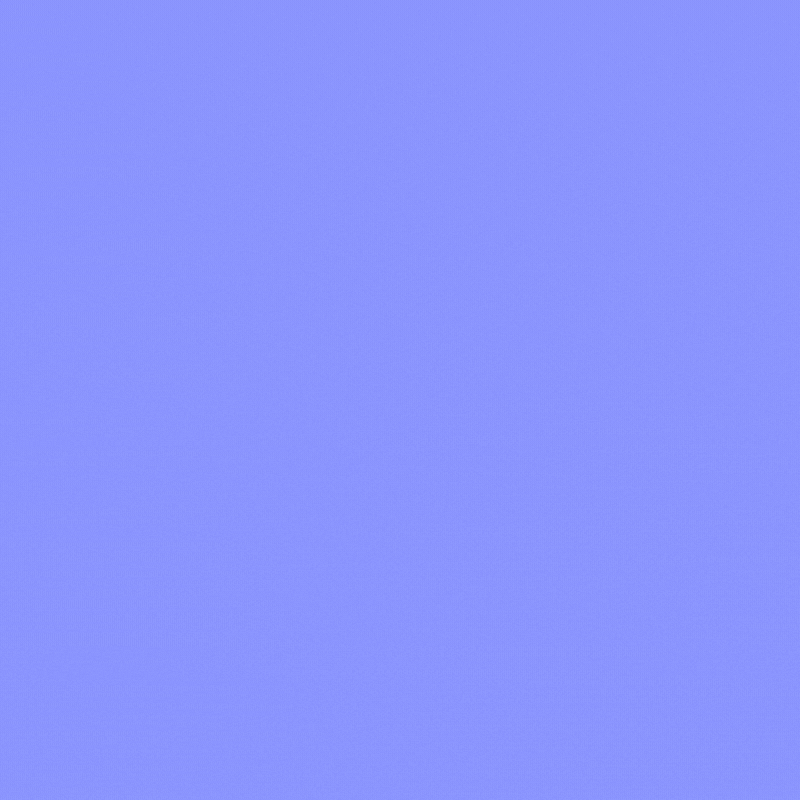 ---
Enjoyed this article?
Earn Bitcoin Cash by sharing it!
Explain
...and you will also help the author collect more tips.