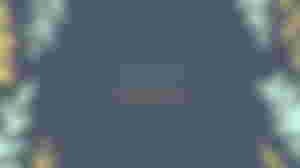 February is very special to me because it is my birth month. Last month, I remember that I shared my escapades. I wrote an article about the things I did, places I visited, and what I achieved. These were the content of my writing. As promised, I will be writing an article at the end of every month. So, here it is.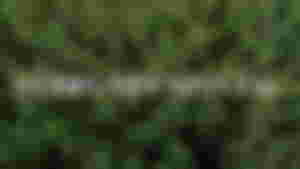 As I mentioned above, February is my birth month, and it is on the first week. I started the month thinking about how to spend and enjoy the rest of its days. And it began with an adventure. Before that, let us have some trivia first. Here in our town in Zambales, there is a place discovered recently named New Zealand. There are pine trees everywhere, and you can witness the breath-taking sunrise. I already saw posts about it, so my boyfriend and I decided to see it ourselves. I woke up early in the morning, and we had a long ride.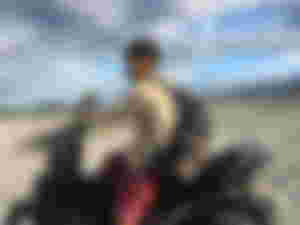 Sadly, we did not get the chance to visit the place because there is no concrete road. We found it challenging to find the way, and we decided to retreat. I am still satisfied with the view, especially the sky that morning.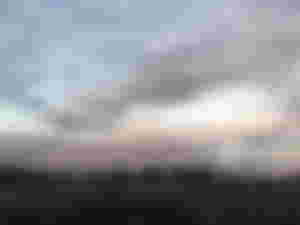 We failed the first attempt of adventure to New Zealand, but we thought of an alternative. Days after, we decided to go to the beach and chill. We bought pizza and some chips to eat. I forgot to take some photos of the foods, but of course, not the beach. These were the pictures that day.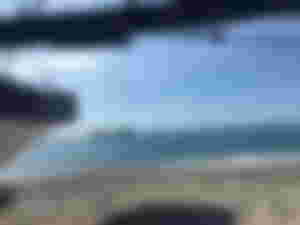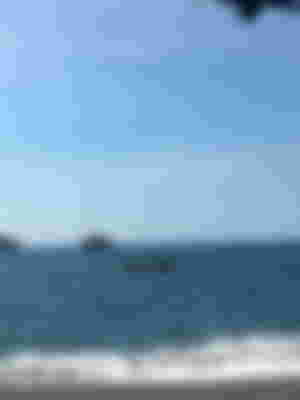 And finally, the highlight of the month, my birthday. I always wanted to celebrate my birthday with my friends. They were with me through the years of thick and thin. I invited some of my close friends and batchmates from junior high school. Also, one of my close friends brought a cake for me. I am not fond of eating sweets, but I am still thankful for that effort, of course. We had a boodle fight for lunch.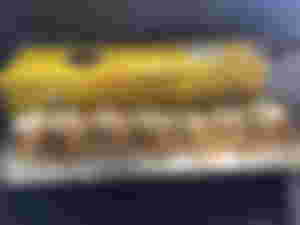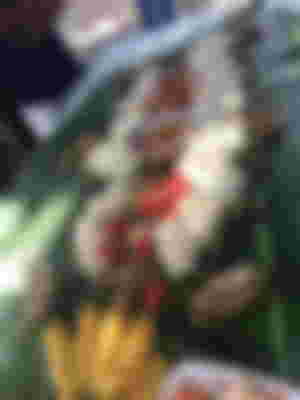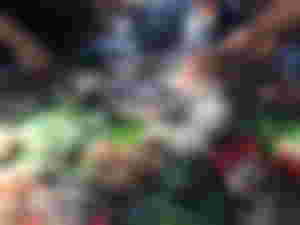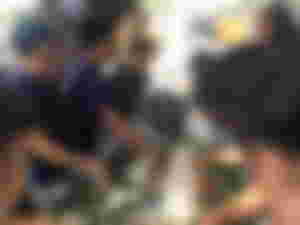 It is going to be a long night if you celebrate my birthday with me. After lunch, we already started drinking. I bought only two bottles of Mojito and one Soju. Another reason why I am thankful for my friends is that they will not let your budget down. The moment we finished the drinks I bought, they started to get their wallets and put their hands in their pockets. We call it "ambagan" in Tagalog.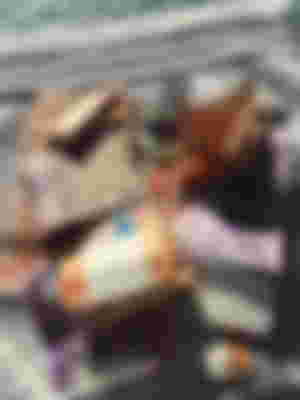 The rest of the night will remain a question mark since I cannot describe what happened exactly. The only thing I can is, I enjoyed the whole night laughing and talking with my friends.
In addition to my birthday celebration special, I also celebrated it with my childhood friends, of course. I set a date to celebrate it with them too. I invited my closest childhood friends, and luckily, I got six of them. Some are busy with their final exams, and I understand that. I do not have pictures of us complete, but I have six childhood friends with me at that time.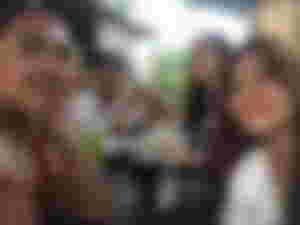 "My childhood, for me, is the foundation of who I have become today. And I am thankful that these people were with me throughout the process of building that cornerstone of myself. We may have a different circle of friends, and we may be taking different paths, but know that I will always treasure the memories and friendships we have shared."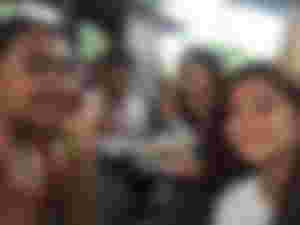 After my birthday celebrations, my boyfriend's Mom invited me to a picnic with some of their relatives. I said yes, because why not. We went to his Mom's birthplace. I am so happy to hear stories from her. She was like a tour guide, and I am a tourist. She kept telling me stories of her childhood and also introduced me to everyone in their family. I met my boyfriend's aunties and uncles to her Mom's side. We had lunch and a quick swim in the river.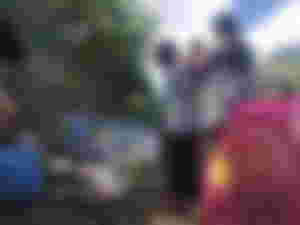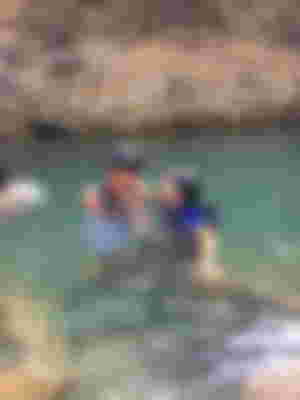 I know that one of the best of February for couples is Valentine's Day. It is not for me, yet I still wanted to celebrate it. Romantic dates will not work for me. You can cook for me, and that will be enough. My boyfriend asked me what I wanted, and I answered nothing. He was ready to ask me to go out, but I told him we could stay home. I asked him to cook something for me instead of buying and eating at a fast-food restaurant.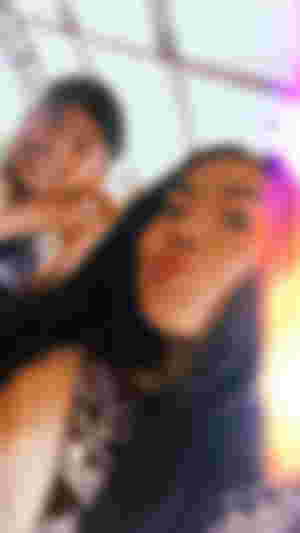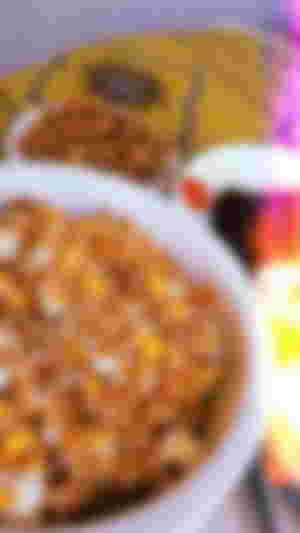 My boyfriend's Mom bought some chocolates for me, but I forgot to take photos of them. She purchased a Ferrero for herself, gave me some, bought some ice cream that day, and prepared Tacos. We just ate for hours, and when nature calls for me, I decided to go home. That is how we celebrated Valentine's Day.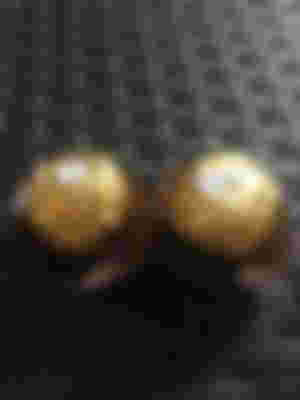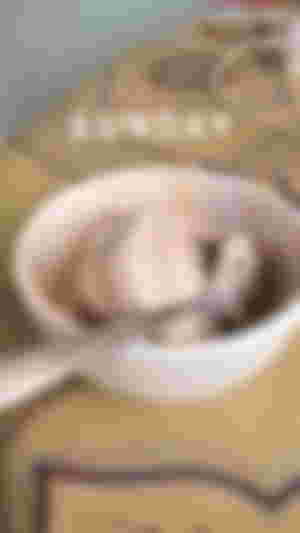 The last adventure for the month happened. We went to the beach again. I was craving a burger, pearl shake, and footlong that day. I told my boyfriend, and of course, my superman is always one call away. We decided to go to the beach. We bought burgers, footlongs, and pearl shakes. I had so much fun that day, but sadly, we cannot swim because the waves ask for a fight. The waves seem to be angry that day.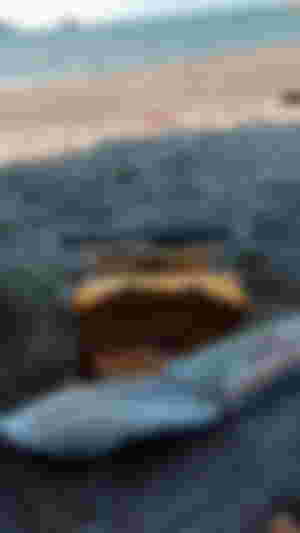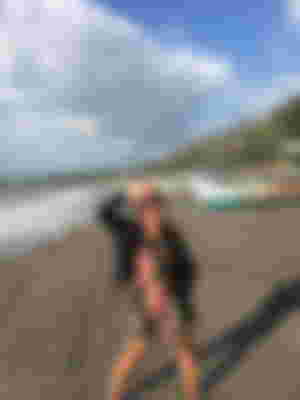 Disclaimer: I still have a personal life behind the days with my boyfriend. It is just that I am highlighting the moments. Please do not misunderstand that I am always with my him, because in reality, we find it hard to make time with each other sometimes. I have some priorities too and work to do.
---
---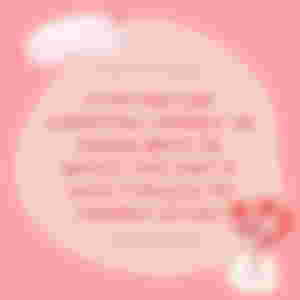 ---
If you still have time, here are some of my latest articles that you might want to read:
---
This section of my article will be about users who I thank and acknowledge from my recent articles.
USERS WHO UPVOTED MY ARTICLES:
I thank all of you for encouraging me to write more. Upvotes, in any amount, are deeply appreciated.
COMMENTS THAT MADE MY HEART FLUTTER: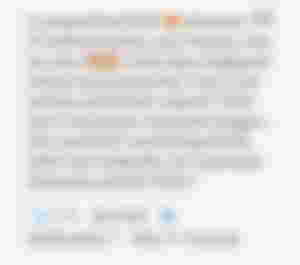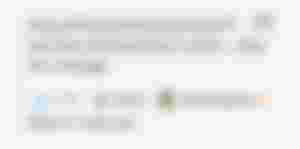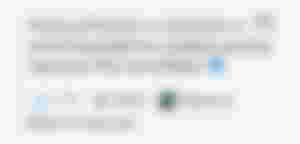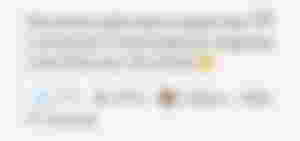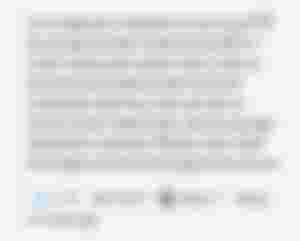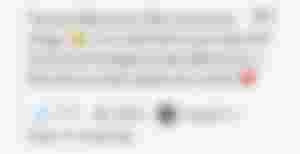 Thank you so much for sharing your thoughts about my articles. Much appreciated!
---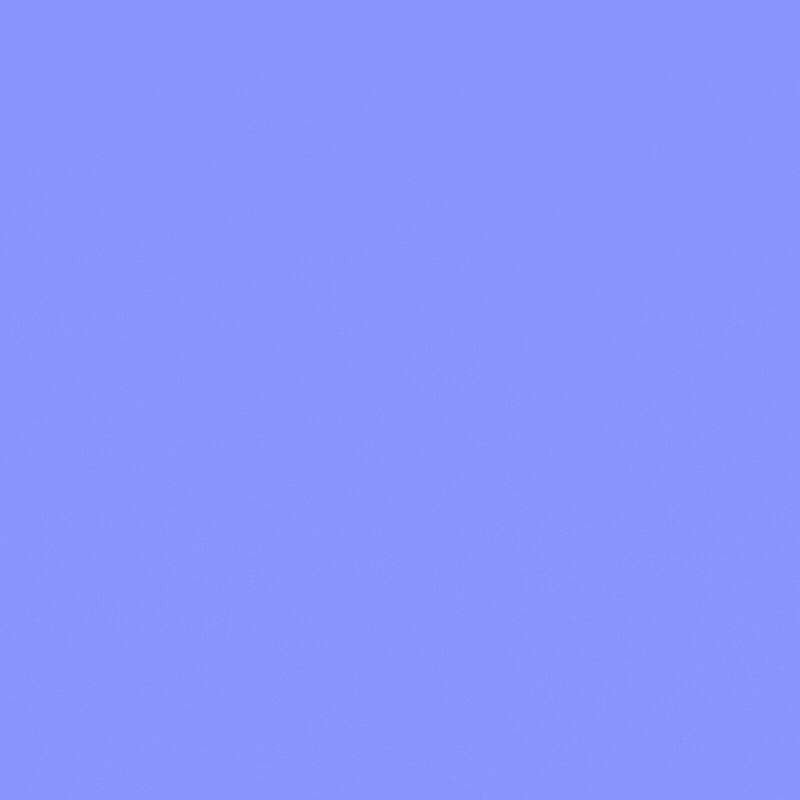 ---
Enjoyed this article?
Earn Bitcoin Cash by sharing it!
Explain
...and you will also help the author collect more tips.