---
Right now, education is one of the most important things that we must prioritize. Education provides stability in life. It is something that no one could ever take it away from you. A powerful weapon to deal with the demands of society and a prominent wealth that you can give to your children.
Every graduation makes us proud because it is our achievement. It was another milestone for everyone when we got to finished our studies, especially in college. College is very important for everyone because of job stability, long-term gain and satisfaction to careers, and success. It is another gateway through our dreams and goals in life.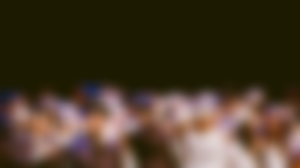 The college enhances our skills and capabilities, making us ready for the new chapter of our life. Some people are thinking that after studying or after college, the struggles are done. It is another beginning in facing reality in life. 
Life after college is where life begins. Being unemployed is another challenge. The pressures begin, especially in our careers. Sometimes we think that we can easily get a job after college without hesitation, but we are all wrong. While some can easily find a job they dream of, it is not the case for everyone.
Because of the demands in our society right now, it is hard to fit and reached the standards that they are requiring. We can say that having a degree is not an easy solution to landing a job or career that we planned to have. Some go through many jobs before settling in a job that satisfies them.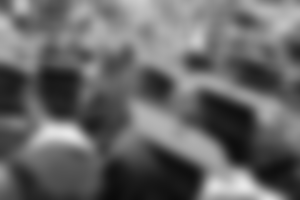 Practicality in life begins because, after college, we begin to change our lifestyles, from an easy-going, having fun with friends will be not our priority but finding a job is. After college, we are expected to have jobs that can help financially to our family and ourselves. Bigger responsibilities are waving right after college, especially for those families that are only in an average level way of life. 
Another challenge is maintaining a good financial standing; financial pressures are another thing. Aside from a monthly income that we need to pay our bills and for the food we eat, it is the start where we need to think about having a house and cars that we dream of having. And because of that, we are demand ourselves to work harder and struggle more in sustaining our life satisfaction.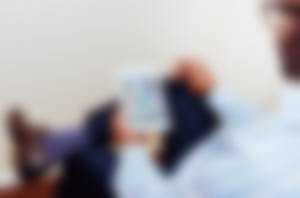 These are concerns and challenges after college. But whatever the life that awaits us after studying, always be reminded to be emotionally and mentally ready. It is not how long or how hard the struggles we take. It is all about trusting our God and believing in ourselves that every milestone teaches us about something in life.
Remember that everything is just temporary, and every hard works will pay off. We are capable of everything, especially in thinking about success. Believe in yourself and for the goals you are dreaming of in life. Have faith in God. He knows what's best for us and the things we deserve.
---

---
Rest assured that this article went through plagiarism detection for everyone's peace of mind. It is for the readers and users who take plagiarism as a big deal since they are working to improve the platform. The detection made will serve as my contribution to the said purpose. I am one of you, and I am starting it with my article.

If you have any hesitation and doubts, you can check it yourself through these three plagiarism detectors I used.
---
---
---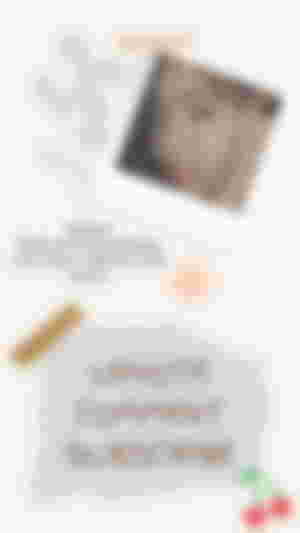 ---
Date Published: August 14, 2021
Sponsors of charmingcherry08